O2 Space Marks Its First Month with a Blessing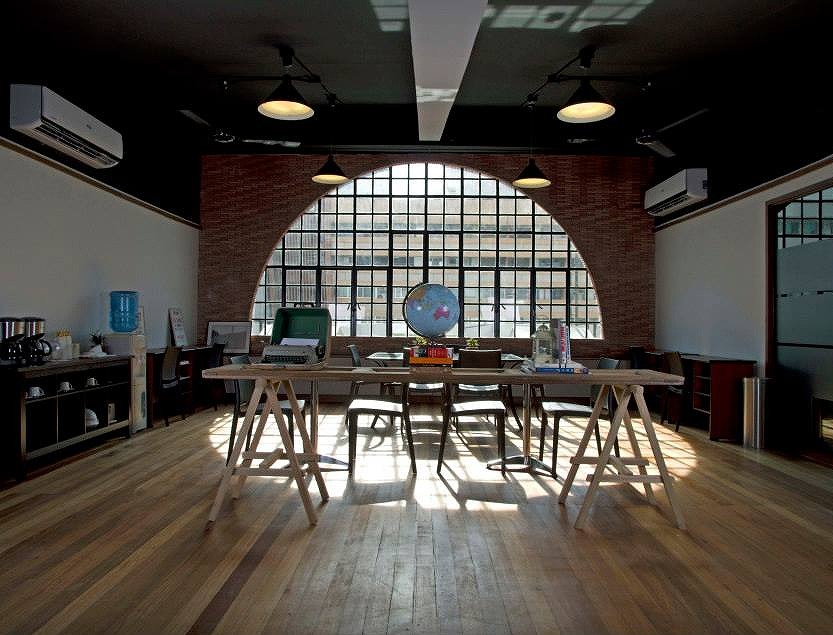 Workstation Area (Php 600/8hrs or Php400/ 4 hours including high speed internet and free flowing coffee or tea)
The rainy season is upon us and along with the deluge from the skies comes a flood of blessings for the newest co-working space in Makati, Optimal Office Space Solutions or O2 Space.
Last July 19th, family and friends gathered to celebrate the actualization of what seemed like endless brainstorming, planning, calculating, strategizing and many other -ings.
Hallway leading to Serviced offices, meeting rooms and pantry
Pastor Roderick was on-hand to bless the serviced offices, meeting rooms, workshop space workstation area and even the mailboxes! Each space in the office was showered with holy water to ward-off negative energy and to bring in prosperity and an overall positive vibe. The day ended with a feast of Filipino food and happy conversations among family and friends.
Related Links: https://primer.com.ph/business/2014/08/01/optimal-space-solutions-inc/