Tayid Lighthouse in Mahatao, Batanes: The Watchtower Guarding Marlboro Country
Batanes has always been known as the "Paradise of the North," and rightfully so as it harbors a bevy of rolling hills and communal pastureland, where you may witness the lapping of the waters from the Pacific Ocean at its shores and feel the breeze giving you a slight peck on the cheek.
Also Read: Batanes Travel Guide: Preparing for Your Trip This 2019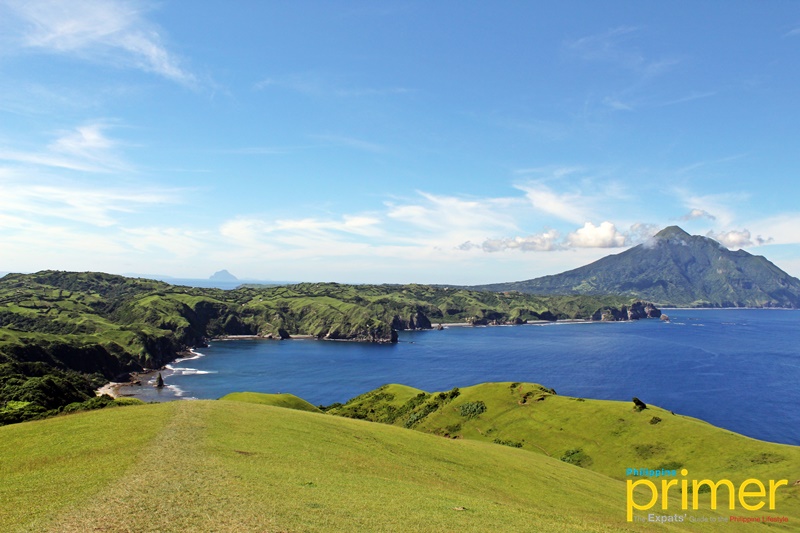 Marlboro Country viewpoint
As the island is surrounded by water, Batanes is also home to a collection of lighthouses, one of which can be found on a hill overlooking the Pacific. This is Tayid Lighthouse, built in 2002 to originally guide fishing boats.
Also read: South Batan Island, Batanes: A Rustic Harbor of Pasturelands and Fishing Communities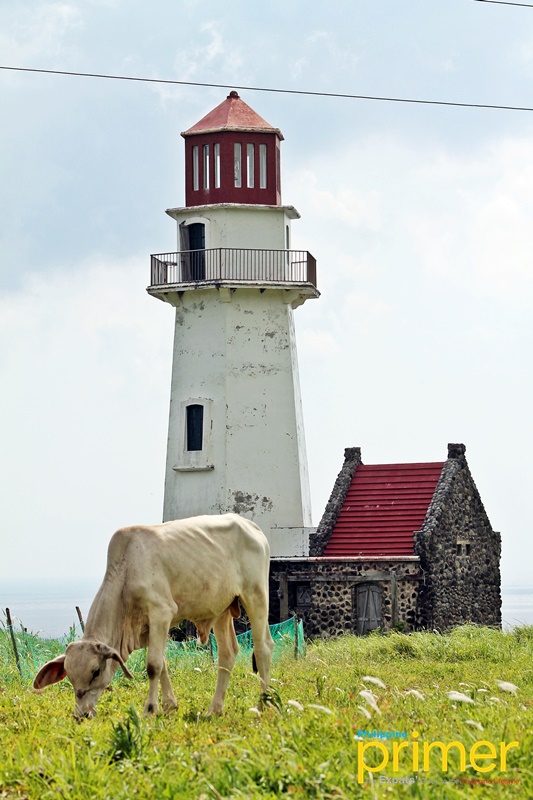 Tayid Lighthouse
Primarily walking on a narrow path surrounded by tall grass and rows of bushes, you'll think you're on the set of The Lord of the Rings with a view of the mountains to your right, the hedgerows to your left, and the Tayid Lighthouse and the Pacific ahead of you.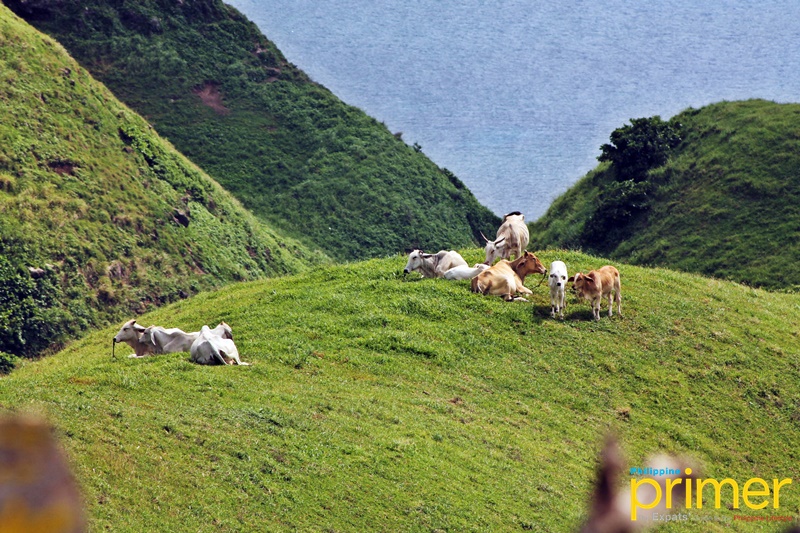 Cows grazing on the pastureland
Although not operational as of today, the lighthouse still holds the tourists' interests as it differs in appearance to the rest of the lighthouses in Batanes with its hexagonal shape. It is also now situated on a private property.
Also Read: Batanes 4-Day Itinerary: Experiencing Heaven's Beloved Island
With harmless cows roaming freely around the hills, the panoramic view is made even more scenic—a picture-perfect image of Batanes. You may also view the Tayid Lighthouse from afar from the Marlboro Country in its northeast.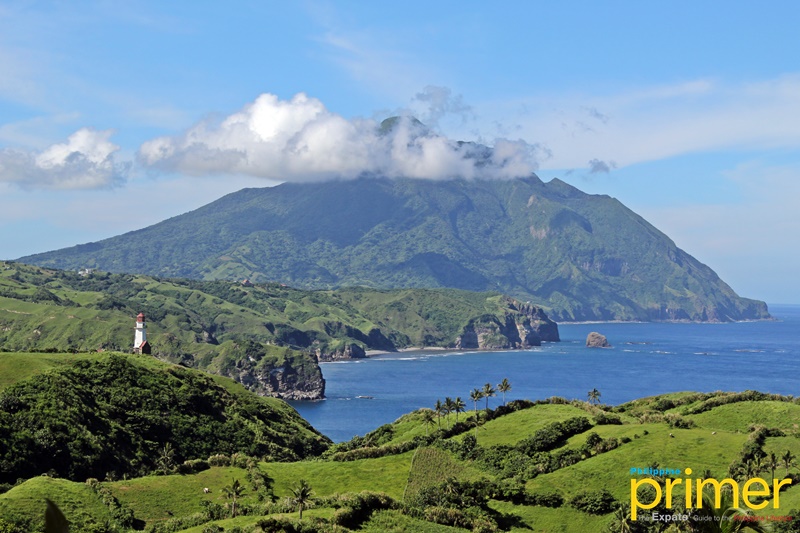 Marlboro Country viewpoint
The lighthouse is said to take its name from the word tayiren, which means "to pull up"–the primary means of moving to and from the town of the people of Diura back in the times.
Also Read: North Batan Island, Batanes: The Center of Local Livelihood and Breathtaking Landscapes

Tip: Be sure to greet your fellow tourists and other locals as you pass by them going to the lighthouse! Also, Tayid Lighthouse is situated near a slope, so be sure not to cross the fence as it is dangerous.
How to get here
Tayid Lighthouse in South Batan is a part of the 4 days, 3 nights tour with Batanes Travel and Tours, Inc.
Batanes Travel and Tours provides an all-in-one complete package with accommodation, eco-tours, and full meals guaranteed to make your stay hassle-free. They also offer private eco-tours or budget packages for solo or group travelers. All packages provide you with a local tour guide, driver, and a tour coordinator to help you get the most out of your stay.
Note that you will have to register at Mahatao registration area just beside San Carlos Borromeo Church. Here, a fee of Php 50/pax should be settled.
---
This first appeared in Philippine Primer magazines' August 2019 issue.
Written by Chin Sanigan
Photos by JR Padlan