Morong Beach and Ahaw Arch in Sabtang, Batanes: Captivating the Origins of the Island
Morong Beach perfectly captivates the origins of Sabtang Island, with its white-sand beach and calm atmosphere. Truth be told, it's hard not to long for a quick nap while looking at the clear blue water and listening to the soft humming of birds.
Also read: Batanes 4-Day Itinerary: Experiencing Heaven's Beloved Island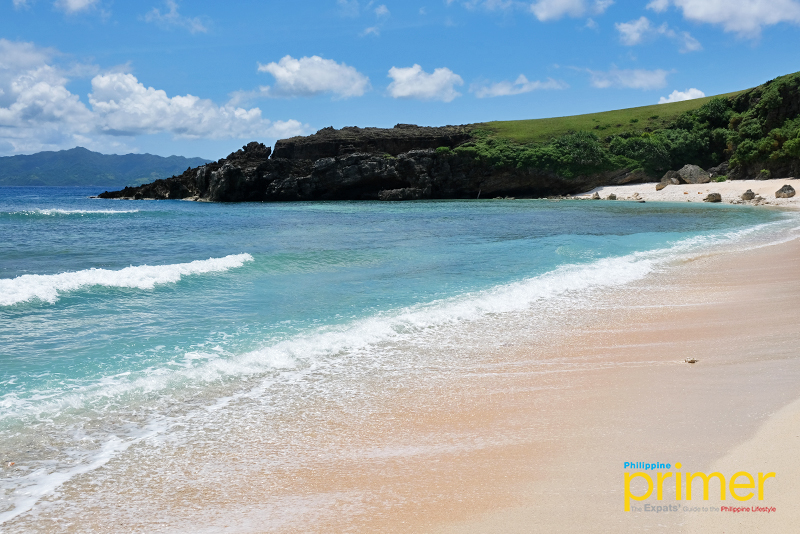 Another landmark you'll instantly notice when you step foot on Morong Beach is the Ahaw Arch made of limestone, which easily became a spot for picnickers. 
Also read: Batanes Travel Guide: Preparing for Your Trip This 2019
Further, nestled across Morong Beach and the famous Ahaw Arch is a local eatery serving authentic Ivatan dishes, called Paypanapanayan Canteen.
Also read: 6 Must-Try Restaurants in Batanes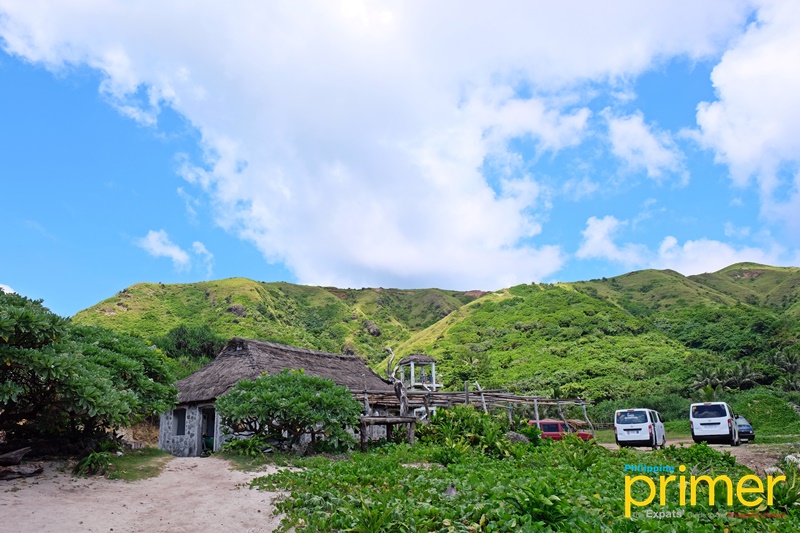 A set meal that's already good for two costs Php 700. It comes with luñis (Ivatan-style braised pork), sweet and sour fish, beef soup, vegetable, a platter of white and turmeric rice, as well as their famous bukayo (sweetened coconut).
Tip: it's best to use your hands to eat (locally known as kamayan) to fully embrace the Filipino way of eating by the beach.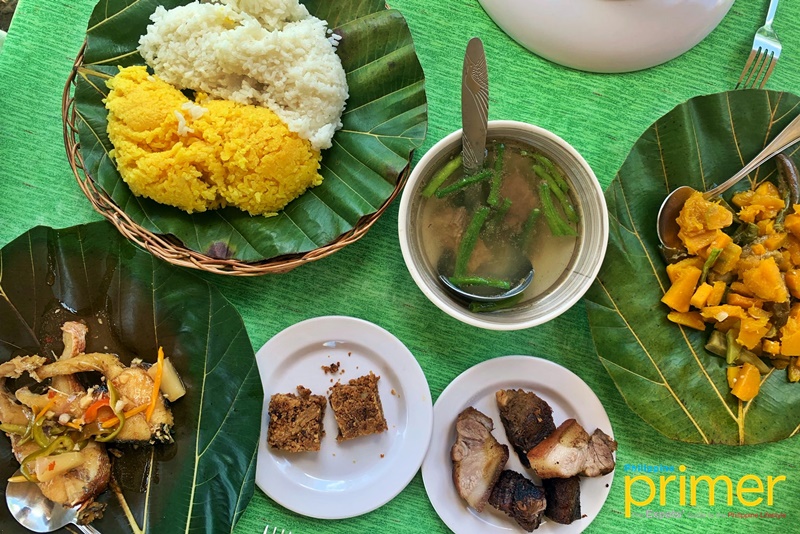 Also read: Sabtang Island, Batanes: Home of Heritage Villages With Centuries' Worth of History
The spot outside also gives you the perfect view of the Morong Beach—an incomparable lunch experience, indeed!
Ultimately, you'll fall in love with the spot as the whole island entices you with a nice view and serenades you with its waves.
How to get here
The Sabtang Island tour is a part of the 4 days, 3 nights tour with Batanes Travel and Tours, Inc.
Batanes Travel and Tours provides an all-in-one complete package with accommodation, eco-tours, and full meals guaranteed to make your stay hassle-free. They also offer private eco-tours or budget packages for solo or group travelers. All packages provide you with a local tour guide, driver, and a tour coordinator to help you get the most out of your stay.
Note that you will have to register and pay some fees at the Ivana Port. The fees include a port fee of Php 5/pax and your boat fare from Ivana Port to Sabtang Port of Php 200/pax roundtrip, which should be settled in the Ivana Port.
Upon arriving at Sabtang Port, you need to register with a fee of Php 200/pax and wait for your van with your tour guide.
A day trip to the island will end before you know it, as the last boat travels back to Batan at 1 p.m. If you feel that one day isn't enough with so much to explore in Sabtang, there are no fancy hotels but rather homestays that offer modest accommodation to eager travelers.
---
This first appeared in Philippine Primer's Japanese and English Magazine August 2019 issue.
Written by Yana Bautista
Photos by JR Padlan