Provincial Capitol of Batanes: Where Your Island Journey Begins
While it may only be known as the center of Basco town, the Provincial Capitol of Batanes, formerly known as Casa Real, serves as the first hello to tourists as it is the usual first stop upon arrival in Basco Airport.
Also read: Batanes 4-Day Itinerary: Experiencing Heaven's Beloved Island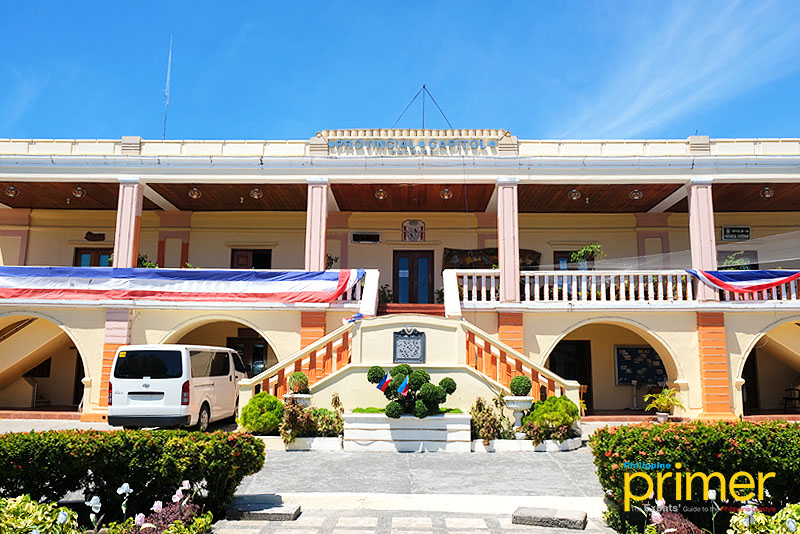 The Provincial Capitol of Batanes was constructed between 1783 to 1785, during the term of the first governor of Batanes, Governor Don Jose Hueva V. Melgarejo. It was originally made of wood and was renovated to masonry, but was burnt down on December 16, 1856.
Also read: North Batan Island, Batanes: The Center of Local Livelihood and Breathtaking Landscapes
Today, the Provincial Capitol of Batanes' facade includes a flight of stairs, renovated after World War II under the Philippine Rehabilitation Act of 1946. It was then expanded to three annex buildings and renovated to further address the needed offices of the provincial government.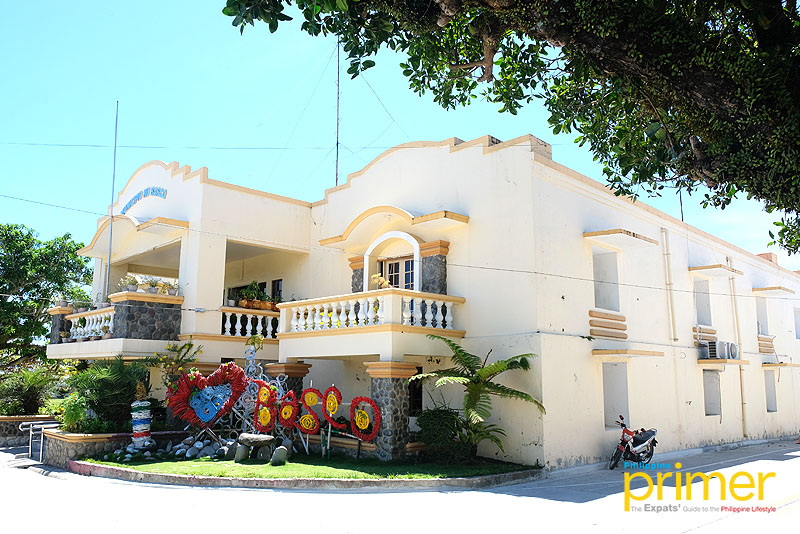 One of the three annex buildings of the capitol
Adjacent to the Provincial Capitol is the statue of Aman Dangat, a significant historical figure of Batanes. He is the chieftain of Malakdang in Sabtang Island upon the establishment of Spanish rule in Batanes on June 26, 1783.
Aman Dangat was a leader who fought for the rights and freedom of his people, resulting in being executed through hanging in late September 1791.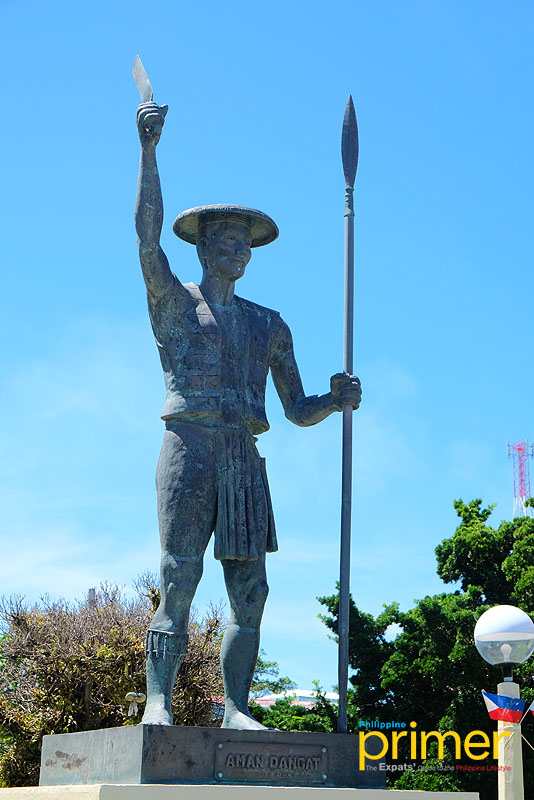 Also read: South Batan Island, Batanes: A Rustic Harbor of Pasturelands and Fishing Communities
As Batanes is designated as a protected area, one must take note to settle the fees at Provincial Capitol of Batanes. The following fees apply:
Eco-Tourism Fee (Php 350/pax)

Discounts are given to senior citizens and differently-abled

 people.

Children 12 y.o. and below are free of charge

DENR (Department of Environment and Natural Resources) / PAMB (Protected Area Management Board) Fee: (P50/pax)
Your tour provider can also settle the fees for you beforehand.
Tip: It is recommended to visit the officials for a courtesy call before touring around their municipalities.
Also read: Sabtang Island, Batanes: Home of Heritage Villages With Centuries' Worth of History
How to get here
From the Basco Airport, head to Diversion Rd., and turn left to National Rd., The provincial capitol is on the right side.
The easiest way to get to Provincial Capitol of Batanes and settle fees is via tour provider or a tricycle. Batanes Travel and Tours provides an all-in-one complete package with accommodation, eco-tours, and full meals guaranteed to make your stay hassle-free. Meanwhile, you can also call the Basco Tricycle Operators and Drivers Association (BATODA) at 0929-703-8404 and ask them to take you to the Provincial Capitol of Batanes
---
This first appeared in Philippine Primer's Japanese and English Magazine August 2019 issue.