Basco Lighthouse in Batanes: The Famed Six-Story Conical Tower
Standing 66 feet on top of Naidi Hill is the famed Basco Lighthouse, constructed in 2002 as a navigational facility to guide seafarers back to the shore. 
The hill, where the lighthouse stands, was once a small community for pre-colonial Ivatans and home of the late Chieftain Boyas. 
Also read: Batanes 4-Day Itinerary: Experiencing Heaven's Beloved Island
In 1782, Boyas was asked by the King of Spain to let Ivatans embrace Christianity and be protected by government laws. Soon after, Chieftain Boyas was baptized as Don Carlos Abad. 
Then came the American regime in 1920, where Americans built the country's tallest wireless telegraph tower on the hill. It was then destroyed by bombings of Japanese planes in 1941, leaving all houses and buildings damaged.
Today, only the base of the site remains, while footings of the tower and other remnants are still visible around. 
Also read: North Batan Island, Batanes: The Center of Local Livelihood and Breathtaking Landscapes
With the rise of the six-story conical tower, what was once a historical site is now the home of the famed Basco lighthouse. 
Today, the lighthouse stands tall on Naidi Hill serving as a working lighthouse and tourist attraction. It is open to the public and you may go on the fourth level to take photos of the obstructed view of the town, the sea, and the mountains of Batanes.
Also read: South Batan Island, Batanes: A Rustic Harbor of Pasturelands and Fishing Communities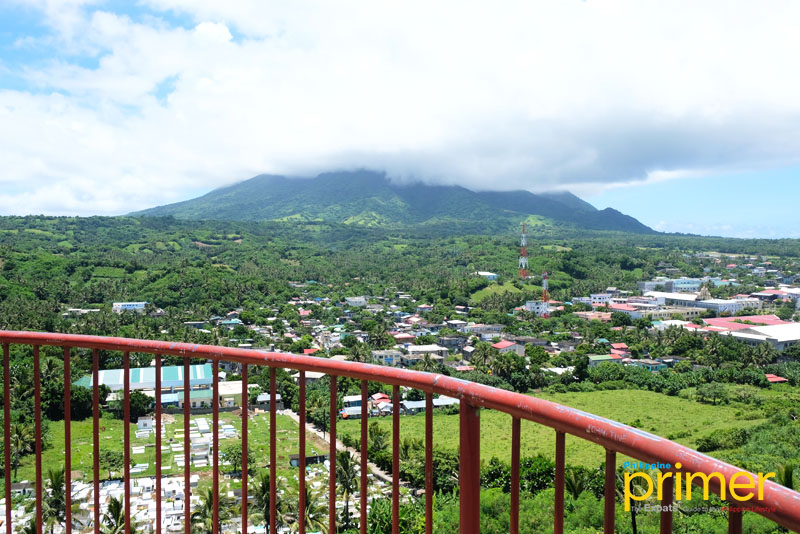 Those who will stop by this attraction can also take a quick break as there is a small store beside the lighthouse selling drinks and snacks for tourists. They also have souvenirs!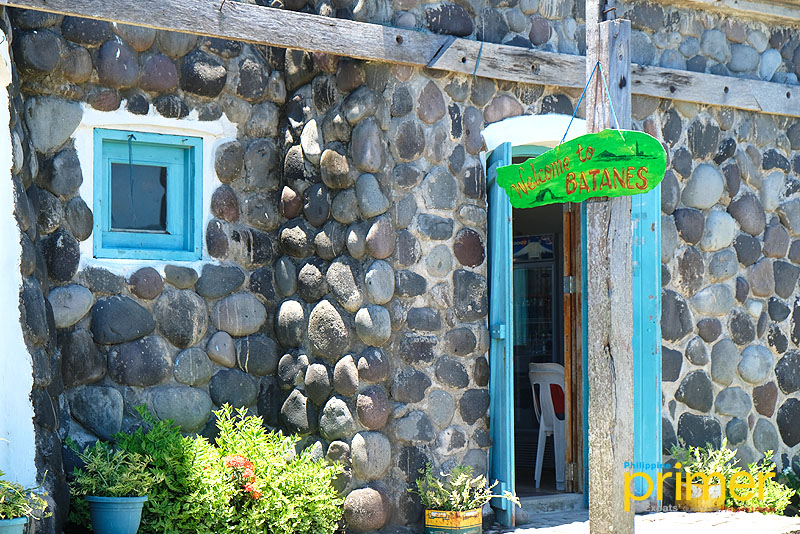 Also read: Sabtang Island, Batanes: Home of Heritage Villages With Centuries' Worth of History
How to get here
By car: From Basco Town Proper take the northwest of National Rd toward BNHS Rd., and continue on to Songsong Iraya Road.
Visiting Naidi Hill and Basco Lighthouse is typically part of the tours so if you wish a hassle-free tour, this tour is part of the 4 days, 3 nights tour with Batanes Travel and Tours, Inc.
---
This first appeared in Philippine Primer's Japanese and English Magazine August 2019 issue.
You might also like...