PAGASA Tukon Radar Station in Basco, Batanes: A 360-Degree View of Batan Island
Go further up at PAGASA (Philippine Atmospheric Geophysical and Astronomical Services Administration) Tukon Radar Station, and get a magnificent 360-degree view of Batan Island!
Also read: Batanes 4-Day Itinerary: Experiencing Heaven's Beloved Island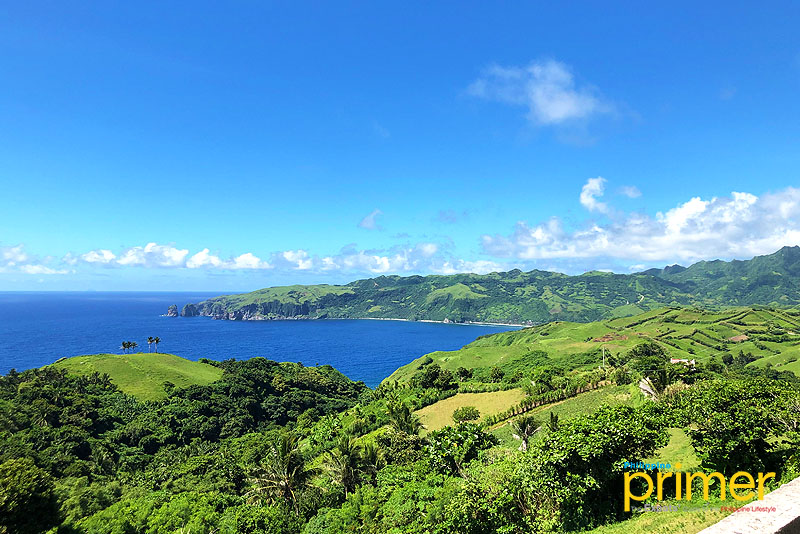 The radar station is sitting on top of a hill, giving you a beautiful landscape of Mahatao's hedgerows (liveng), Basco town proper, the Pacific Ocean, and the West Philippine Sea. It is the northernmost station of PAGASA serving as the reference point for weather forecasts. 
Inside, you'll find lots of equipment used for measuring the weather like the wind and lightning beam, as well as the heat and water measurements.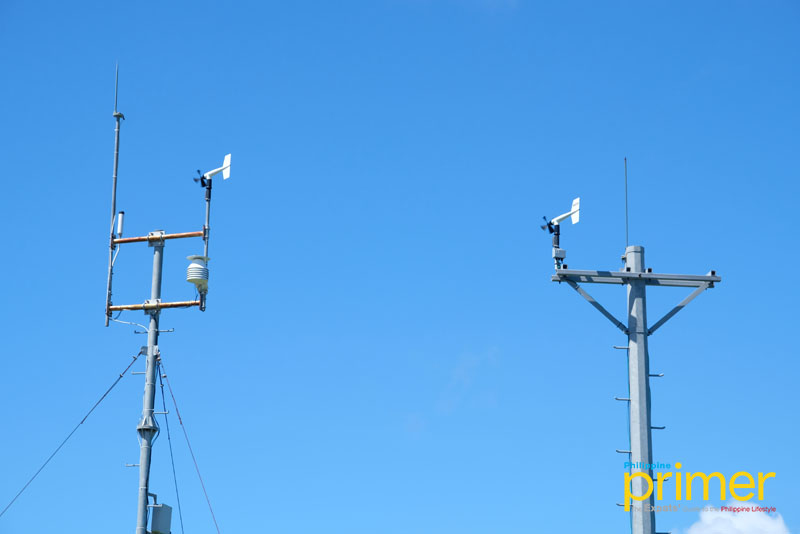 Wind and lightning beam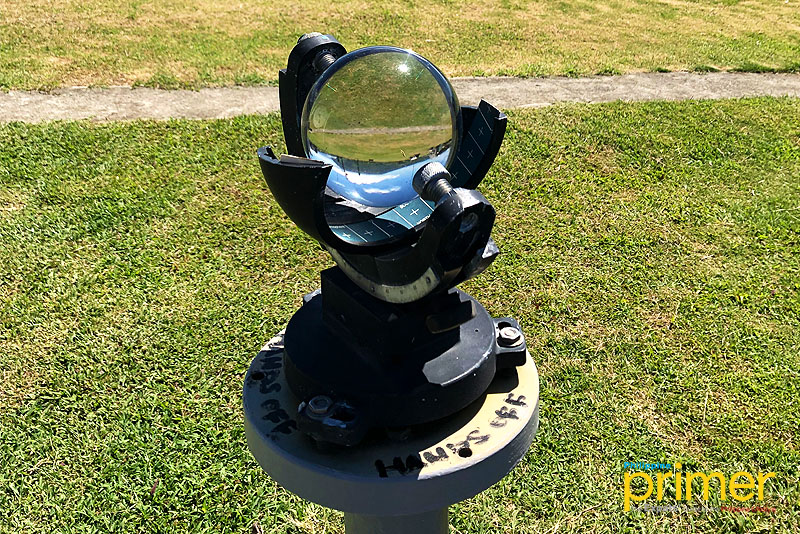 Heat measurement
However, one radar on the right side collapsed after the island was hit by Typhoon Ferdie in 2016.
Also read: North Batan Island, Batanes: The Center of Local Livelihood and Breathtaking Landscapes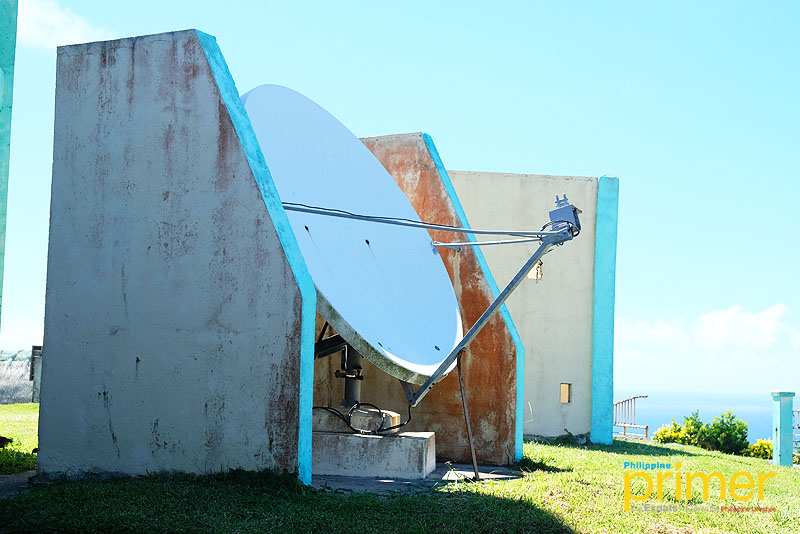 The remaining radar of the station
The station is still open for tourists to visit as of this writing, but since it's not well maintained, the best part of going up here is for the view.
Also read: South Batan Island, Batanes: A Rustic Harbor of Pasturelands and Fishing Communities
How to get here
Visiting PAGASA Tukon Radar Station is a part of the 4 days, 3 nights tour with Batanes Travel and Tours, Inc.
Batanes Travel and Tours provides an all-in-one complete package with accommodation, eco-tours, and full meals guaranteed to make your stay hassle-free. They also offer private eco-tours or budget packages for solo or group travelers. All packages provide you with a local tour guide, driver, and a tour coordinator to help you get the most out of your stay.
Details
Manila Address: Unit B One Sapphire Condominium, 858 Fabella St., Mandaluyong City
Contact: 02-633-0859 / 0998-568-2637 / 0977-806-3040

Batanes Address: Amboy St., Kayhuvokan, Basco, Batanes
Batanes Office: 0998-531-1908 / 0917-343-2420
Website: www.batanestravelandtours.com
Email: info@batanestravelandtours.com
Facebook: www.facebook.com/batanestours
Instagram: @batanestours
Also read: Sabtang Island, Batanes: Home of Heritage Villages With Centuries' Worth of History
---
This first appeared in Philippine Primer's Japanese and English Magazine August 2019 issue.
You might also like...