Bernardo's Hotel in Basco, Batanes: A Charming Place to Stay Near Chanarian Beach
Accommodations near Chanarian Beach are sought-after for their location as they are not only near Batanes' serene nature but are also just minutes away from Basco town proper!
Take for example, Bernardo's Hotel in Brgy. Chanarian, which is just 10 minutes away from the Basco Airport.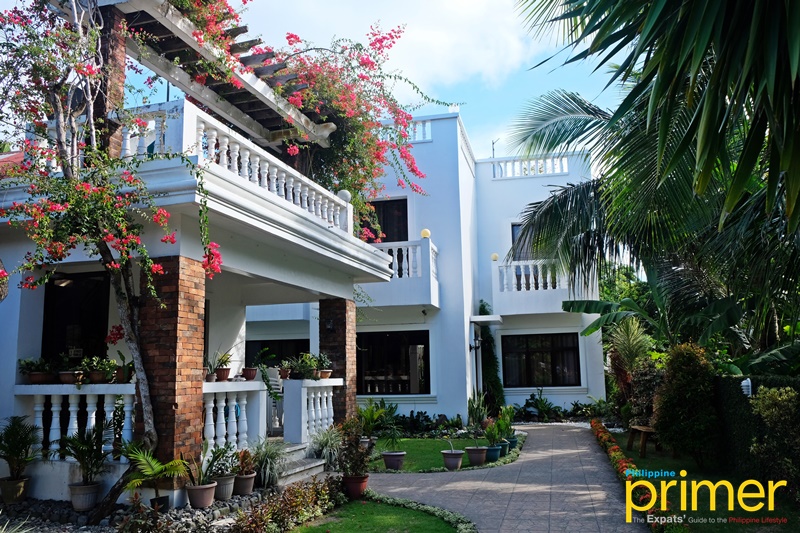 This simple yet homey hotel has plenty of appeal to Batanes' tourists. For one, the hotel is just a minute away from Chanarian Beach, where you can take a quick dip during the golden hour.
Apart from this, the hotel also serves simple but nutritious breakfast consisting usually of fried fish, egg, with a side of rice, tomatoes, and apple slices.
Also Read: Batanes 4-Day Itinerary: Experiencing Heaven's Beloved Island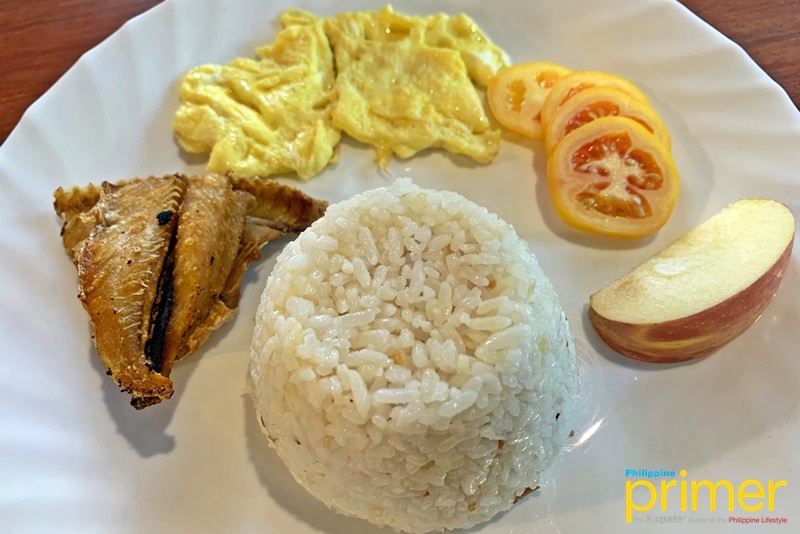 Guests may enjoy a nutritious complimentary breakfast at Bernardo's Hotel!
For guests staying in a different hotel near Chanarian beach, who want to try something different, may also head on to Casa Napoli housed inside Bernardo's Hotel.
Known for its delectable pasta and pizzas fresh from their brick oven, Casa Napoli also has a branch located in the town proper.
Also Read: North Batan Island, Batanes: The Center of Local Livelihood and Breathtaking Landscapes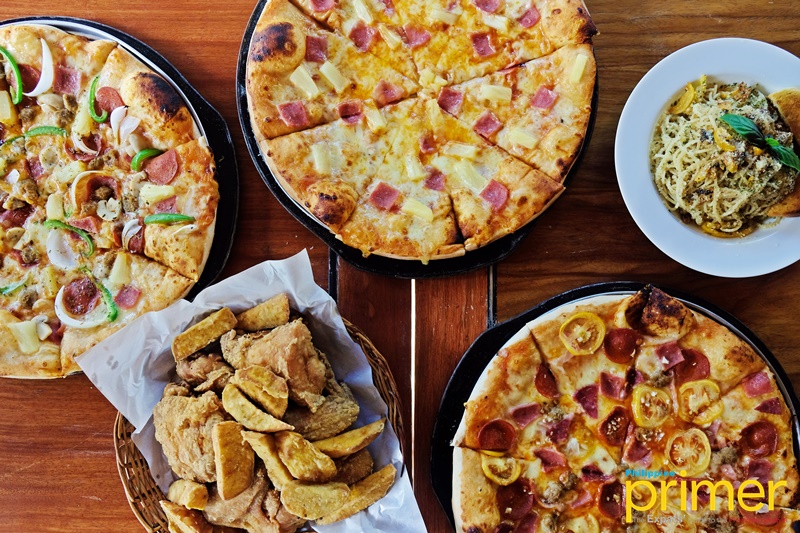 Pizzas, pasta, and chicken and mojos
Bernardo's will ultimately draw you in with its clean, comfortable rooms made ready for your arrival. Among their rooms are the Quadruple Sharing (Php 5,200/night), Triple Sharing (Php 4,200/night), Double Sharing (Php 3,400/night), and the Single Room (Php 2,800/night).
Also Read: South Batan Island, Batanes: A Rustic Harbor of Pasturelands and Fishing Communities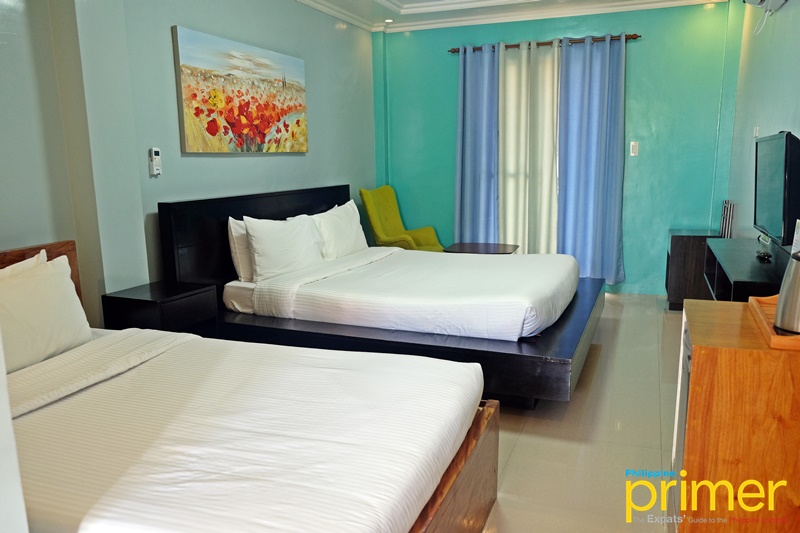 Double Sharing (Php 3,400/night) 
They also make sure that you have everything you need, from a hot and cold shower and toiletries to a personal refrigerator and Satellite TV, for your entertainment. 
And to make your stay all the more memorable, the hotel has bicycles ready, so guests can leisurely take a small trip to neighboring hotels, nearby small convenience, and even to the beach.
For more sophisticated rooms, on the other hand, just a few steps away is Bernardo's LANTIA Hotel with its mountain view, complemented by a more luxurious vibe.
Also Read: Sabtang Island, Batanes: Home of Heritage Villages With Centuries' Worth of History
So for a peaceful yet memorable stay in Batanes, try staying at Bernardo's Hotel near Chanarian Beach to sport comfortable rooms and to sample some of the best pizzas on the island!
How to get here:
From the Basco Municipal Hall or the Town Proper, take the National Road heading to Brgy. Chanarian. You will find Bernardo's Hotel on the left side of the road two streets after Villa Hontomin.
If you're a guest at Bernardo's Hotel, airport transfers are included during your stay.
For non-guests, an easy way to go to Bernardo's hotel is through a tricycle ride. You may call the Basco Tricycle Operators and Drivers Association (BATODA) at 0929-703-8404 and just ask them to take you to Bernardo's Hotel. The minimum rate for a tricycle ride is Php 60.
Details:
Address: Brgy. Chanarian, Basco, Batanes
Check-in: 10 a.m. / Check-out: 8 a.m. 
Contact: 0917-512-5346 / 0908-816-4811
Website: www.bernardoshotel.com
E-mail Address: bernardoshotel@gmail.com
Facebook: facebook.com/bernardoshotel
---
This first appeared in Philippine Primer magazine's August 2019 issue.