EXPATS GUIDE: 5 Tips to Expand Your Networks in the Philippines
EXPATS GUIDE: 5 Tips to Expand Your Networks in the Philippines
Moving to a new place can be a thrilling adventure, but it can also be a daunting experience. Even for the most seasoned travelers, adjusting to a new way of life and adapting to a different environment can be a challenging task.
One of the most effective ways to make the transition smoother is by becoming an active participant in the local community and looking for like-minded individuals that you can get along with! Here are some ways you can embrace and expand your community in the Philippines!
Join a Social Club!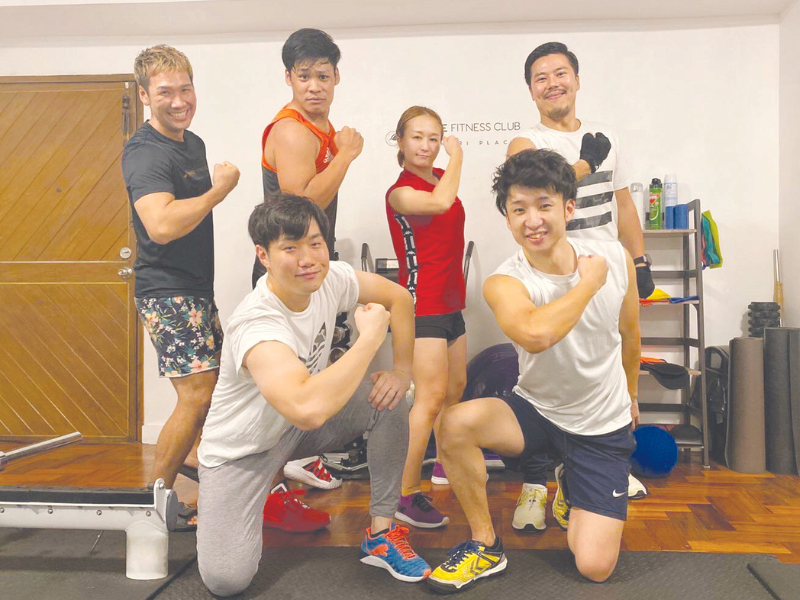 IMAGE from Orange Fitness Club
Do you often go to the gym as a hobby? Perhaps you also love to play golf or bake during the weekends! Whatever your hobby may be, the best way to interact with others is by joining them in your most beloved sport or leisure activity.
Social clubs or hobby groups are a great way to interact with other foreigners through common hobbies such as sports, dance, baking, cooking, handicrafts, or even just drinking coffee on a Sunday morning.
If you're a gym buff, for example, you may try searching for the nearest gym in the neighborhood to meet some people. Some gyms like the Orange Fitness Club in Makati City are led by friendly Japanese fitness coaches from whom you can get training tips on. They can also converse in English, making it pretty easy to interact with them.
You may also cap off your day by getting drinks at a nearby bar or having a small dinner party to deepen your friendship. It may be easier said than done, but you'll be surprised by how friendly the local community can be.
Also Read: Orange Fitness Club – Legazpi Village, Makati
Be a Member!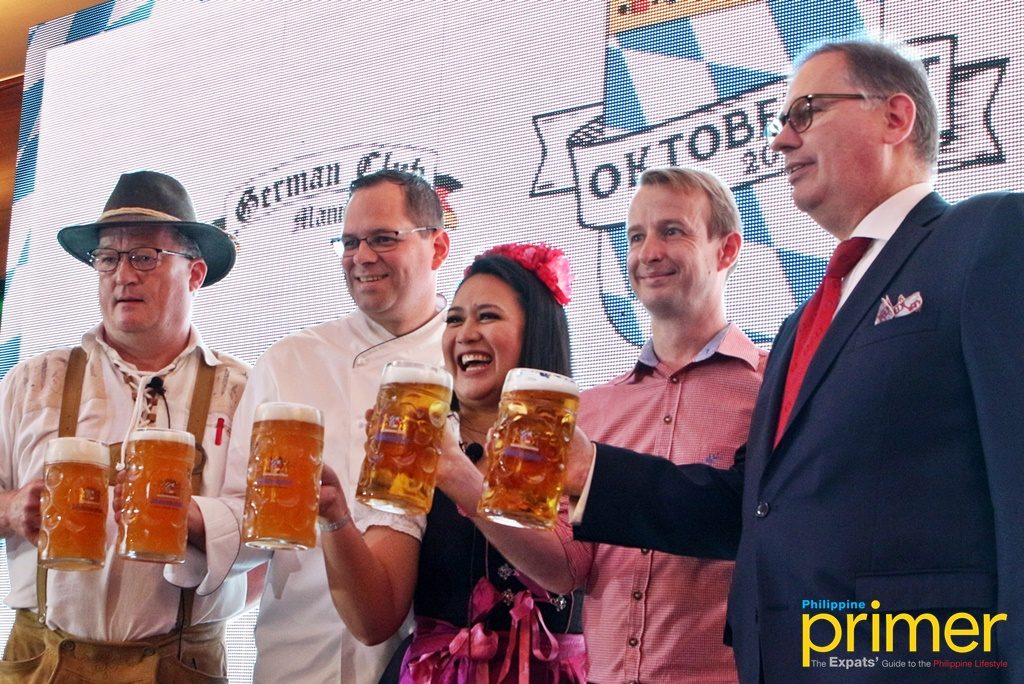 Once you have become more comfortable with your neighborhood, you may try joining membership clubs. More than social venues, these clubs are often used by the affluent members of the society for networking purposes. It can also create business opportunities for you.
German Club Manila, for example, is a home to various people of different nationalities and profession. Through various club events and activities like the annual Oktoberfest, the German Club Manila offers a lot of opportunities to connect and engage with people.
Once you become a member, you may also participate in exclusive forums and enjoy other perks and discounts to facilities affiliated to the German Club Manila.
Also Read: German Club Manila – Legazpi Village, Makati
Attend a University or a Graduate School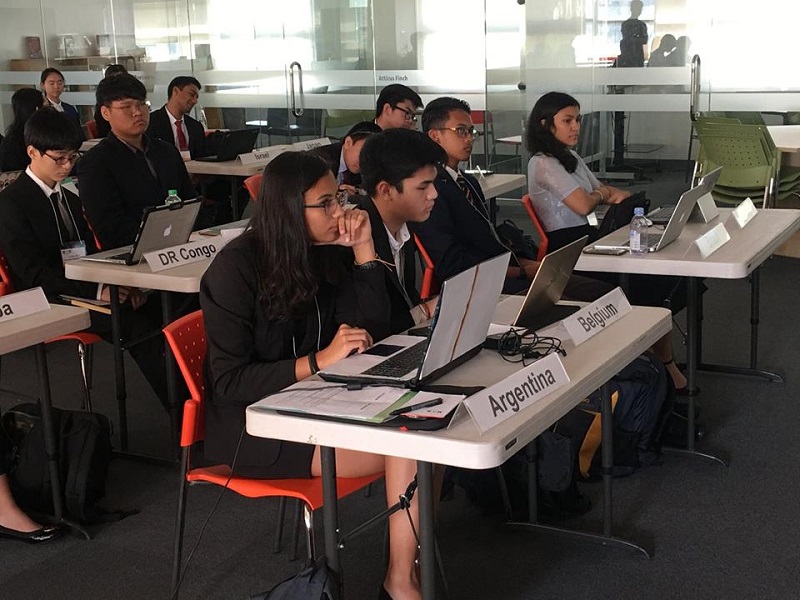 IMAGE from German European School Manila
Aside from language schools where you can meet people of the same nationalities, universities and graduate schools can also be great venues to expand your community. These are attended not only by Filipinos but also by foreign students, allowing you to meet people with different backgrounds and nationalities.
The Asian Institute of Management in Makati, for example, remains to be one of the top choices among leaders and executives in Asia.
Also Read: Asian Institute of Management in Makati: Top Graduate School Choice Among Leaders
Volunteer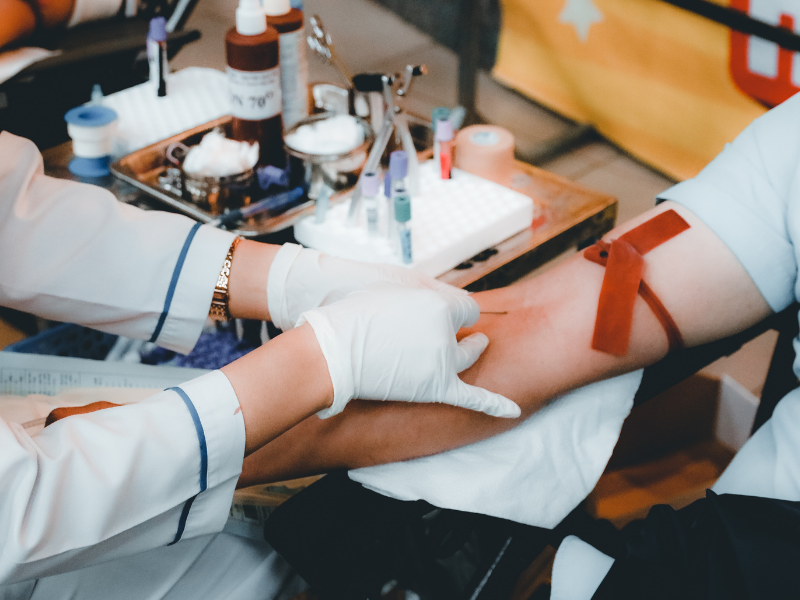 IMAGE from Unsplash
Volunteering is open to people of all genders, ages, and nationalities; it only requires individuals with kind and compassionate hearts to engage in such activities. Various non-government (NGO) organizations in the country welcome volunteers to achieve their goal of helping communities in need.
Philippine Red Cross, for example, provides emergency assistance and disaster relief. They welcome foreign volunteers to help with their various programs, such as blood donation drives and disaster response efforts. It's a great way to connect with other people and aid in their needs at the same time.
Be Present on Social Media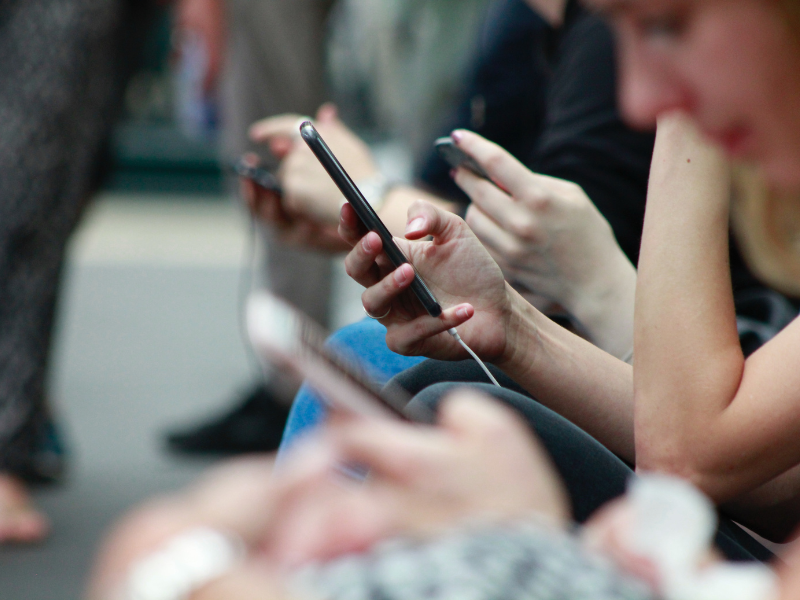 IMAGE from Unsplash
Facebook, Viber, and WhatsApp are some of the most often used social media platforms for many in the Philippines. These are also effective tools in connecting with other people and in exchanging information.
When you go to various restaurants, shops, and even gyms in the Philippines, you may ask if they have any Facebook or Viber groups where you can ask questions and interact with them.
While it helps you reach out to people anywhere in the world with just a few taps on the phone, it is still recommended to be extra careful when communicating with other people. Do not give out your personal information right away, especially your bank account details and other confidential information.
Also Read: 12 Useful Mobile Apps for Foreign Travelers and Expats in the Philippines
Being a part of a community in the Philippines is a great way to immerse yourself in different cultures and make new connections.
Whether you choose to join a hobby club, volunteer organization, or simply connect with locals in your neighborhood, you will find that the warmth and hospitality of the Filipino and expats community make it easier to feel at home.