6 Obvious Signs that Your House Needs Renovation
6 Obvious Signs that Your House Needs Renovation
Renovating your home can be expensive and stressful, but there are signals that shouldn't be ignored such as leaking roof and peeling paint, and delaying the inevitable could be more costly in the long term. If you notice any of these happening around your house, it's high time that you renovate your place.
It Shows Sign of Deterioration
IMAGE from Pexels
Nothing lasts forever. As time pass, your house deteriorates and develops structural and aesthetics issues such as busted foundation, rotting ceiling, and leaky pipes. These signals shouldn't be ignored because aside from affecting your real property value, they also endanger the lives of its occupants. Renovating it gives you the chance to increase safety or privacy features, add more living space, or improve its aesthetics.
The Floor Needs to be Repaired
IMAGE from Unsplash
Another sign that your house needs renovation is when the flooring becomes dilapidated. For example, tiles in the bathroom and kitchen start detaching or the wooden floorboard start rotting. The good news is broken tiles and rotting wood planks can be replaced individually so there's no need to renovate the whole flooring as long as you do it before the problem becomes more apparent.
It is Infested by Termites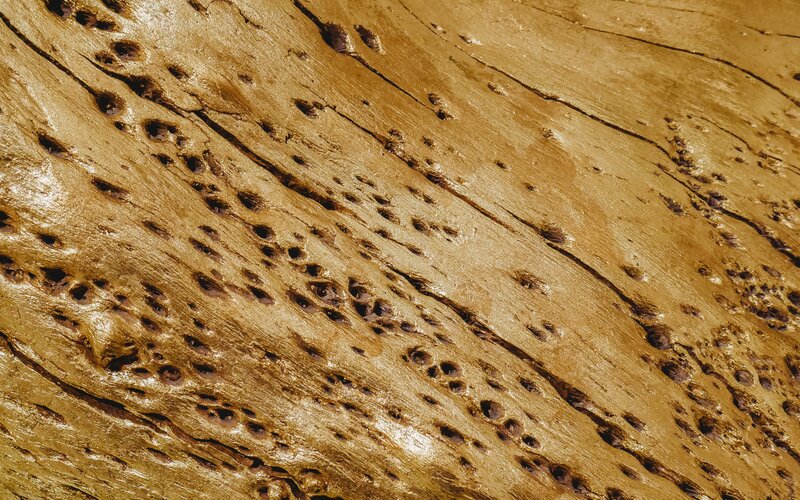 IMAGE from Unsplash
Most of the time, your home has already been damaged and will need renovation–that requires thousands of pesos–once you notice signs of a termite infestation. Termites can easily invade your property and do significant damage to your home, which can consequently put your property's structural integrity at risk. That's why you need to eliminate these pests first before you start with the repairs. Terminating termites isn't as easy as other many-legged critters such as ants and cockroaches so hire a professional that will completely eliminate them to avoid future infestations in your property in the future.
It Feels Too Crowded
IMAGE from Pexels
Your home may have been spacious when you moved in, but it can become too crowded over the years, particularly as your family grows. If your children start complaining that they could use some extra space or want more privacy, you should ask professional help to add a room or two or extend an outdoor living area to relieve that crowded feeling. Alternatively, you can declutter your house by getting rid of unnecessary stuff that just eats up precious space.
It Looks Old-fashioned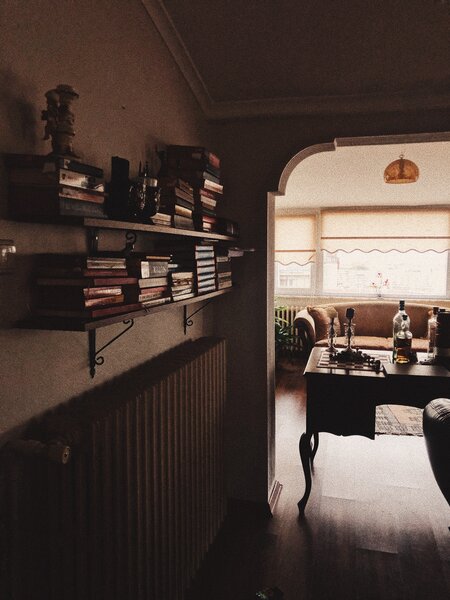 IMAGE from Unsplash
As the years go by, the features of your house will start losing their charm, become unpleasant to the eyes, and eventually need replacing. But worry not: you can still salvage your property and make it look new with just a few upgrades. You can take inspiration from your friends and neighbors' properties, or even follow modern design guides, from color schemes to furniture styles. Replacing your countertop in the kitchen, placing matching furniture in the living room, repainting your interiors, or adding contemporary accents throughout your home are just some cost-effective upgrades and touches that will transform your abode from boring to beautiful.
You Have the Funds For Renovation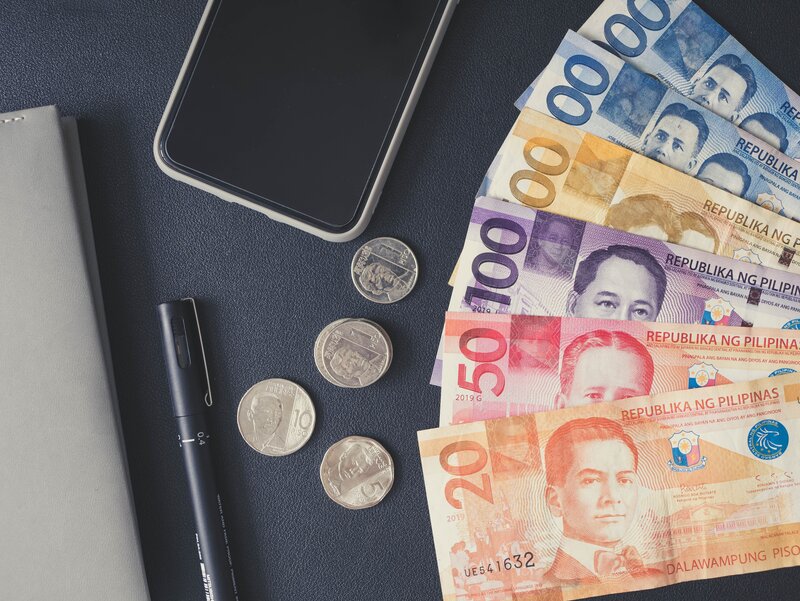 IMAGE from Pexels
Home renovation requires budget, especially if you're planning a major upgrade like floor replacement, but it does not have to be pricey. To stick to yours, take care of the simple tasks and take advantage of sales and discounts when buying materials.
On the other hand, you may finance the renovation costs with a loan if you have sufficient equity. Talk to your local bank about your options for covering a project.
Before you take on expensive home improvements, make sure you have enough funds and a good line of credit in case you're planning to take a loan.