How to Stay Calm and Safe in Evacuation Centers in Japan
How to Stay Calm and Safe in Evacuation Centers in Japan
Earthquakes and other natural disasters occur regularly in Japan and can be a scary experience for travelers.
Luckily, this cartoon drawn by a Japanese artist, @cicirll, will explain how you can stay calm, safe, and comfortable in case you have to stay in an evacuation center.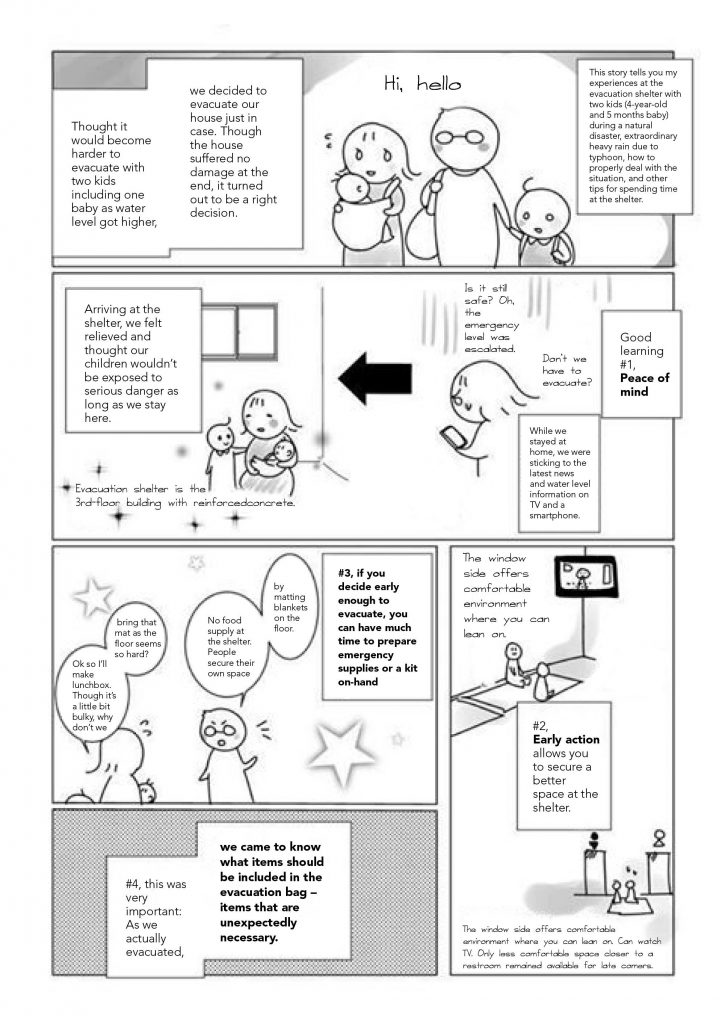 To sum things up, natural calamities can't be predicted so it is better to prepare earlier than to suffer from your shortcomings. The most effective way to deal with this is to plan ahead to keep your family safe and sheltered. It is also best to always be updated on the latest news regarding the calamity.
Evacuation center in Fukushima prefecture / IMAGE Reuters
When the situation calls for it, do not hesitate to evacuate. It is important to decide sooner for you to have enough time to pack food and other necessities. Remember that resources in evacuation centers are limited so make sure that you covered everything that you and your family might need.
Also read: Cyclone, Hurricane, or Typhoon? Know the Difference
---
Images courtesy of @cicirll