Simple and Easy Steps to Declutter Your Space
Simple and Easy Steps to Declutter Your Space
Staying at home is always a great opportunity to start over and develop new habits because it gives us a notion that we are all suddenly handed a clean slate. Why not take advantage of this and go out of your way to tidy up the space you occupy?
May it be your desk, room or apartment unit, the start of the new year is perhaps one of the best times to grab a box and declutter!
Letting go of things you no longer need is more difficult than it seems. This is why we gathered a few tips to help make decluttering easier and more effective for everyone.
Plan ahead and know your goals
Just like anything, decluttering is something that you need to plan especially if you are dealing with a big space like a whole house, for example.
It is important to assess the level of clutter so as not to get overwhelmed with the amount of mess you need to deal with. It will also help in prioritizing what rooms or areas you need to sort first.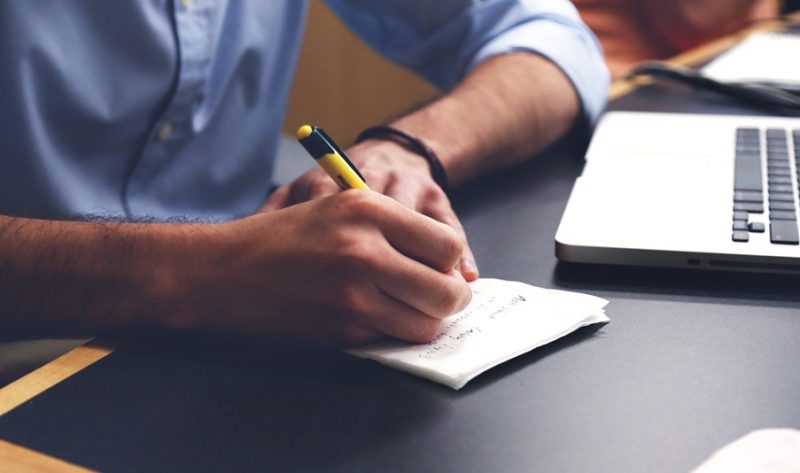 Set a schedule and do your best to finish the task in one go. Develop the habit of decluttering regularly so your stuff will not accumulate in your place and be messy and disorganized.
Another advice is to know why you are decluttering. Is it okay to make space for a new piece of furniture or to revamp your interiors? This is to make sure that when things get tough (or when you get lazy to continue), you always have a purpose to get back to.
Sort the clutter
Now that you are all set to declutter, get three bins or boxes and label them with "Yes," "No," and "Maybe." This is a classic trick to decide if you're going to keep an item or not. To quote Marie Kondo, ask yourself: does it spark joy?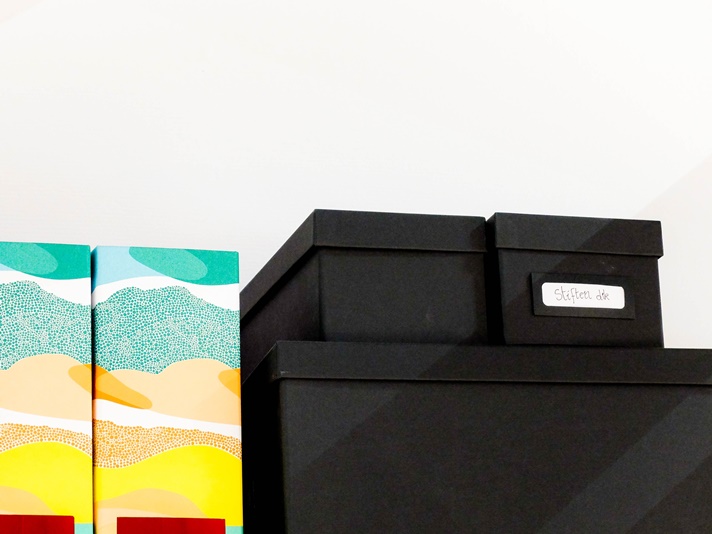 Obviously, put the things that you still and may use in the yes pile. On the other hand, the maybe pile is for items that you don't necessarily use but are still functional and hold relevance to your life. You may keep them in the storage area of your house or inside cabinets if you have a smaller space.
Things you want to sell, donate or throw ultimately fall under the no pile, which undeniably is the harder pile to determine. For some reason, humans aren't just keen on letting go of something easily. But hey, think of the task as a way to welcome new and better things to come.
Dispose
Now that you have successfully sorted your clutter, it is time to dispose of those that are in your no pile. Disposing doesn't necessarily mean throwing your things in the dumpster. For one, you can choose to sell them through a yard sale or by setting up an online store for your preloved items.
Another great thing you can do is donate some to charities and foundations. Check out these places where you can give your old clothes, books and even appliances a second home.
Once you are done decluttering, one thing left for you to do is to reorganize your space then you can finally enjoy your hard work. Happy cleaning!
---
Written by Teresa Gatmaitan