Proper Date Format in Bank Checks and Other Documents to Remember This 2020
Proper Date Format in Bank Checks and Other Documents to Remember This 2020
As we enter a new decade, there are some changes we need to adapt to not only in the aspect of personal growth,work, and relationships but also in writing of dates in legal documents we might make or sign this year.
For so many years, we got used to writing the two-digit short cut on years in date formats such as "11/15/05" or "12/31/19."
However, financial advisers have been recently warning people to take precautions in writing dates for important documents this 2020 as there may be serious implications for even a small slip of the hand.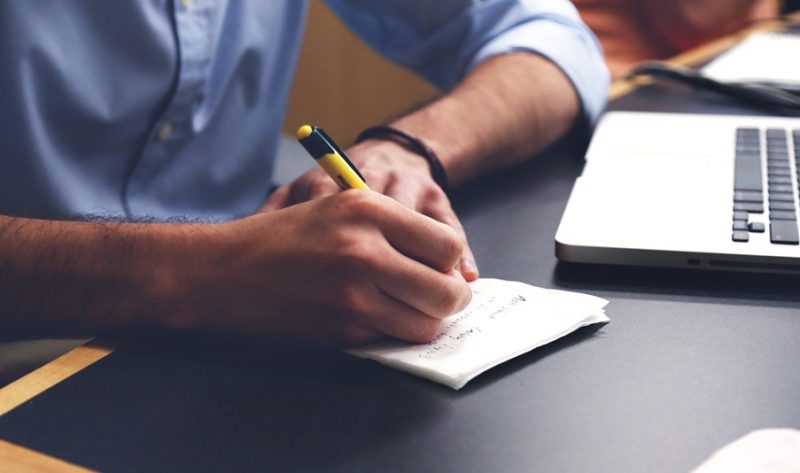 Apparently, there is a proper way of writing dates in documents this year to avoid fraud or information misuse from happening.
When writing dates for important documents like bank checks and financial documents, you must remember to write the full four-digit year (MM/DD/YYYY) instead of the two-digit short cut (MM/DD/YY).
For example, the date of January 1, 2020 should be written as "01/01/2020."
This is for the reason that anyone can easily change the date to another year in the past millennium like 2011 or 2017. It is also to avoid unscrupulous people from pre-dating or post-dating legal documents.
The new date format applies to the following documents:
Know-your-customer documents for passports, driver's license, voter's ID, etc.
Bank cheques, drafts, and other financial documents
Notarised legal documents
According to Qbera Founder & CEO Aditya Kumar, the two-digit short cut in the year can be conveniently altered by fraudsters or swindlers to represent the wrong year as financial data is sensitive and often subject to misuse.
He also added that by using the correct date format, consumers can avoid potential dangers of fraud and information misuse.
---
Source: The Economic Times