Tips for a Stress-free Travel with Kids
Tips for a Stress-free Travel with Kids
A vacation is a time to unwind from busy schedules and stressful work environments. Just imagine basking in the sun, passing the time in a café, or engaging in some colorful street activity that's miles away from the office. Not having to think about deadlines and finally skipping pitiful desk lunches is enough to make anyone go for a vacation leave.
However, as any seasoned traveller knows, travelling isn't completely stress-free. And for those with little kids in tow? Count on Murphy's Law to screw something up.  As an adult responsible for at least one child, surely no one wants to have a real-life Home Alone scenario where said adult realizes that they've left their own Kevin McCallister when they're already in another continent.
IMAGE travelandtransport.com
If you're unsure how to have as little stress as possible when travelling with little ones, read on as Philippine Primer shares a few tricks.
Make a List of Things to Bring (and Stick to It)
Whether you're travelling alone or with kids, making a list of stuff to pack and sticking to it is your first line of defense against a stressful trip. This is especially helpful because you avoid bringing unnecessary items and bags, leaving you with more limbs to wrangle a child. This also makes it easier for you to double-check everything, especially when you're running behind schedule.
Be Clear as to Who is Responsible for Each Item
If your kids are old enough to bring some of their own luggage, make sure they know which items they're responsible for. If they're bringing some form of entertainment, make sure that it's stashed in their hand-carried bag since they could easily be misplaced or left behind.
Bring Entertainment
No matter how prepared you are, there will be meltdowns. Carry some new stuff around as well as some old ones. When the kids are still pacified and acting like angels, give them toys, books, or activity sets they're familiar with. Once the meltdown begins, give them the new stuff they've never seen before. It's a great way to keep their tantrums at bay.
Carry a Few Extra Lightweight Clothing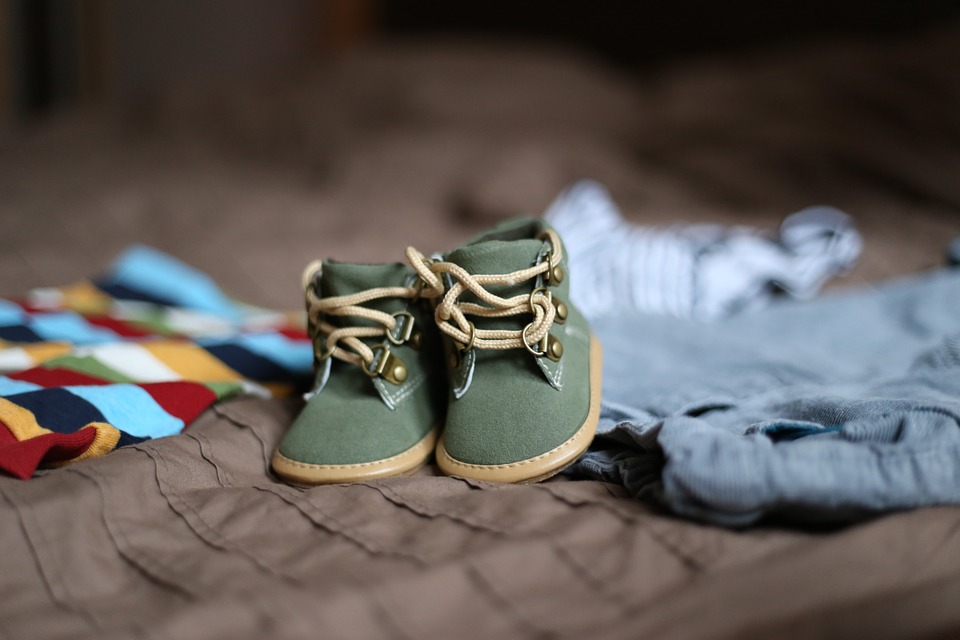 It's inevitable that some people get sick when travelling. Kids are no different. It's best that you carry a few extra shirts for you and the kid just in case your tot gets a vomiting fit. Hey, a clean shirt can do wonders even to the most stressed out traveller.
Loosen Up (Even by Just a Bit)
The point of a holiday is to break away from the reins of day-to-day rules. If the kids only get an hour of tech time every day, let them use the iPad for another hour or two. What's important is that everyone is clear that the leeway is only during the holiday trip and that things will go back to normal once the trip is over.
Frequent Potty Trips
When travelling by sea or air, access to a toilet is generally not a problem. Travelling by land, however, means that you must and you will interrupt your road trip every few hours or so to let the kids stretch their legs, release some pent-up energy and most importantly, use the potty.
Got some other helpful tips? Comment down below!