A Guide to Using Mobile Phones in the Philippines
A Guide to Using Mobile Phones in the Philippines
As a tourist or an immigrant, if you're coming to the Philippines for the first time, one of the first things you have to figure out is how to stay connected with your loved ones or business connections here and in your home country. That is, whether you can use your mobile phone and original number in the Philippines.
Generally, mobile phones from another country may be used in the Philippines. How to get completely set up depends on your cellular plan and mobile network setup among other things. To help you, here are some things you need to know about using mobile phones in the Philippines.
Using international roaming in the Philippines
If you're visiting the Philippines for a short period, you may opt to use the roaming feature of your network service provider. It is, however, most likely going to cost you a lot. It is best to check the options with your service provider first.
As is often the case, getting a local prepaid number in the Philippines is a much more practical option.
Using a local SIM card in the Philippines
If you're on a short-term vacation in the Philippines, you can easily switch to a prepaid SIM card as many stores at the shopping malls sell them at cheap prices. You can buy a prepaid SIM card for as low as Php 30 depending on the provider and then subscribe to any prepaid plan that suits your needs. It is, of course, a different case if the mobile phone you are using is network-locked. That means you can't use your phone with any local SIM card unless you have it unlocked either by your cell company or by a specialized phone store.
Meanwhile, if you're migrating or retiring to the Philippines, you have the option to go prepaid or postpaid. When applying for a postpaid SIM card, foreigners usually have to prepare ID's and documents that prove their immigration status like the I-Card, Immigration Certificate, Residence Visa, and Employment Certificate, in addition to proof of identity, proof of billing, and proof of income.
Also read:
Mobile Service Providers in the Philippines
Philippine SIM Card 101 
Unlocking your mobile phone in the Philippines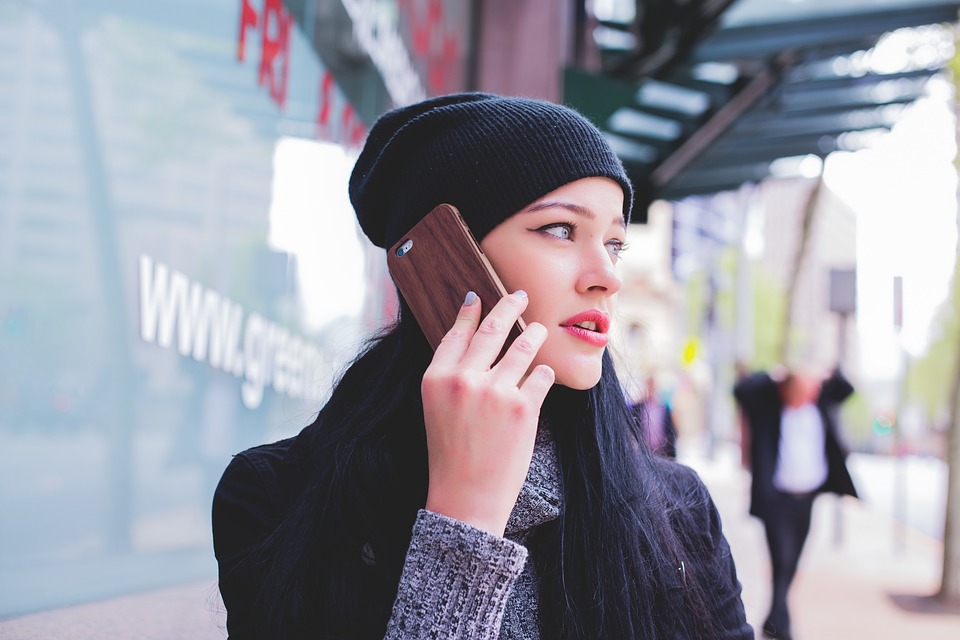 Depending on your contract, it may be difficult to get your cell service provider to unlock your mobile phone for you. Your best bet would be to go to any independent mobile shop or service center in the Philippines and have them unlock or open-line your phone. Depending on the brand/model, unlocking your phone costs at least Php 500.
Buying a mobile phone in the Philippines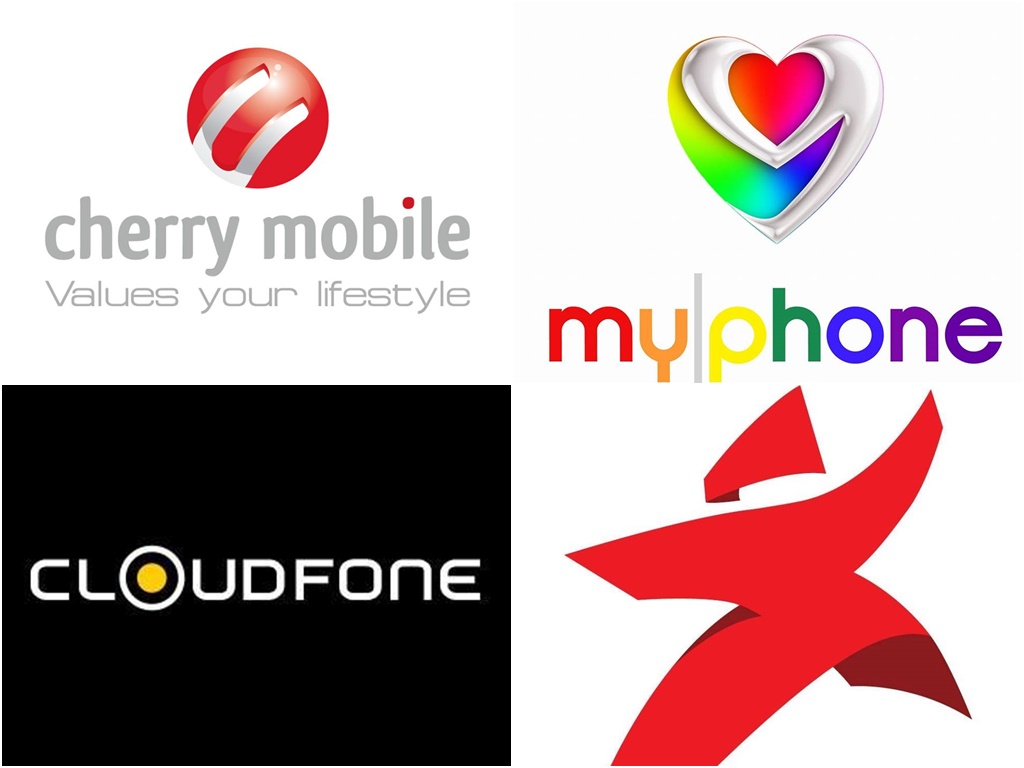 If all else fails and you can't use your old mobile phone in the Philippines, you can buy a new one without hurting your wallet. Luckily, there are many good quality smartphones in the Philippines that cost only a quarter of the price of the latest iPhone model.  This is especially ideal if you are staying in the country for a long time.
Also read: 5 Pinoy Smartphone Brands You Can Check Out For Your Next Gadget