Mobile Service Providers in the Philippines
When in the Philippines, it is important that you get your own mobile number which can help you communicate with people here. If you have your own mobile phone bought from another country, it might not work here because some phones are locked. It's better to purchase one here so in case it gets broken, you can easily find a replacement. To help get you started, here's a list of the mobile service providers in the Philippines that you need to know of:
Globe Telecom
Globe is the country's provider of the largest 4G Network. Their core services are mobile voice (which can be used in local, national, and international long distance call services) and mobile SMS (for local and international offerings). It also holds prepaid brands such as Globe Prepaid (targeted for mainstream market) and TM (for value-conscious market). Globe also offers mobile data which allows subscribers for internet usage.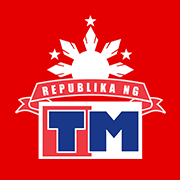 TM (Touch Mobile) is a cellular service brand of Globe. It is meant to cater to the middle income market including the lower-income groups too. They have affordable text and call promo offers which enable customers to communicate to other SIM-users at an affordable price. TM offers call cards, mobile internet, easy plan, and sim cards.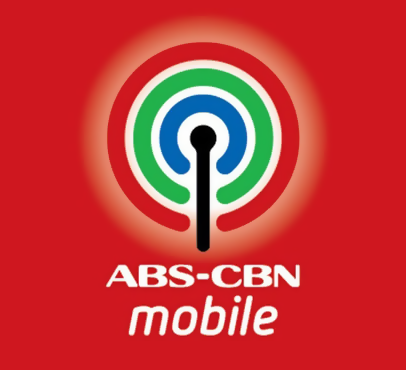 ABS-CBN Mobile is a mobile operator owned by the ABS-CBN Convergence Inc., a subsidiary of media conglomerate ABS-CBN Corporation. This uses Globe's infrastructures through a network-sharing agreement. It offers prepaid and postpaid SMS, voice, data, landline connection, and access to exclusive contents of the i WANT TV app.
Smart Communications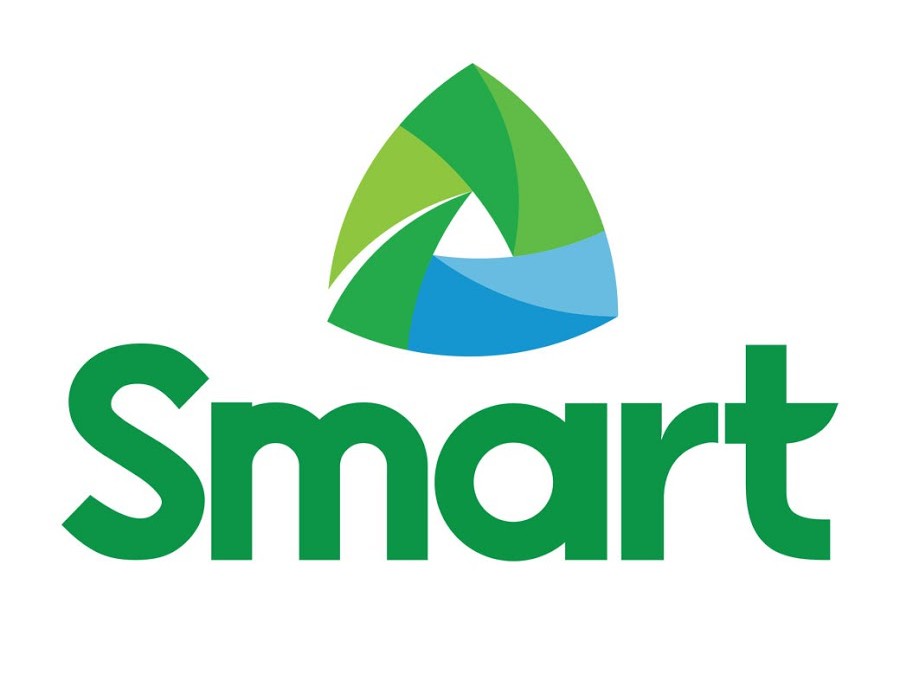 Smart is known to have introduced "the world's first electronic prepaid reloading service and the first 4G service in the Philippines." Smart offers prepaid, postpaid, internet service, mobile data, and other mobile plans in the country. Smart is also the operator behind Talk N Text (low-cost mobile service) and Sun Cellular.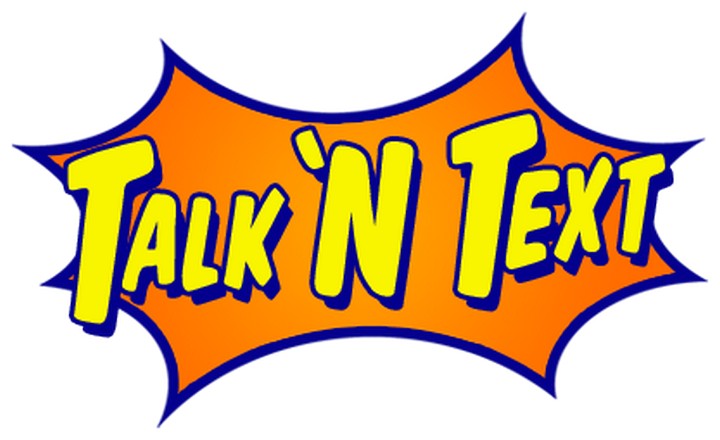 Talk N Text (TNT) is the low-cost mobile service offered by Smart. It offers multiple services in Internet, load, SMS, and other value-added services such as music, games, and downloads. It also released a new line in landline units called "Barangay Phone" that can text and call anywhere in the Philippines, which also functions as a community phone in centers.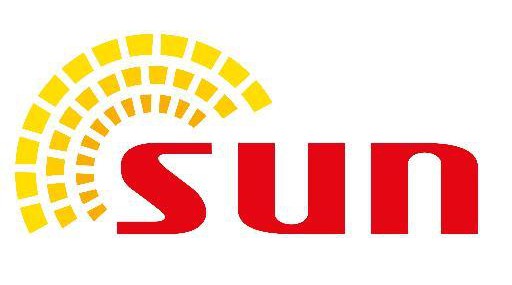 Sun Cellular is another mobile service that is owned by PLDT which is also the operator of Smart. Sun Cellular is known for being the one which introduced unlimited text and call services in the Philippines. It offers voice, messaging, and international roaming services, wireless broadband, and value-added services meant to cater to its market.
Also read: Philippine SIM Card 101