7 Tips to Recover from Holiday Weight Gain
7 Tips to Recover from Holiday Weight Gain
Have you stepped on the scale after New Year's Eve? Even if you haven't, you can't say you did not gain a couple of pound after the holidays. Don't worry, every one of us certainly did.
Did you also know that it can take about half a year to lose all the calories that you gained within a month? Oh, no! Well, that's only true if you don't actively work on cutting the weight.
Now that the holidays are over, there is no more excuse for you to overindulge. Break free of that accursed holiday weight gain by following these steps, which will help you slowly but surely lose the weight you gained:
Reboot your mindset.
When you want to get fit again, it's not only the body that you need to work out. You also have to exercise the proper mindset. Forget your Christmas cravings and images of fruit cakes and juicy lechon meat. Start fixing images of your ideal shape on your mind. Think of diet and exercise as something you need to do for your health and well-being rather than an encumbering chore.
Write your goals.
Write down your personal goals just as how you write your tasks at work. Write them in your notebook or on a note on the fridge so it can serve as a constant reminder of where you want to be and what you want to become. Writing not only helps you stay on track but also turns your goals into something more tangible and real.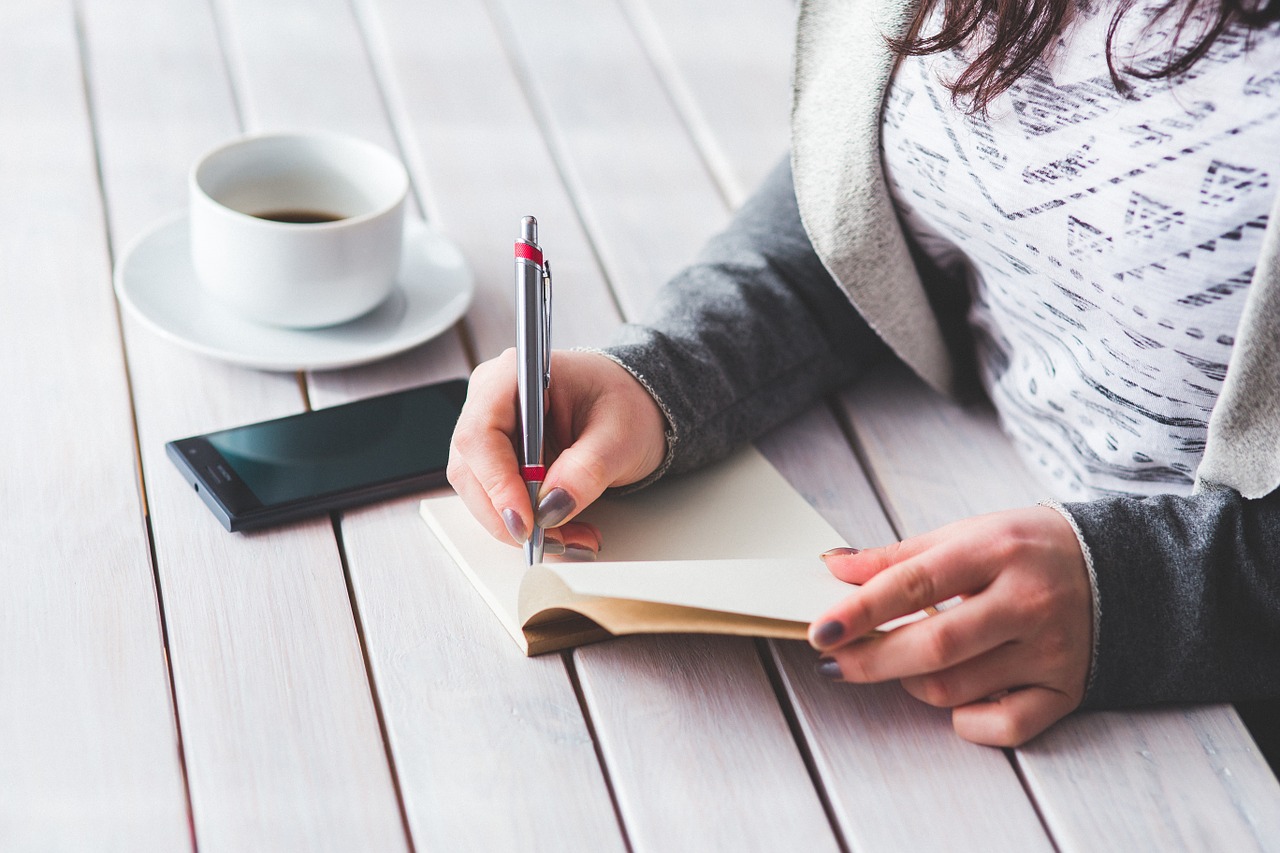 Eat often.
Yes, we said it right. Eat often—but only eat light. This is said to help control your cravings, improve your metabolism, and even improve your mood. This is because, as opposed to eating big meals, eating lightly and often helps moderate the digestive work in your system and makes your blood sugar more stable, which is what affects your mood.
Exercise more often.
Get exercise more often than you eat. Don't limit yourself to hitting the gym. You can do short bursts of exercise like taking the stairs instead of the elevator, walking outside during lunch, or rearranging your room (just in time for the new year!). All of these activities will help you burn calories little by little. Soon enough, you'll see the difference it makes!
Avoid sodas and alcohol from now on.
Drink water! Need we say more? Sodas and alcohol pack a huge punch of pointless calories, not to mention expensive with the addition of excise taxes to sweetened beverages (Php 6 per liter). If you're intent on losing weight, drink the ever-reliable water.
Be smarter than your cravings.
Think you're craving French fries? Beware, it might just be a trick of your brain! When you feel like you need to eat some French fries or a slice of cheesecake, drink water, solve a crossword puzzle, or finish one task in your office first. Your brain can easily drift into other mental activities, making it forget about the false cravings. Now, it's you who's doing the tricking!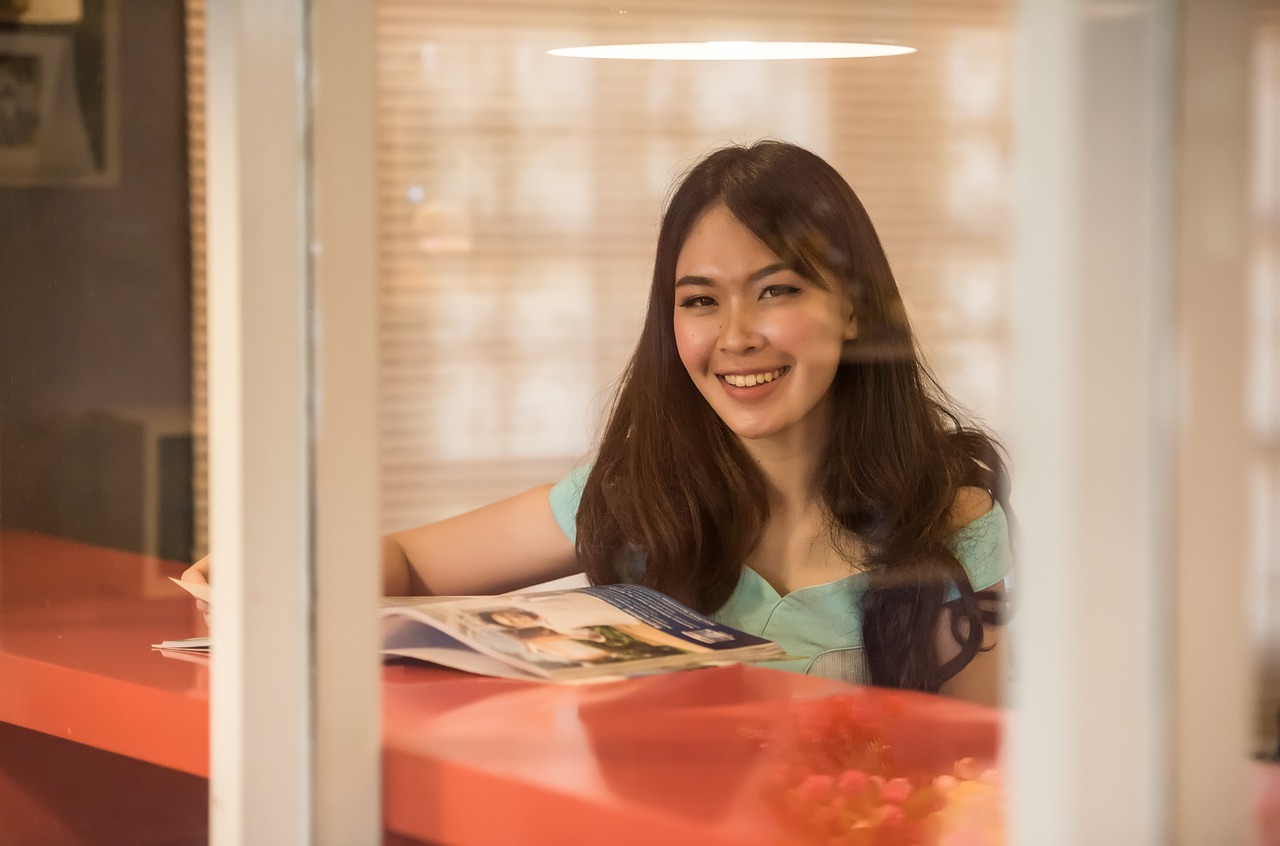 Stay positive and smile!
Gaining weight doesn't have to make you feel bad about yourself. Wear clothes that make you feel comfortable, and put on whatever color of lipstick you like! Always look at the brighter side of things, and that includes the idea that soon enough you'll get your dream bod. If you have a more positive outlook, then you'll feel less stressed. And the less you feel stressed, the less you'll crave for a bar of Kit Kat!
---
Written by Rizelle "Rei" Leaño
References: Psychology Today, The New England Journal of Medicine, DailyMail