Freelancer 101: How to Start Your Freelancing Career in the Philippines
Freelancer 101: How to Start Your Freelancing Career in the Philippines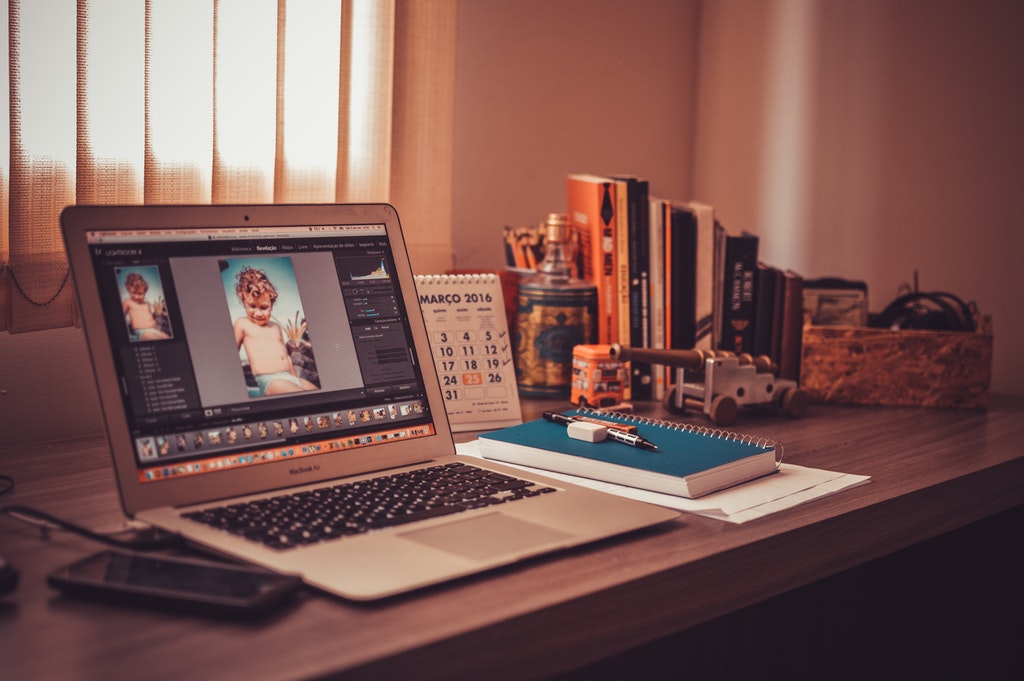 More and more people in the corporate setting are dreaming to ditch the 9-5 routine. The flexible time, the opportunity to work wherever you want, having more time for the family, and the personal satisfaction the industry is offering are just some of the reasons why the workforce has that growing portion of freelancers.
If you want to know the perks and perils of the freelance industry here in the Philippines, here's our quick guide:
Be prepared
Ditching the 9-5 day job is not done overnight. Freelancers will say to budding ones that before making that big jump, one has to do his research first and then make a plan.
The first thing you do is to know what you want to pursue in freelancing. Be it writing, photography, graphic design, consultancy, etc, you need to get a good grasp on the industry before making that big decision. Doing a side hustle while you have your full-time job is one tip. In doing this, you immerse yourself on how the industry works, an article from USA Today said.
And while you are at it, prepare yourself financially. It's better if you save up to six months of what you are earning monthly from your full-time work before you start freelancing. This will give you ample time to operate your freelance business without worrying about funds.
Manage your taxes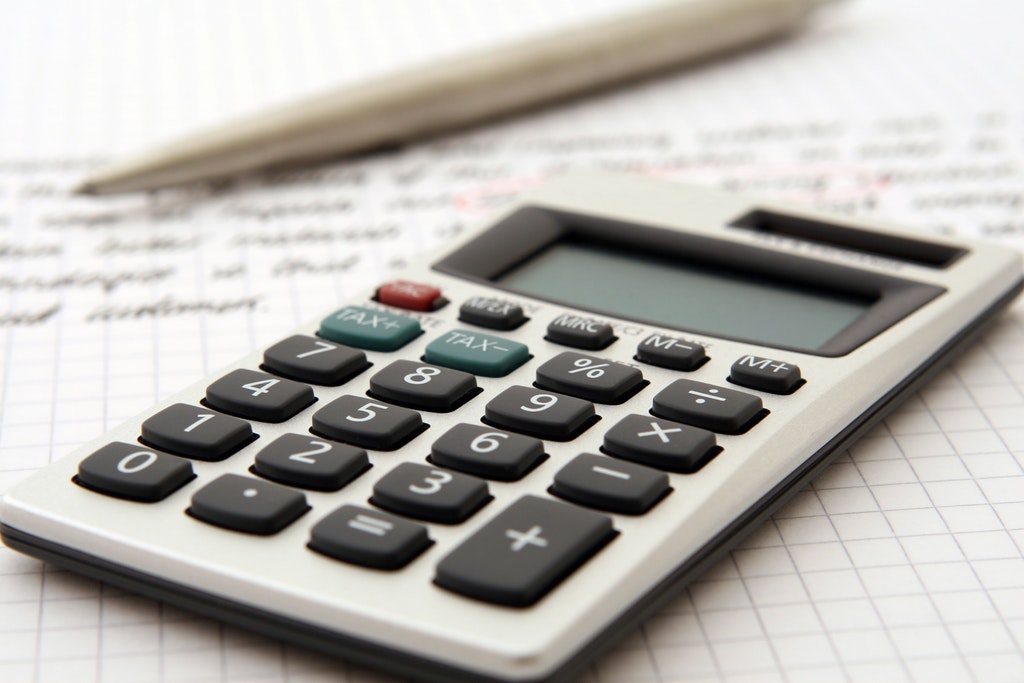 Since freelancing in the Philippines is a business, and you do not have an employer to settle your taxes anymore, be responsible enough to settle your obligations. Aside from this, pay your monthly contribution to your health insurance and social security services.
Know your worth
One mistake a freelancer usually commits is that he tends to sell his services at the lowest rate, thinking he will lose clients if he insists on higher ones. According to an article published by Rappler, you need to know how much your services are worth so the client knows the current rates in the industry. This will do a lot for the future of freelancing as other freelancers will be affected by low rates too.
Protect yourself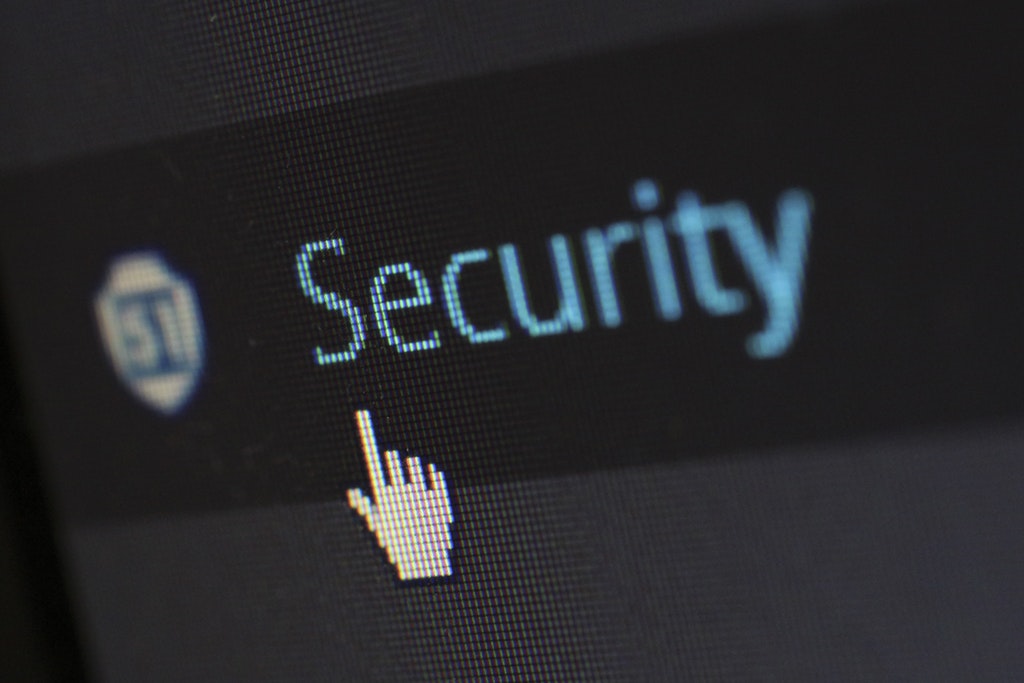 You and your talents are what keeps your business going. While you are in the freelance business, working double time for your own career, do not neglect your body. Have medical insurance and always maintain your health.
---
Written by Gelyka Dumaraos, contributor