6 International Dishes With Must-Try Filipino Versions
6 International Dishes With Must-Try Filipino Versions
Along with their love for food, Filipinos also like to give dishes a special twist that makes them more suitable to the Filipino taste. For expats going on a food trip to the Philippines, here are some known international dishes whose Filipino style you must try.
Chicken Curry
Filipino chicken curry uses coconut milk. /IMAGE Kawaling Pinoy website
Indian chicken curry is red and heavy with spices. Thai chicken curry uses vegetable leaves, usually basil. Filipino chicken curry is lighter and creamier compared to the Indian style because of coconut milk. Although Thai is closely similar, Filipino chicken curry is usually mixed with potatoes and carrots.
Spaghetti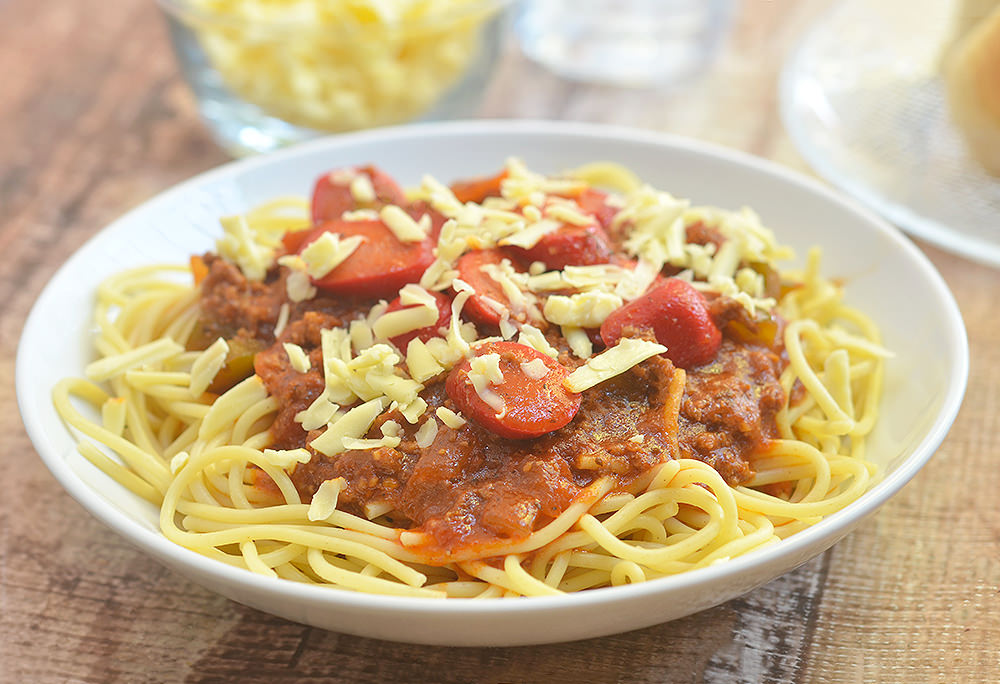 Filipino style spaghetti is sweet. /IMAGE Kawaling Pinoy website
Jollibee spaghetti versus McDonald's spaghetti is one perfect example of the difference between the taste of Filipino spaghetti and the Western style. American or Italian spaghetti heavily relies on the tomatoes or tomato paste for flavor, that's why it seems to lack taste to Filipinos. Filipinos like their spaghetti sweet and tasty so they put a bit of sugar and other spices. And while Americans put meatballs on their spaghetti, Filipinos like to add slices of hotdogs.
Arroz a la Valenciana
Bringhe is a version of Arroz a la Valenciana from Pampanga province. /IMAGE Kawaling Pinoy website
The Latin American dish Arroz a la Valenciana is more known in the Philippines as paella or bringhe. It is a dish usually made with glutinous rice, chorizo, seafood and tomato paste. What makes the Filipino paella distinct is the use of coconut milk and slices of boiled eggs.
Picadillo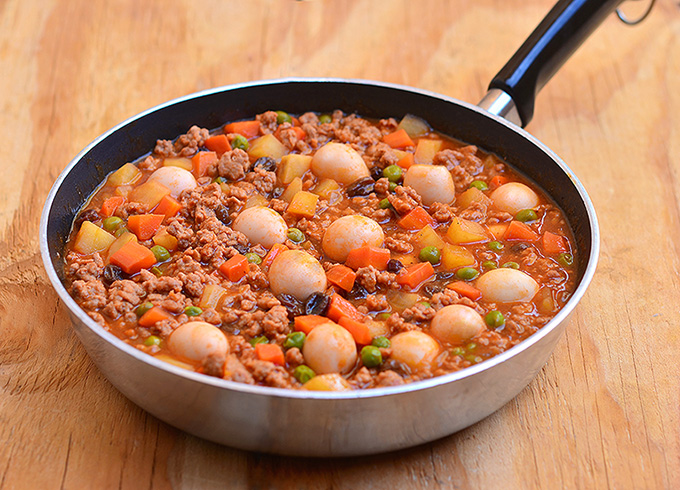 Quail eggs can be used for giniling. /IMAGE Kawaling Pinoy website
Picadillo is another dish that is common in Latin American countries, as well as in Spain. It is also known as Arroz a la Cubana or giniling in the Philippines. Picadillo in most countries is mainly composed of ground beef and tomatoes.  The Filipino style picadillo is cooked with small slices of potatoes, carrots and boiled eggs.
Okonomiyaki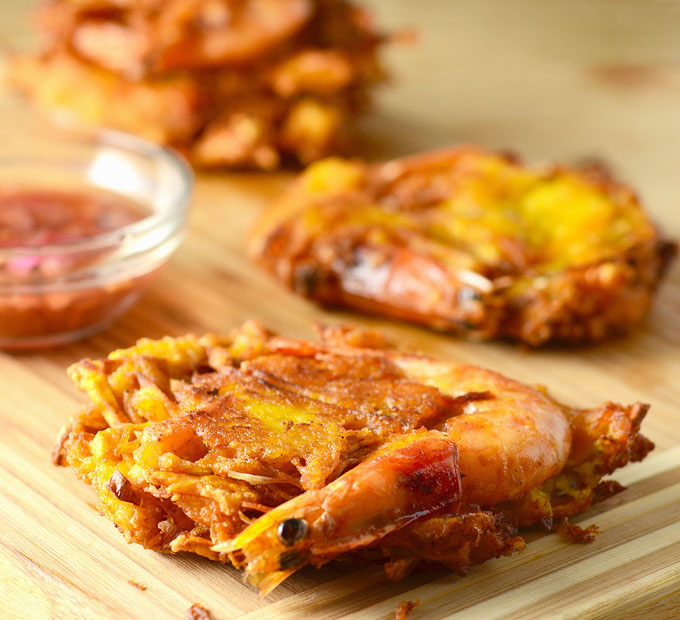 Okoy can be eaten as a snack or with rice. /IMAGE Kawaling Pinoy website
If Japanese expats try the Filipino okoy or ukoy, they will surely be reminded of okonomiyaki. Okonomiyaki is a Japanese pancake that contains a variety of ingredients like cabbage, seaweeds, bonito flakes, pork, shrimp, squid and octopus. The Filipino version of this Japanese snack is a bit simpler. Okoy is usually just made with shrimps or anchovies and bean sprouts. It is usually dipped in vinegar and either eaten as a snack or paired with rice.
Tom Yum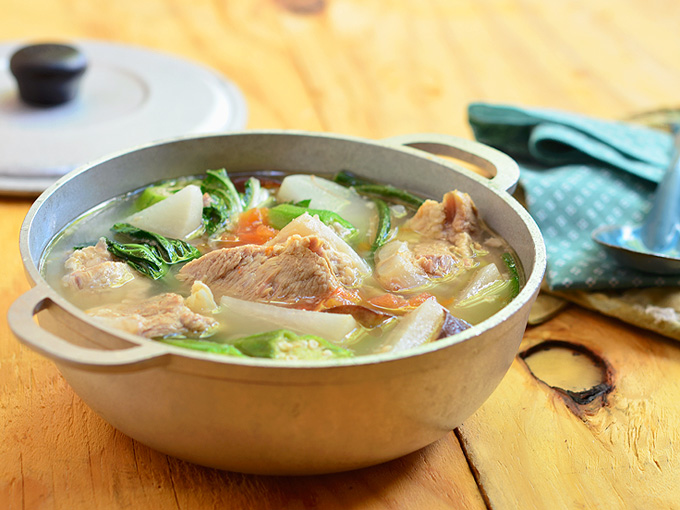 Sinigang is a must-try Filipino dish. /IMAGE Kawaling Pinoy website
Tom Yum is a Thai dish that is very similar to sinigang in the Philippines. They both have a sour taste, although Tom Yum is more known as a spicy and sour dish. The main difference between the two dishes is the ingredients that make them sour. Tom Yum depends on lemongrass or lime juice, while sinigang makes use of tamarind to produce the sour taste.
---
Written by: Rizelle "Rei" Leaño
Images grabbed from: Kawaling Pinoy website