Helpful Smartphone Apps for Expats Living in the Philippines
Helpful Smartphone Apps for Expats Living in the Philippines
Living in a foreign country where you do not know anyone or anything at all is such a risky and challenging task. One should have done his/her research beforehand. Travelling is fun yet if you fail to prepare, it can end up as a disaster. For first-time expats here in the Philippines, we recommend you these top Smartphone apps which can help you to have a hassle-free stay in PH!
Also read: A guide to the best productivity apps while living in Manila
1. Waze
This world's largest community-based traffic and navigation app will surely help you when it comes to unfamiliar routes and places in the Philippines. Let Waze be your guide to road traffic and see valuable information you can get that can save you time, gas, and money.
2. TripAdvisor
As a popular app for most travelers around the world, TripAdvisor is one of the most trusted sites to get information when it comes to user-based reviews of restaurants, hotels, and attractions. Want to help a friend in need? Make your own review and let them know of your experience!
3. Google Translate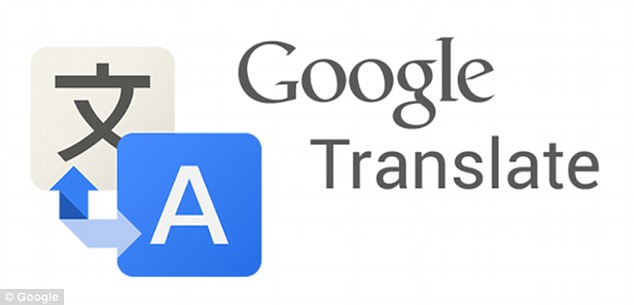 Of course, who wouldn't want to miss learning a new language? Google Translate helps you do so as it can now work offline on iPhone and with an in-app translation for Android. It supports various languages including Filipino, so you can learn a thing or two in basic conversation.
4. Grab/Uber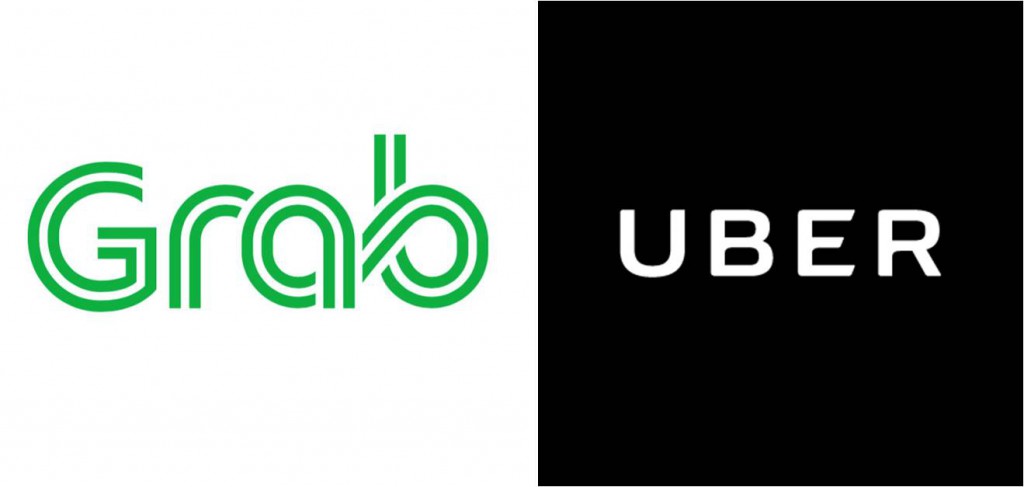 These Smartphone transport apps can easily get you a safe and convenient ride! Grab and Uber are two of the most trusted Smartphone apps when it comes to rides especially around Manila. Both apps have credit card and cash options making it a top choice when you still can't figure out how to commute.
Also read: Commute apps for the lost souls in the metro
5. IMReady
It's always important to know precautionary measures especially that you are in an unfamiliar place. Smartphone apps like IMReady can help you get info about weather, traffic, emergency situations, power interruptions, class suspensions and the like so go download it now!
6. FoodPanda
This Smartphone app is an online food delivery service in the Philippines. If you're not so familiar with restaurants, you can always choose the safest and most convenient way of waiting for your order right outside your door! Get this app so you can order on the go.
7. MMDA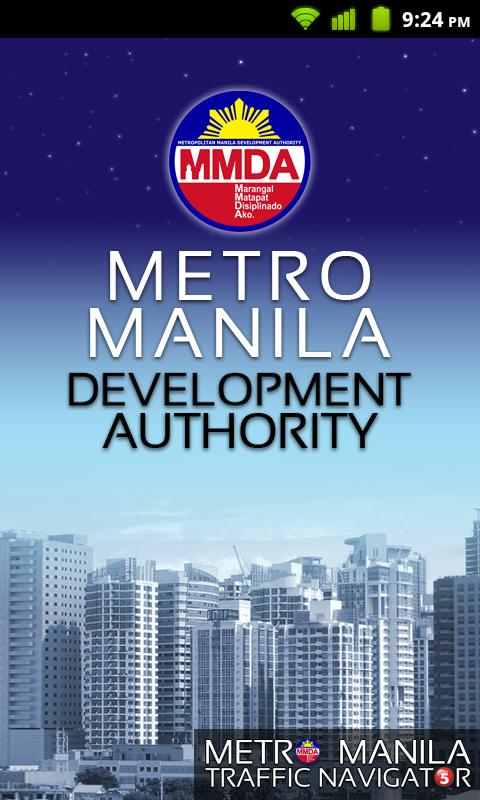 The Metropolitan Manila Development Authority (MMDA) app will help you be informed as you navigate your way through Metro Manila traffic. Through this, you can view problem areas, traffic situations, and road incidents you can avoid so that you can take an alternative route ahead of time.
8. Restaurant Finder
If you wish to explore the country more for its food, download Restaurant Finder. This Smartphone app can help you locate the best restaurants in the Philippines that you may want to visit. Let this app help you to see the best restaurants around your neighborhood!
9. Click the City
This Smartphone app will be your best friend app which will guide you when it comes to entertainment and lifestyle in the Philippines. Want to see movies but don't have a clue where and what to watch? Check Click the City app for an instant answer.
10. FireChat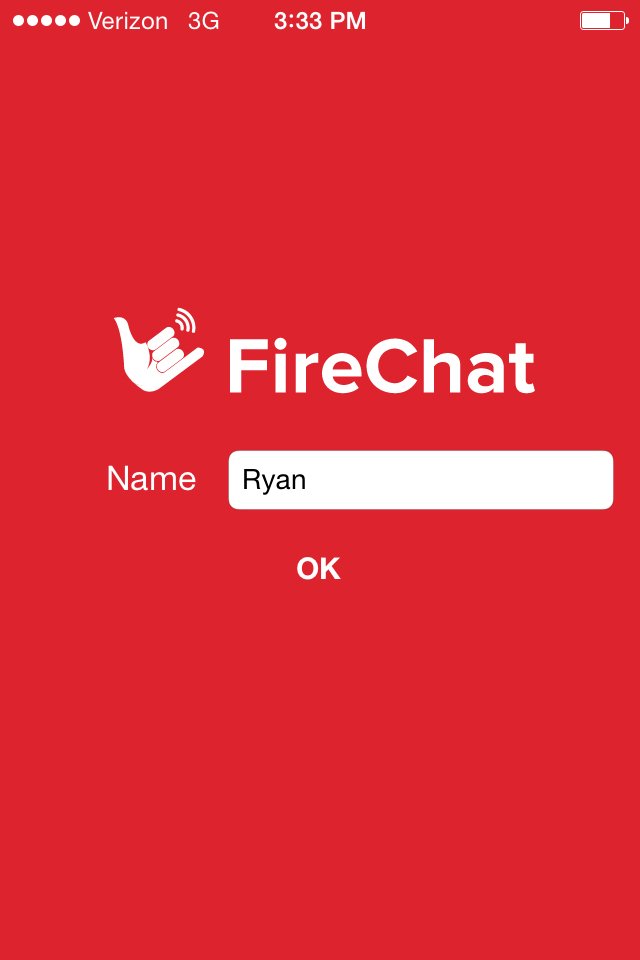 When all else fails, you can still use your Smartphone to get you through life in the Philippines as FireChat can still be used even without Internet connectivity. With FireChat, you can still communicate through messaging with your friends instantly without having to worry for network signals.
Also read: Firechat: the app that can send message without internet

Let these apps be your Survival Guide for your trip to Manila! Enjoy the place with these reliable and safe Smartphone apps and see what it can do for your travel!