University of the Philippines Diliman – Quezon City
The University of the Philippines Diliman in Quezon City is the flagship campus of the UP System, the country's only national university. It is one of the most prestigious universities in the Philippines and is known for its academic excellence and research initiatives.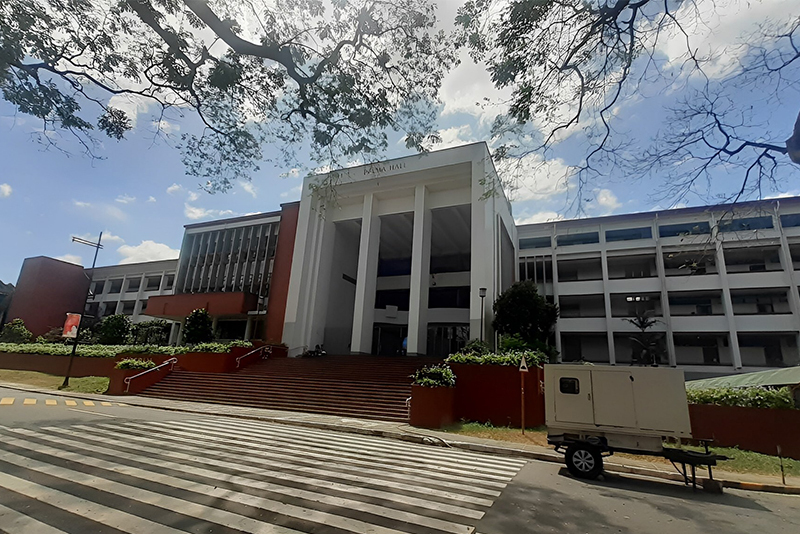 IMAGE from Ruben Jeffrey Asuncion
Established in June 18, 1908, the university is composed of 26 colleges, schools, and institutes, which offer a diverse range of undergraduate, graduate, and post-graduate programs across various fields of study, including the arts and humanities, social and natural sciences, business, engineering, law, and medicine. The programs are designed to provide students with advanced knowledge and skills in their respective fields, as well as opportunities to engage in research and scholarship.
Its graduate and post-graduate schools also offer a number of specialized programs such as the Master of International Studies, the Master of Public Management, and the Doctor of Philosophy in History. These programs are designed to meet the specific needs of students who are interested in pursuing careers in these areas.
IMAGE from Ruben Jeffrey Asuncion
In addition to its academic programs, UP Diliman is also involved in research and outreach activities. Its faculty members are engaged in a wide range of research projects and collaborations, and the school is home to several research centers and institutes.
The university is a renowned institution that is committed to academic excellence, research, and social responsibility. It has produced numerous leaders, scholars, artists, and scientists who have contributed to the development of the Philippines and the rest of the world.
GENERAL INFORMATION
Address: Roxas Ave, Diliman, Quezon City
Contact Number: (632) 8981-8500
Website: upd.edu.ph
Facebook: OfficialUPDiliman
Twitter: Official_UPD