Spark Child Center in Pasig City: Your Child's First Supportive Community
Together with a loving family, a child's initial circle of support often comes from their preschool. This is why parents often consider an equally fun and safe community, where they can witness their children's adorable formative moments and meaningful educational  milestones that will be their children's ultimate stepping stone to lifelong learning and personal growth!
IMAGE from Spark Child Center
For parents searching for fun and fulfilling classes for their children, Spark Child Center in Pasig City might just be the perfect choice as your child's first supportive community!
Spark Child Center has long dreamed of creating a school where children can express themselves freely in fun and meaningful ways. With this vision in mind, the learning center has now started discovering each children's learning style to hone them into well-rounded individuals.
IMAGE from Spark Child Center
Their methods of education came from three basic principles: connection to self, to a community, and to nature. Spark Child Center offers a variety of classes to encourage growing through inner discovery, relationships, and serving through stewardship. Among these are classes on basic reading and writing, dance, kids yoga, art, cooking, and individual instruction to hone their development.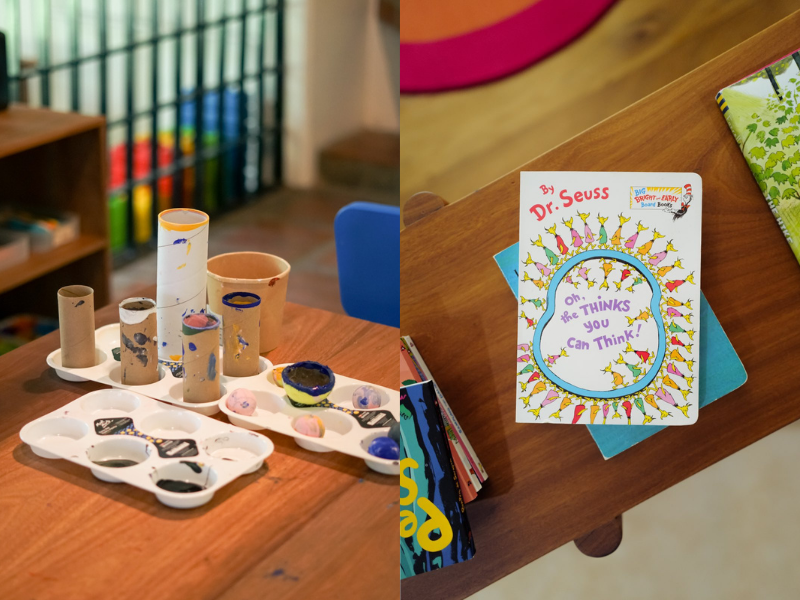 IMAGE from Spark Child Center
A Sneak Peek of Spark
Spark Child Center consistently delights both children and their parents with their ability to create a nurturing yet dynamic environment.
Featuring amenities like a library, a lounge, and diverse indoor and outdoor areas tailored for artistic expression and physical development, the preschool center fosters a holistic approach to learning.
IMAGE from Spark Child Center
This allows children to cultivate not only their intellectual capacities but also their emotional, social, and physical strengths in a space that feels both safe and invigorating.
IMAGE from Spark Child Center
Spark Goes to Japan: An Open House Event! 
The learning center has ultimately began fulfilling their mission of being a supportive community by holding an open house event for children, in celebration of the United Nations Month, this October 7, 2023 at Kapitolyo in Pasig City.
During the event, children ages one to five years old celebrated their appreciation of Japanese culture through various fun-filled activities including the Sumo Toss Game, Origami or paper folding art, biking, and Kingyo Sukui or goldfish scooping, among others.
IMAGE from Spark Child Center
A station filled with yakitori, sushi, and mochi was also prepared to acquaint children with authentic Japanese flavors. Aside from this, a puppet show was held, captivating young minds and transporting them into an enchanting world of storytelling!
This open house event is just one of the many exciting endeavors that Spark Child Center has in store for children and their families as the preschool dedicates itself to bringing high standards of education through its curriculum, materials, toys, and even healthy snacks!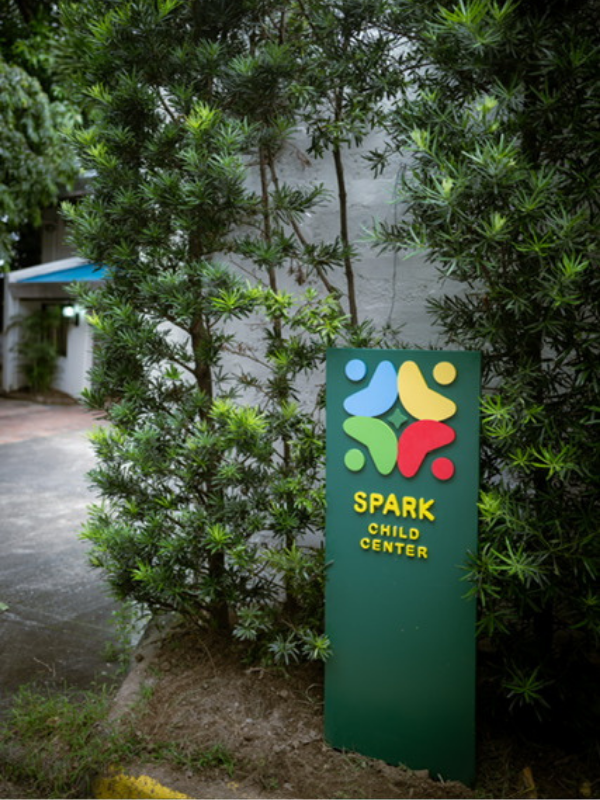 IMAGE from Spark Child Center
Spark Child Center is located at 8 Santa Elvira Street, Brgy. Kapitolyo, Pasig City. For inquiries, you may reach them at 0917-111-1010 / 0917-539-1201. You may also send them your inquiries through their e-mail address, admin@sparkchildcenter.com, or visit their website at www.sparkchildcenter.com. 
---
Featured image from Spark Child Center
You might also like...