PJ Link Language Center in Makati City
Learning a foreign language can sometimes be intimidating, but having the skill to speak different languages can actually come in handy when traveling, learning, or even looking for a job.
For those who are interested in learning Nihongo, PJ Link Language Center, Inc. is always present to help with your language lessons!
As the most cost-efficient language center in Makati, PJ Link takes pride in its unique study program. They teach Nihongo to Filipinos who are interested in learning the language either for leisure or for future employment here in the country or abroad.
One of the advantages of studying Nihongo with PJ Link is that they offer class schedule flexibility to their students. This means that students are free to choose how and where they want to study the language— in the comforts of their home, office, or even out of town.
For language lessons, students may also organize their schedules according to each Nihongo module as well as take lectures that match their lifestyle. Group and one-on-one classes are available for the convenience of each student.
For foreign nationals living and working in the country, PJ Link also offers Business English language courses that will help them communicate more effectively in professional settings and improve their career prospects. These courses are designed to provide foreign nationals with the language skills and cultural knowledge necessary to succeed in the local business environment.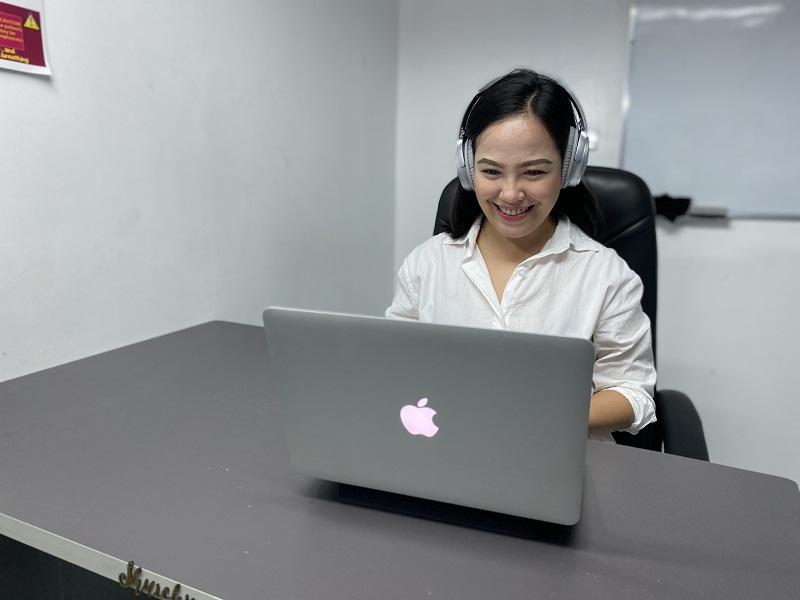 Should you want to learn Nihongo or English through interactive classes, contact PJ Link Language Center, Inc. at 0917-154-9283 to inquire about their rates. You may also visit their website at pjlink-manila.com/en for more information.
GENERAL INFORMATION
Address: 4/F Ricogen Building, 112 Aguirre Street, Legazpi Village, Makati City
Contact Number: 0917-154-9283
Email: pjlink.marketing@gmail.com
Website: pjlink-manila.com/en
Facebook: facebook.com/pjlink.marketing
Instagram: @manila.pjlink
---
Featured images from PJ Link Language Center
You might also like...