Eton International Preschool in Makati: Molding Children's Minds for the Future Generations
Eton International Preschool in Makati: Molding Children's Minds for the Future Generations
Located in Poblacion, Makati, Eton International Preschool offers "collaborative, cohesive, and comprehensive" education following the global standards in the Philippines. It implements the International Preschool Curriculum (IPC) which is designed to process the learning of youngsters thematically, allowing them to integrate and connect all subjects and explore bigger ideas.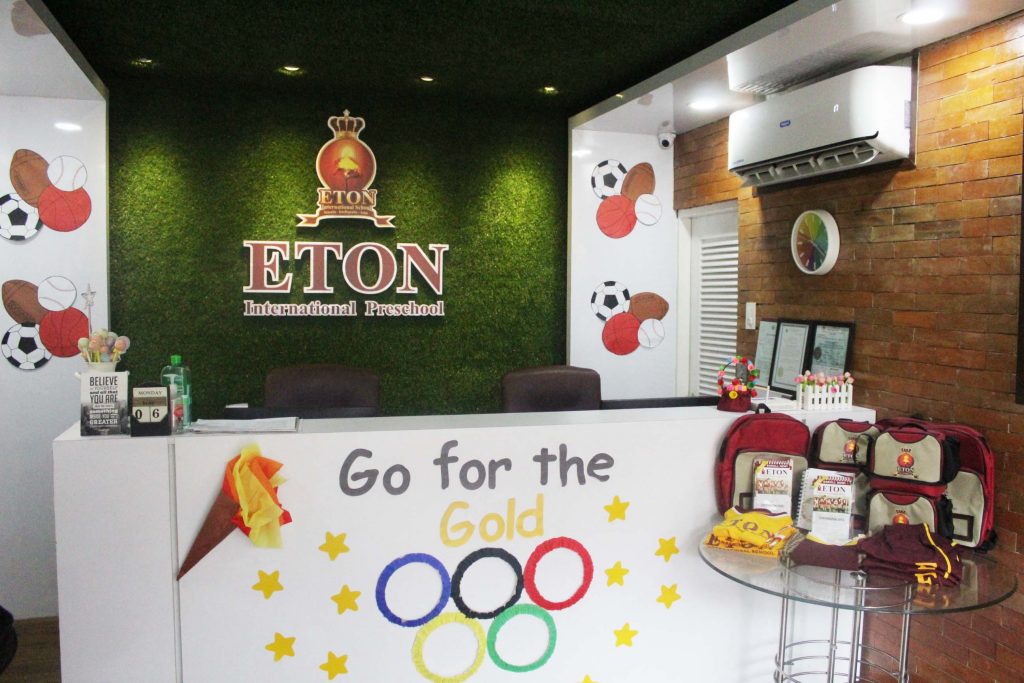 Catering to kids aged 1 to 6, the Preschool formally opened in July 2018 with a mission to make international education accessible to all. It has since become the center of learning for kids that considers their multiple intelligence and way of learning.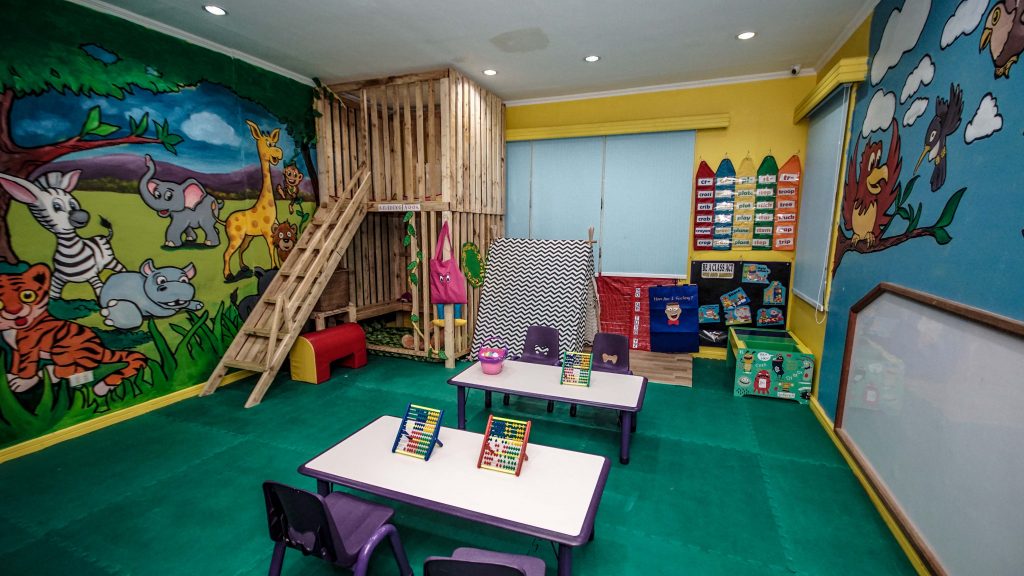 According to the founder and president, Jacqueline Marzan-Tolentino, the school aims "to nurture 22nd Century learners who are confident, creative, caring, collaborative, compassionate, critical, country loving, and cross-cultural leaders of the world."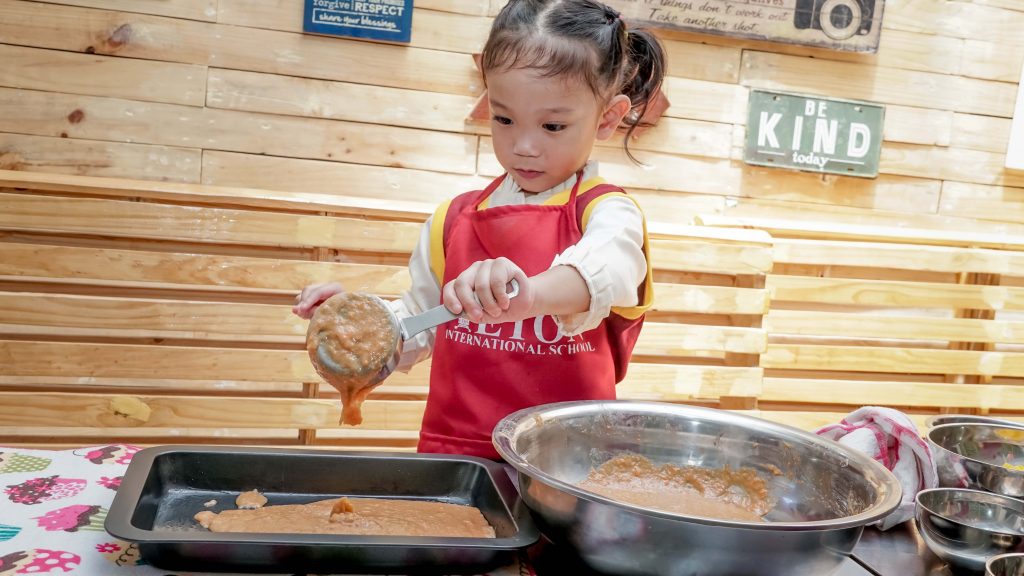 Tolentino also stressed that the institution focuses on developing kid's cognitive abilities through the concept of 5 Minds for the Future by Howard Garner. This refers to the five characteristics of the minds namely: the Disciplined Mind; the Synthesising Mind; the Creating Mind; the Respectful Mind; and the Ethical Mind, which she believes will mold every young mind to be the leaders for the years ahead.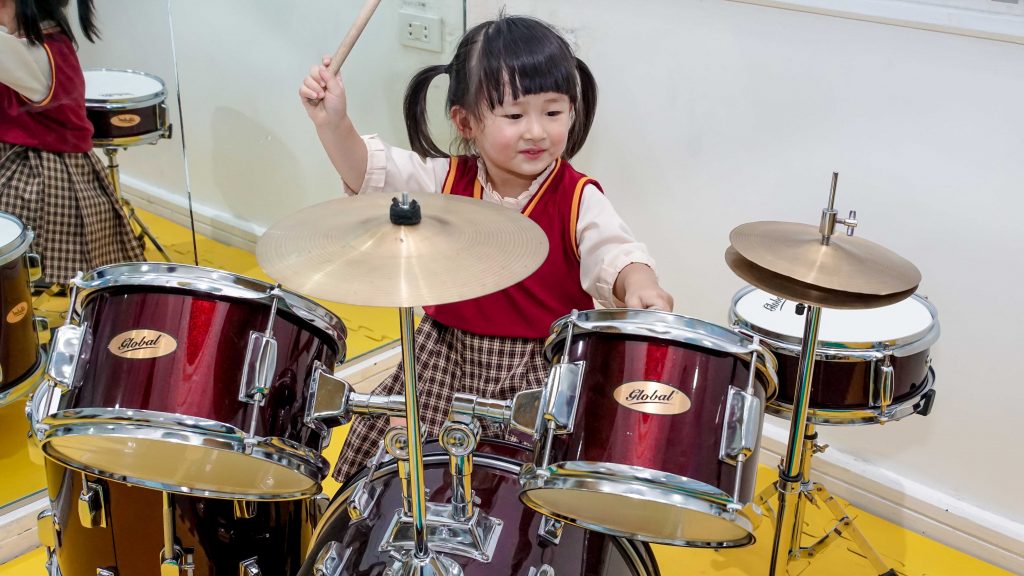 Eton International Preschool, complete with age-appropriate tools and well-equipped facilities, offers innovative programs that boost children's academic skills to the highest caliber. To advance their learning capacity, they utilize the STREAM preschool program that includes basic subjects in science, technology, reading, engineering, arts, and math.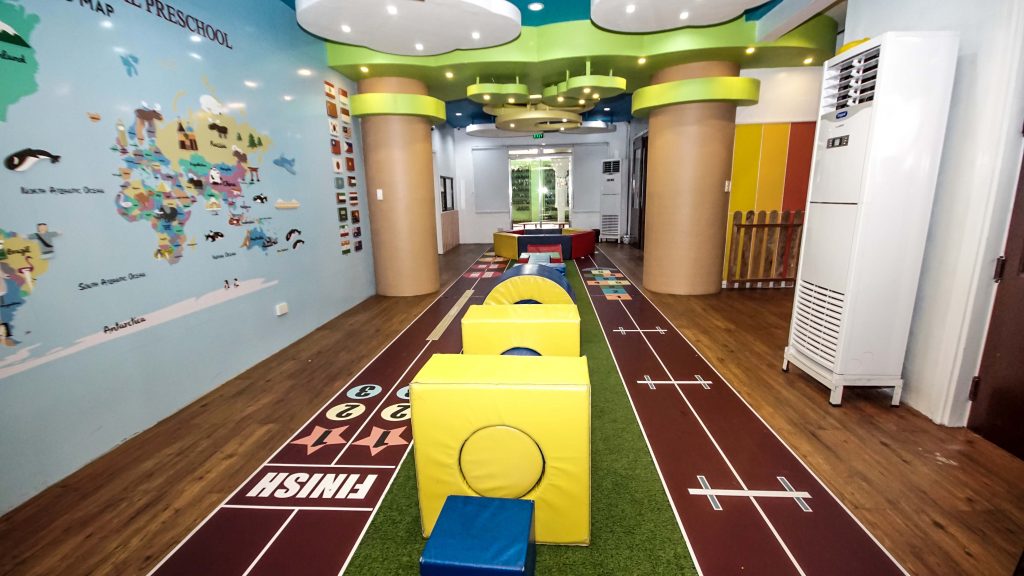 They also provide enrichment programs to help students bolster their potential and see new opportunities they might be interested in. There are academic tutorials such as in Math and Science, classes in Mandarin, Robotics, Visual and Digital Art, Music, and other recreational activities like Taekwondo and other sports, as well as the English as the Second Language (ESL) program.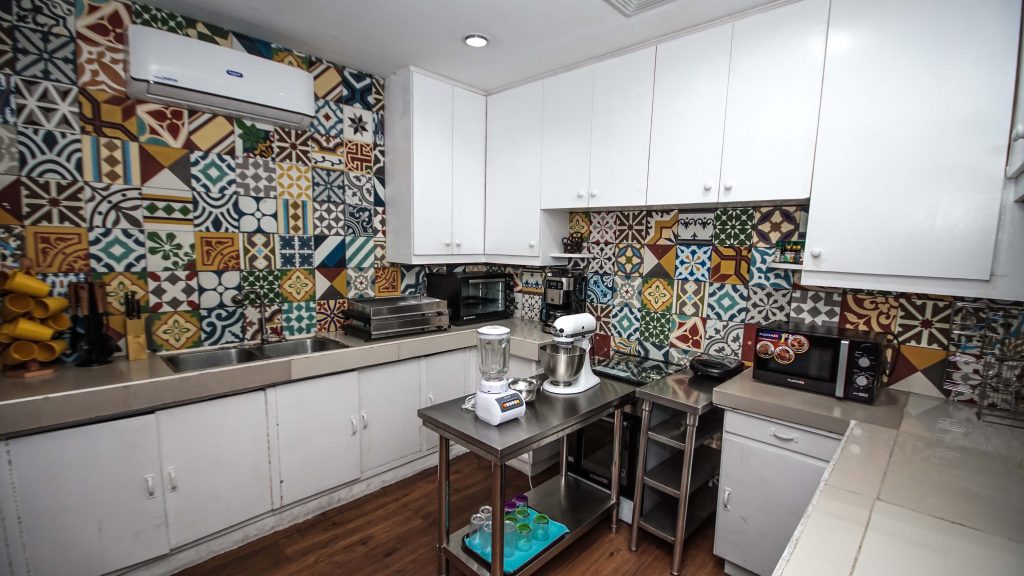 Moreover, Eton International Preschool uses the Dunn & Dunn Learning Style Model that helps school's specialist teachers, who are IPC trained, assess students and identify their ideal learning style–that is based from five major categories such as environmental, emotional, sociological, physiological, and psychological.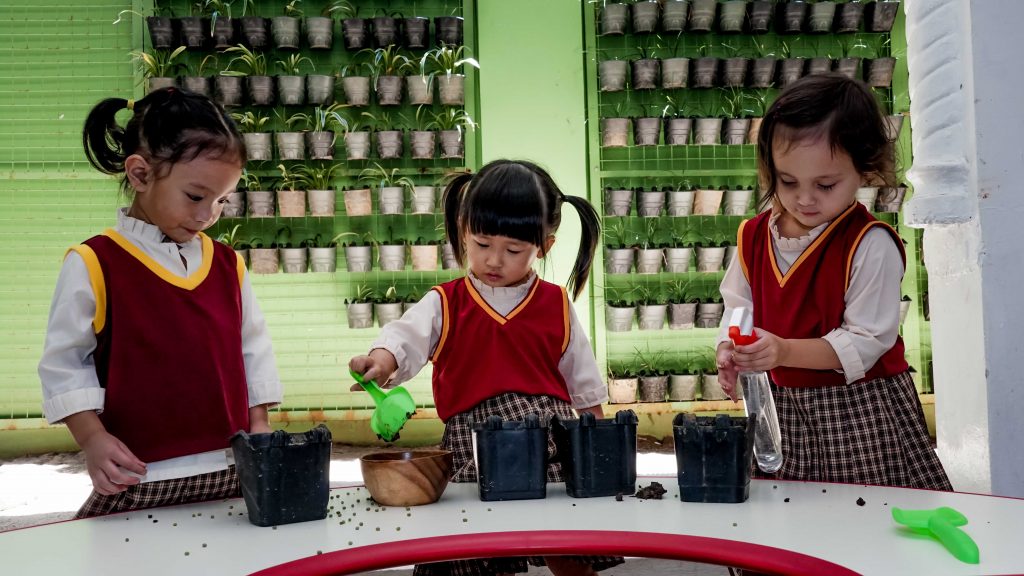 Eton International Preschool is a subsidiary of Eton International School (originally called as Eton School), founded in 2004. It has received permission from the Department of Education to operate as an international school, providing all the educational needs of the expats and locals in Manila.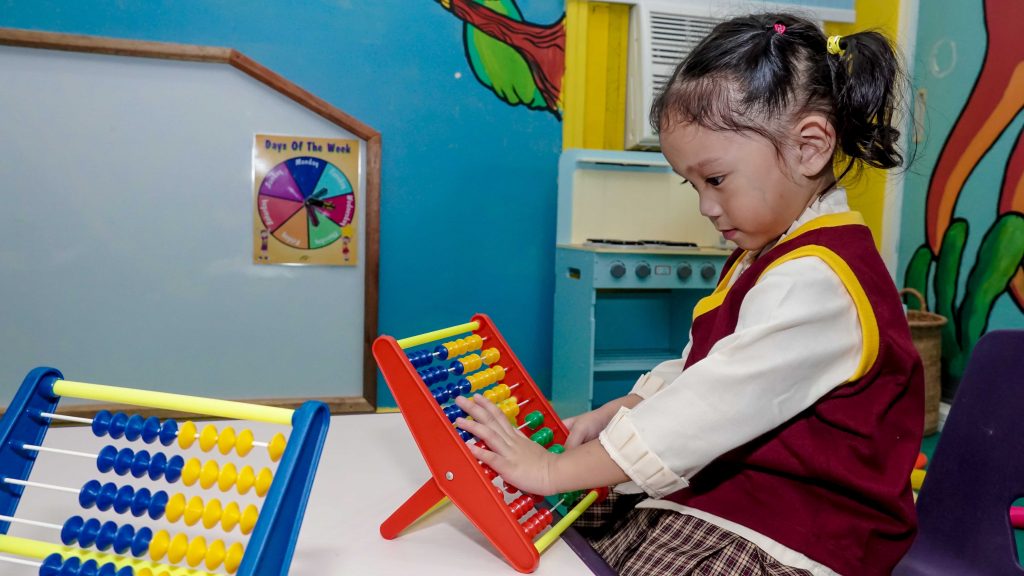 In 2008, the International School has become the first international learning school in the country that has produced top-notch students in the International Benchmark Test (IBT) particularly in Mathematics, Science and English. IBT is an internationally administered program by the Center of Educational Management (CEM) that assesses student's performance globally.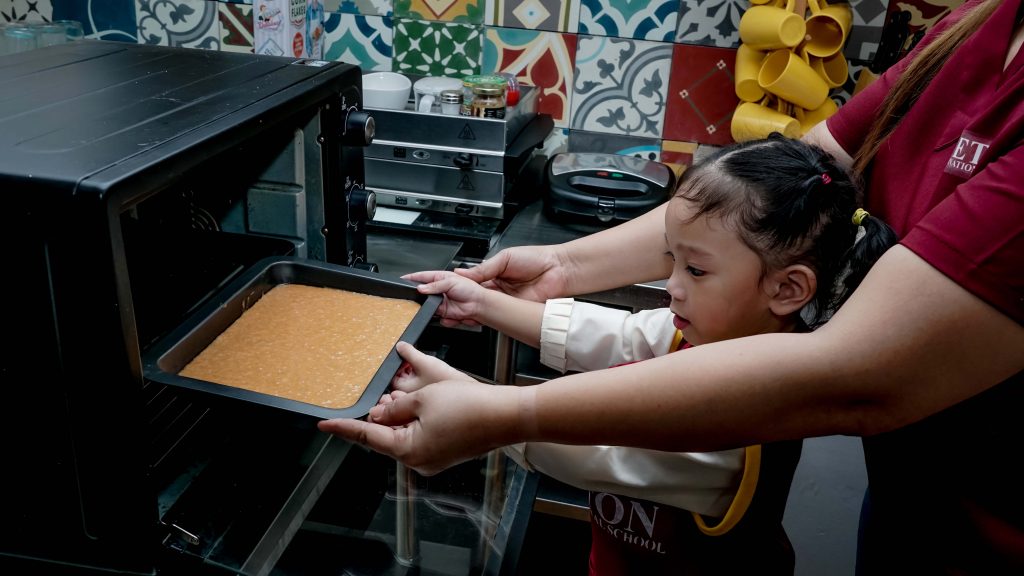 The school has also won in various international competitions such as the World Championship of the Performing Arts (WCOPA), International Robotics Olympiad, and International Ice Hockey Tournament.
School Details:
Address: 6075 Palma st. Poblacion, Makati
Contact Numbers: (+63) 998 864 3977
Website:  www.etoninternationalpreschool.com
Facebook: www.facebook.com/etoninternationalpreschool
Annual Tuition Fee: Undisclosed; to be discussed with parents upon inquiry
Target Age Range: 1 to 6 years old
Class Hours: 9 am to 12 pm / 1 pm to 4 pm
Admission Requirements:
New Student and Transfer Students
Completed application for admission (EIS Form 1)

DepEd Form 138 (report card)

Two identical 2 x 2 photographs

Certification of Good Moral Character

NSO Birth Certificate
Foreign Students
Completed application for admission (EIS Form 1)

Alien Certificate of Registration (ACR) certified by the Department of Education (DepEd.)

Two identical 2 x 2 photographs

NSO Birth Certificate

Copy of Passport

Certification of Good Moral Character
Offers Trial Classes: Yes
Outdoor Activities: Yes
Extracurricular Activities: Yes
School Bus Service: Yes
Uniforms: Yes
Allows Late or Mid-Term Enrollment: Yes
---
Image courtesy: Eton International Preschool