Edith Learning Center International Preschool in Alabang Encourages Academic and Artistic Development
Edith Learning Center International Preschool in Alabang Encourages Academic and Artistic Development
Edith Learning Center International Preschool in Alabang promotes not only a child's academic development and but also their artistic talents. They modify their teaching method to meet the needs of the child and offers an environment which allows the child to explore and learn at their own pace. 
The school offers unique and innovative programs that encourage kids to utilize their natural talents and interests to develop the skills that they will need for school life.
The center offers classes in portions such as the  Language Portion, Exploration Portion, Expression Portion, Physical Portion, and Social Portion. The preschool also offers after-class activities such as ballet and yoga to further enhance the child's artistic development.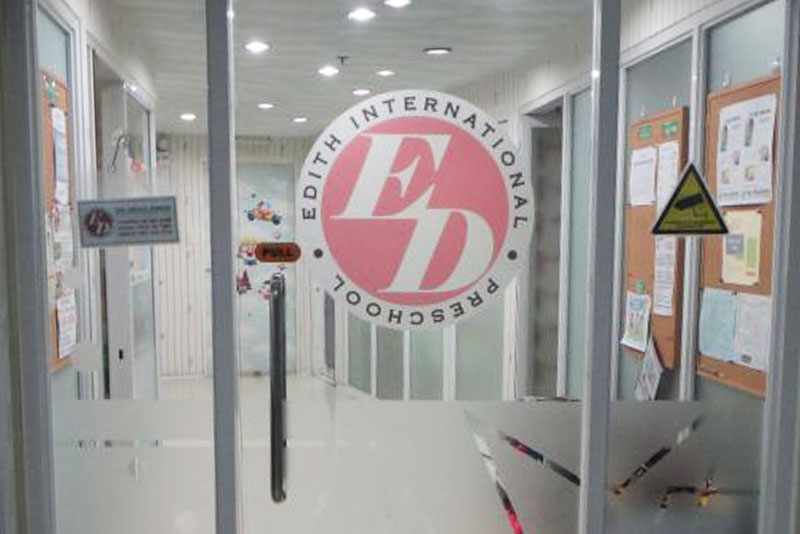 School Details:
Address: U101-102 Kennedy Center, Prime St., Madrigal Business Park 2, Ayala Alabang, Muntinlupa City
Contact Numbers: 02-823-3129 / 02-904-3498 / 0916-790-7890 / 0921-345-2719
Website:  edithpreschool.com
Annual Tuition Fee: Undisclosed; to be discussed with parents upon inquiry
Target Age Range: 1 to 6 years old
Class Hours: 9 am to 12 pm / 9 am to 3 pm
Admission Requirements: None
Student Population: Approx. 20
Offers Trial Classes: Yes
Outdoor Activities: None
Extracurricular Activities: Taekwondo, ballet, yoga
School Bus Service: None
Uniforms: None
Allows Late or Mid-Term Enrollment: Yes
---
This first appeared in Philippine Primer Japanese magazine's February 2019 issue. 
Images grabbed from Edith Learning Center International Preschool's Official Website.