Caritas Don Bosco School in Laguna: Forming 21st Century Leaders for Societal Transformation
Caritas Don Bosco School in Laguna: Forming 21st Century Leaders for Societal Transformation
Caritas Don Bosco was established in 1994 by the Sisters of Charity of Jesus. The school is a Christ-centered Salesian community that aims to develop life servants.
First started as a preschool, Caritas Don Bosco has expanded since then and now caters to preschool up to senior high school students.
The school, aside from their academic offerings, encourages its students to actively participate in sports by joining athletic clubs and competitions. They also have clubs and volunteer activities that help students develop leadership qualities.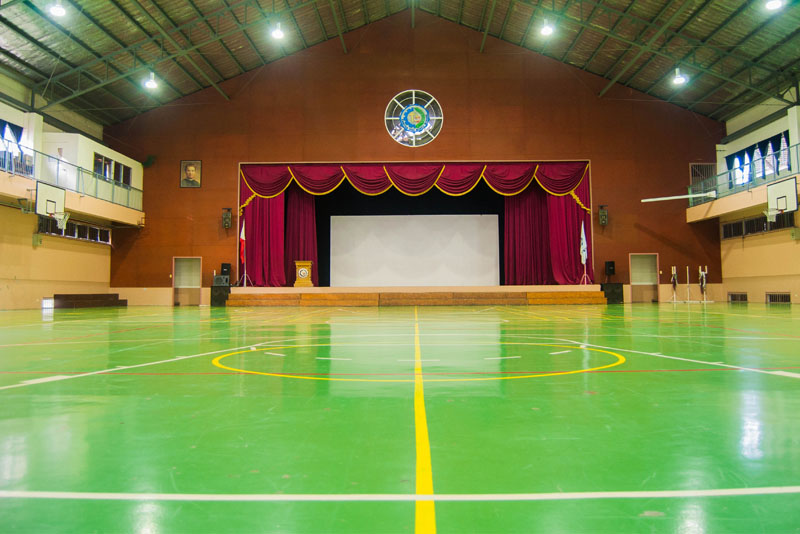 The school also prides in their Robotics program. From 2016 up to the present, their Robotics team has participated in both national and international competitions, garnering prestigious awards along the way.
As a school that offers programs and services that cater to the varied needs of their students, Caritas Don Bosco also has Japanese classes and opportunities to review for the Japanese Language Proficiency Test. They also have student exchange programs that allow their learners to broaden their perspective about themselves and the global platform, specifically, Japanese culture.
School Details
Address: Laguna Blvd., Laguna Technopark, Brgy. Biñan, Biñan City, Laguna
Contact Number: 049-541-2954
Website: caritasdonbosco.weebly.com
Annual Tuition Fee: P68,000 to P87,000
Target Age Range: 3 to 17 years old
Levels Offered: Preschool to Senior High School
Class Hours:
1st and 2nd grade – 7 am to 12:30 pm

3rd grade – 7:30 am to 3:45 pm

Admission Requirements: Alien Certificate of Residence, passport, visa
Student Population: 1,400 – 1,500
Offers Trial Classes: No
Extracurricular Activities: Robotics, sports, etc.
School Bus Service: Yes
Uniforms: Yes
Allows Late or Mid-Term Enrollment: Yes; only possible during the first term
---
This first appeared in Philippine Primer Japanese magazine's February 2019 issue. 
Images courtesy of Caritas Don Bosco School.