German European School Manila: The Only Recognized German School in the Philippines
Updated as of March 3, 2023
German European School Manila (GESM) is the only international school in Manila which puts a large focus on the introduction and development of European culture and language to its students. At the same time, it is the only recognized "German School Abroad" in the Philippines.
GESM Campus located inside the Better Living Subdivision in Parañaque City
The school offers three academic programs from preschool to International Baccalaureate Diploma Program (IBDP): International Section, German Section, and IB Diploma, with a curriculum based on IB Primary Years Program (PYP), Cambridge, and the IBDP.
Its German Section, on the other hand, follows a German curriculum and is taught in the German language, but non-German speakers who wish to enroll in the German Section are welcome to do so.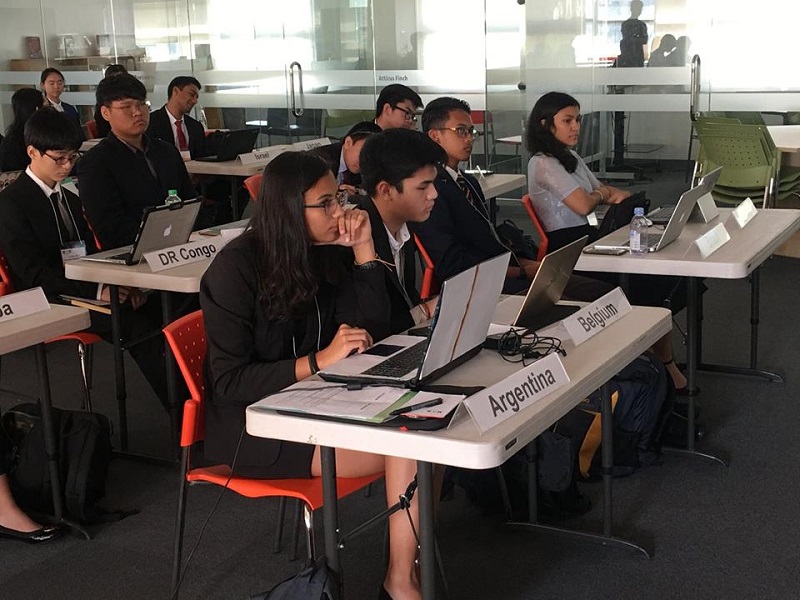 GESM also has a 32-week program called the Extra-Curricular Activities (ECA) Program. ECA offers after-school activities in sports, performing, and creative arts for the students.
School Details:
Address: 75 Swaziland St., Better Living Subd., Paranaque City
Contact Number: +63-2-8776-1000
Website: www.gesm.org
Annual Tuition Fee: € 2080 + Php 189,000 to € 5,790 + Php 526,000
Other Fees:
Membership Fee: € 150

Entrance Fee: Php 130,000
Refundable Deposit: Php 130,000
Target Age Range: 3 years old and above
Levels Offered: Preschool to International Baccalaureate (IB) Program  
Class Hours: Vary per level
Admission Requirements: Entrance exam with interview
Student Population: 340
Offers Trial Classes: Yes
Extracurricular Activities: Music, Arts, Science, and Sports
School Bus Service: Yes
Uniforms: None
Allows Late or Mid-term Enrollment: Yes

---
This first appeared in Philippine Primer Japanese magazine's February 2019 issue. 
Images grabbed from German European School Manila Facebook page.