Manila Japanese School in BGC: A Japanese Education Away from Japan
Manila Japanese School is an international school nestled in Bonifacio Global City that specifically caters to the needs of Japanese students. It has a teaching environment similar to that of schools in Japan.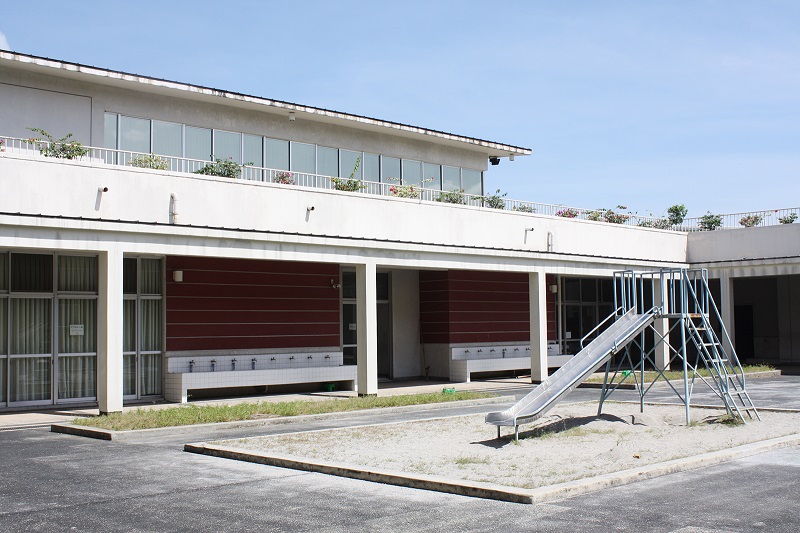 Manila Japanese School is located in University Park in BGC
It strives to foster the Japanese language and inculcate the Japanese culture to its students while ensuring that they are immersed in and have a deeper understanding of the Philippine culture, at the same time. The medium of instruction is Japanese, but the school also offers an English subject, which is administered every week for an hour.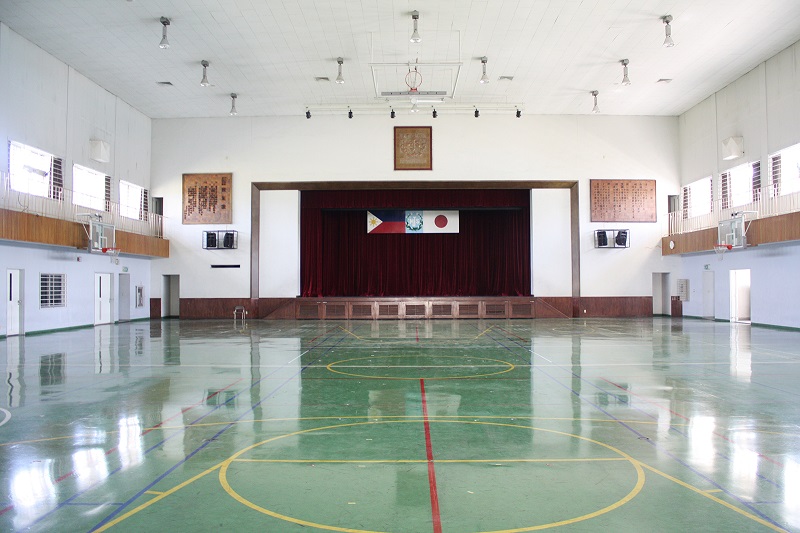 Inside the school's gymnasium
The Japanese school has classes from Early Years to Junior High School. It boasts of modern facilities and state-of-the-art equipment installed in every classroom to aid the students' learning, as well as a 24-hour security system to ensure their safety.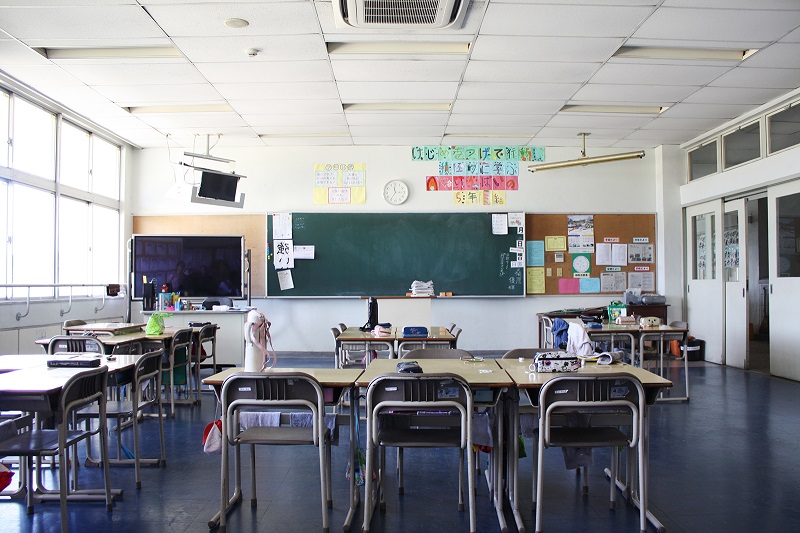 Manila Japanese School utilizes the latest equipment to administer better learning
More than academics, Manila Japanese School also provides its students extracurricular and after-school activities to further encourage growth and development. These include club activities, committees, swimming classes, and school excursions.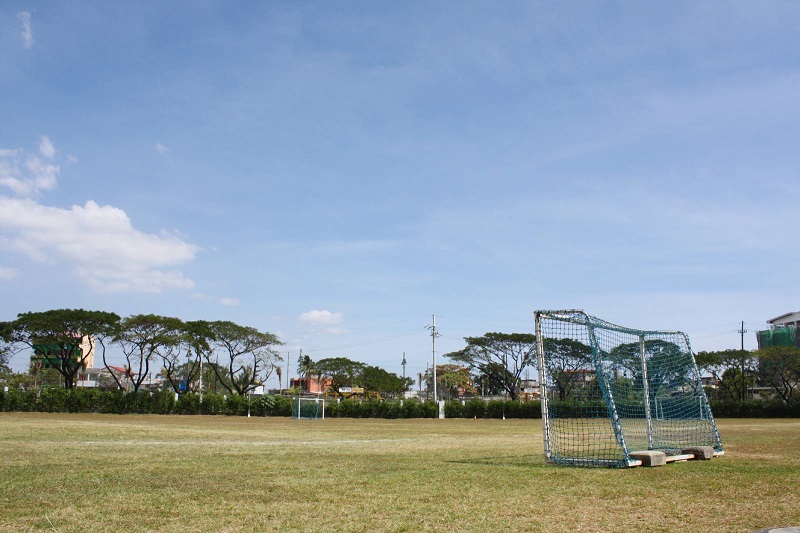 Its 4-hectare space ensures that the students have enough room for academics and extracurriculars 
The school ensures that they build a good and strong relationship with the parents as they believe that this will further help in the learning and development of the child.
School Details:
Address: University Park, Bonifacio Global City, Taguig City
Contact Numbers: 02-840-1424 to 27
Website: mjs.org.ph/
Annual Tuition Fee: Elementary – Php 168,000; Junior High – Php 171,600
Target Age Range: 6 years old and above
Levels Offered: Early years to Junior high school
Class Hours: Between 7:30 a.m. and 3:15 p.m.
Admission Requirements: Japanese citizen or living with a parent who is a Japanese citizen
Student Population: 400 to 460
Offers Trial Classes: No
Extracurricular Activities: Club activities
School Bus Service: Yes
Uniforms: No
Allows Late or Mid-term Enrollment: Yes
---
This first appeared in Philippine Primer Japanese Magazine's February 2019 issue.
Images courtesy of Manila Japanese School.