Mega Bluebird Summer Programs 2018
Enrolment is now open for Mega Blue Bird's Summer Programs! With more than 80 schools all over Japan and one in the Philippines, they have the perfect summer programs for your children.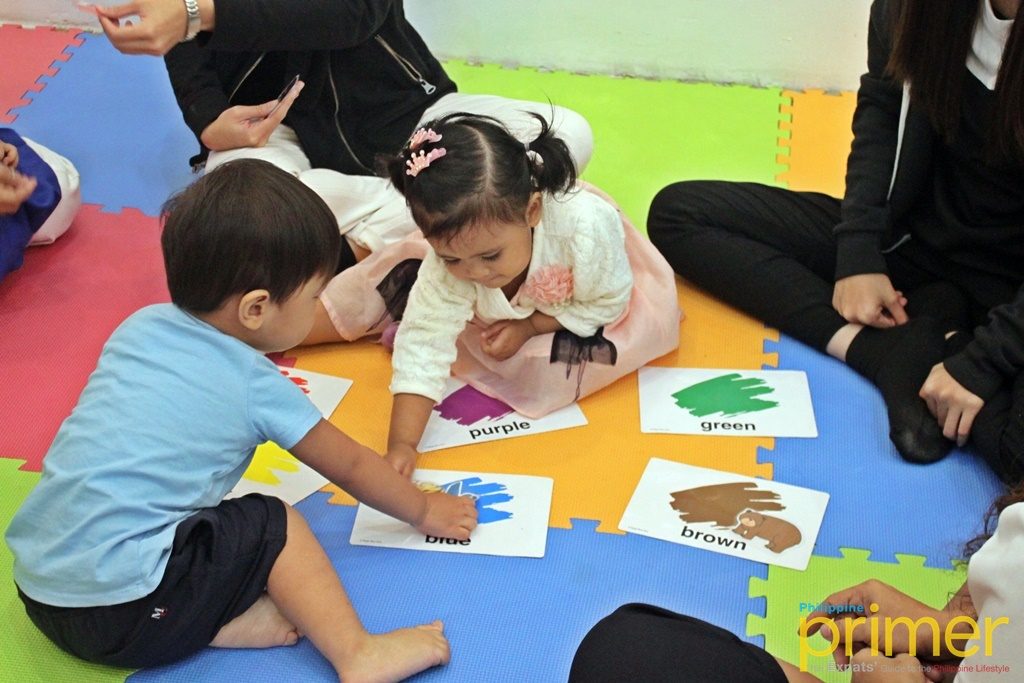 Enroll your 1 to 2-year-old child in their Hello program, a special class scheduled from 10 in the morning to 12 in the afternoon. Preschool students (3 to 4 years old) will have classes from 1 to 3 in the afternoon. English and Visual Arts are the focused course in both programs.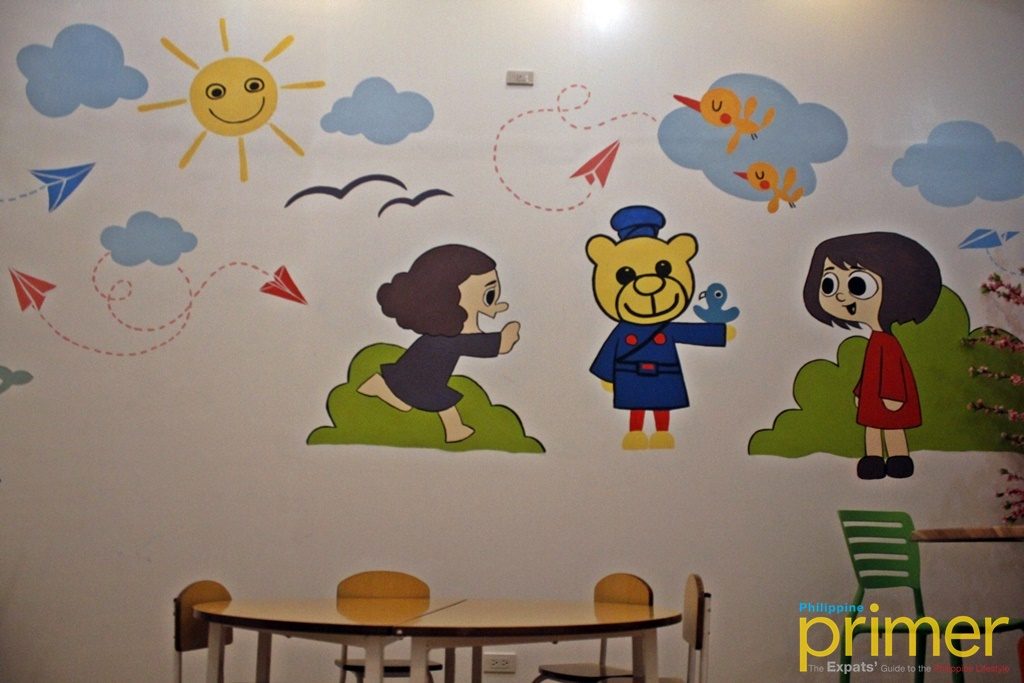 Entrance fee for both Hello and Pre-school cost Php 2,240 with a miscellaneous fee of Php 5,600. However, you may choose how many times your children will attend their classes. If you choose to send your child to school once a week, the tuition will cost Php 3,920. A twice-a-week class goes for Php 5,600. Meetings for thrice a week costs Php 11, 200, classes that run four days a week is for Php 11,200, and if you choose to send your child five times a week, it will be for Php 13,440.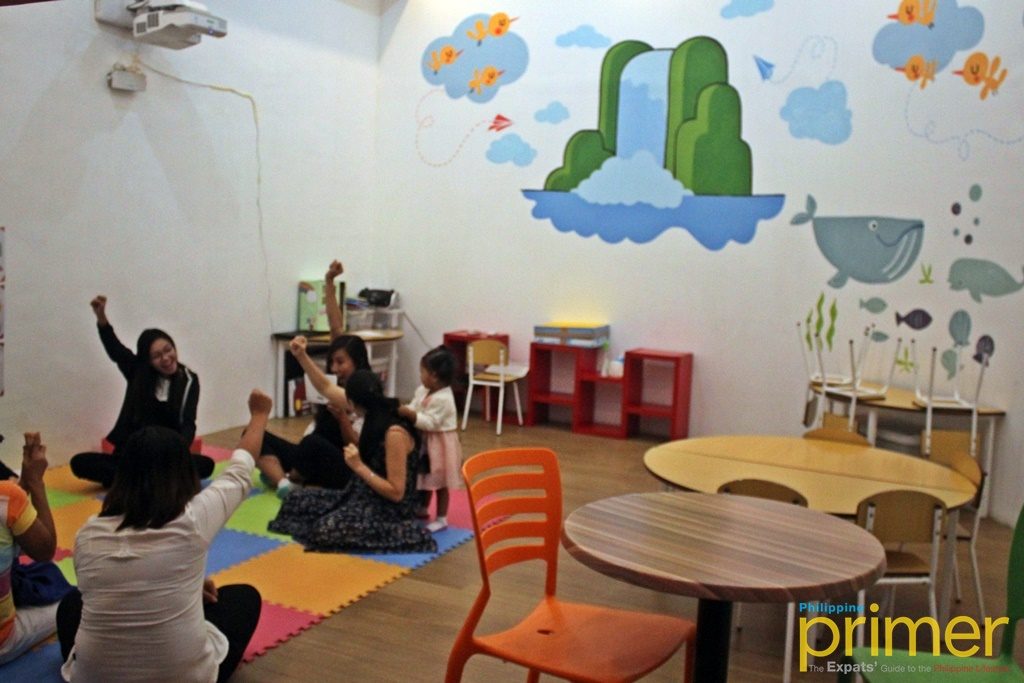 You also have the freedom to choose which day you want your kids to attend their classes. Mega Bluebird is open from Monday to Saturday. For inquiries, you may call them at 02-817-1827 or e-mail them at megabluebirdjuku@gmail.com, you can also visit their school in Pasay City. They are open from 10 am to 8 pm.
Details
What: Mega Bluebird Summer Programs
Where: Level 2, S Maison, Conrad Manila, Marina Way, Mall of Asia Complex, Pasay City
Contact number: 02-817-1827
E-mail: megabluebirdjuku@gmail.com
Programs offered:
Hello – 1-2 yrs. Old / 10 am – 12 noon

Preschool – 3-4 yrs. Old / 1 pm- 3pm
Entrance fee: P 2, 240
Miscellaneous fee: 5, 600
Tuition fee (per month):
1 day/week: P 3, 920
2 days/week: P 5, 600
3 days/week: P 8, 960
4 days/week: P 11, 200
5 days/week: P 13, 440
Also read: Mega Blue Bird in Pasay: A place for molding young kids
---
Written by Diana Nava, Philippine Primer Intern