The Beacon Academy in Laguna: An IB World School
Updated February 22, 2019
Established in 2009, The Beacon Academy in Laguna that offers a four-year college preparatory program for children who are 14-18 years of age. They boast of state-of-the-art facilities surrounded by lush greens, forming an environment that is very conducive to learning.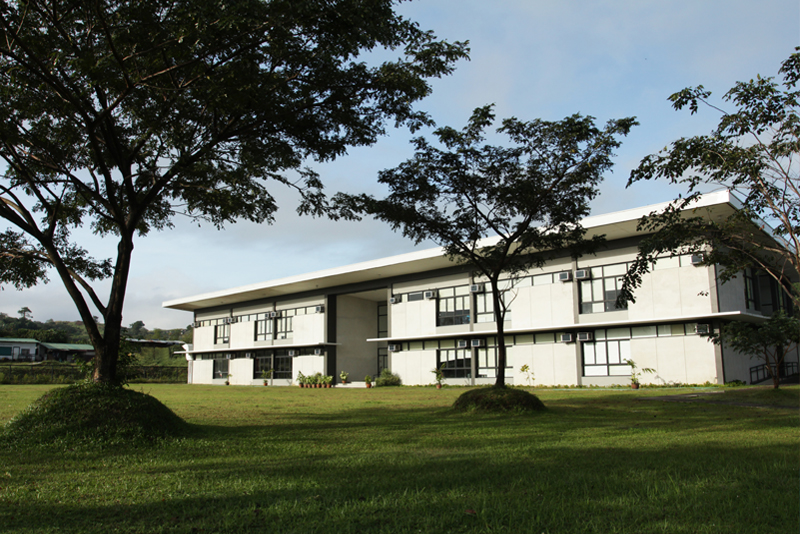 The Beacon Academy strives to be a learning community where thoughtful discourse, knowledge of self and world community, and personal relationships that enhance moral character, mutual respect, and compassion are developed in the pursuit of understanding.
The academy trusts in their students' strength and compassion as well as their capacity to change the world.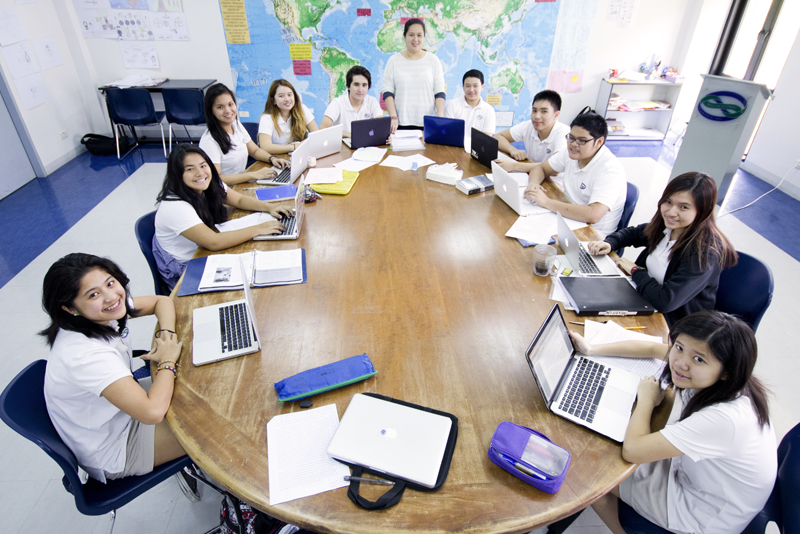 The school is one of the few IB World Schools in the country and ensures that their students can grow and adapt to international standards. They boast state-of-the-art facilities and an environment that is conducive to learning.
They are a secondary school that also provides a four-year college preparatory program to their students aged 14 to 18. Classes are often small, with only at least 20 students in one class to ensure that each student gets the attention and support that they need in order to grow. The Beacon Academy's facilities include indoor and outdoor sports centers, art and technology facilities.
Details
Address: Cecilia Araneta Parkway, Biñan, Laguna
Contact Number: 02-425-1326
Website: www.beaconacademy.ph
Annual Tuition Fee: Available upon request
Target Age range: 14 to 18 years old
Levels Offered: Junior to Senior High School
Class Hours: 8 am to 3 pm
Admission Requirements: Entrance exam, school tour, class sit-in, and interview
Student Population 120
Offers Trial Classes: Yes
Extracurricular Activities: Model United Nations, Chorale, The Griffin Post (School Newsletter), World Scholar's Cup, and Sports and Athletics
School Bus Service: Yes
Uniforms: Yes
Allows Late or Mid-term Enrollment: Yes
---
Photos courtesy of The Beacon Academy