The Beacon Academy in Laguna: An IB World School
Updated February 22, 2023
Established in 2009, The Beacon Academy in Biñan, Laguna offers a four-year college preparatory program for children from ages 14-18. They boast of premium facilities surrounded by a lush green campus, forming the ideal environment for learning. The Academy is a 20-minute drive from Alabang and a 40-minute drive from Taguig and Makati. Daily shuttles from Taguig are provided.
The Academy delivers a progressive, blended learning experience through small class sizes, round table discussions, and mentorship programs. As one of the first International Baccalaureate World Schools in the Philippines, together with its partner school Beacon School in Taguig, the Academy boasts an impressive college acceptance list with their graduates studying all over the world namely in Japan, Singapore, Hong Kong, China, Abu Dhabi, the United States, Canada, Australia, New Zealand, the United Kingdom, Germany, France, and Spain.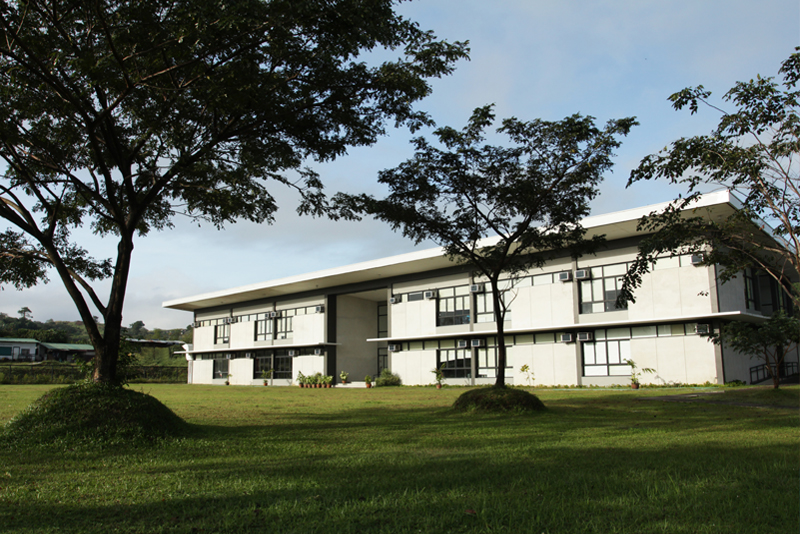 The Beacon Academy strives to be a learning community where thoughtful discourse, knowledge of self and world community, and personal relationships that enhance moral character, mutual respect, and compassion are developed in the pursuit of understanding.
The Academy's graduates become life-long learners, leaders in their chosen fields, and change-makers. They have a social responsibility towards the country and have the ability to transform the world for the better.
The academy trusts in their students' strength and compassion as well as their capacity to change the world.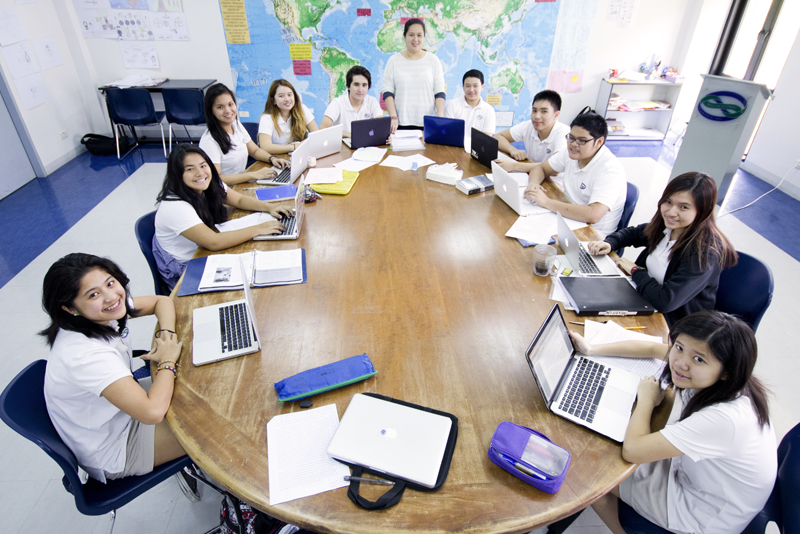 The school is one of the few IB World Schools in the country and ensures that their students can grow and adapt to international standards. They boast state-of-the-art facilities and an environment that is conducive to learning.
They are a secondary school that also provides a four-year college preparatory program to their students aged 14 to 18. Classes are often small, with only at least 20 students in one class to ensure that each student gets the attention and support that they need in order to grow. The Beacon Academy's facilities include indoor and outdoor sports centers, art and technology facilities.
Details
Address: Cecilia Araneta Parkway, Biñan, Laguna
Contact Number: +63917-631-8435 (also available on Viber)
Website: www.beaconacademy.ph
Facebook: www.facebook.com/beaconacademyph
Annual Tuition Fee: Available upon request
Target Age range: 14 to 18 years old
Levels Offered: Junior to Senior High School (Grades 9-12)
Class Hours: 8 am to 3 pm
Admission Requirements: Entrance exam, school tour, class sit-in, and interview
Student Population: 120
Offers Trial Classes: Yes
Extracurricular Activities: Model United Nations, Chorale, The Griffin Post (School Newsletter), World Scholar's Cup, and Sports and Athletics
School Bus Service: Yes
Uniforms: Yes
Allows Late or Mid-term Enrollment: Yes
Scholarships Available: Yes
---
Photos courtesy of The Beacon Academy
You might also like...