Theater Workshops for Adults by Atlantis Theatrical Entertainment Group
While watching a theatrical play, have you ever been so affected by an actor's performance that you started imagining yourself in his place, right there on the stage? Have you ever dreamt of being a stage actor but have never been able to conquer your stage fright?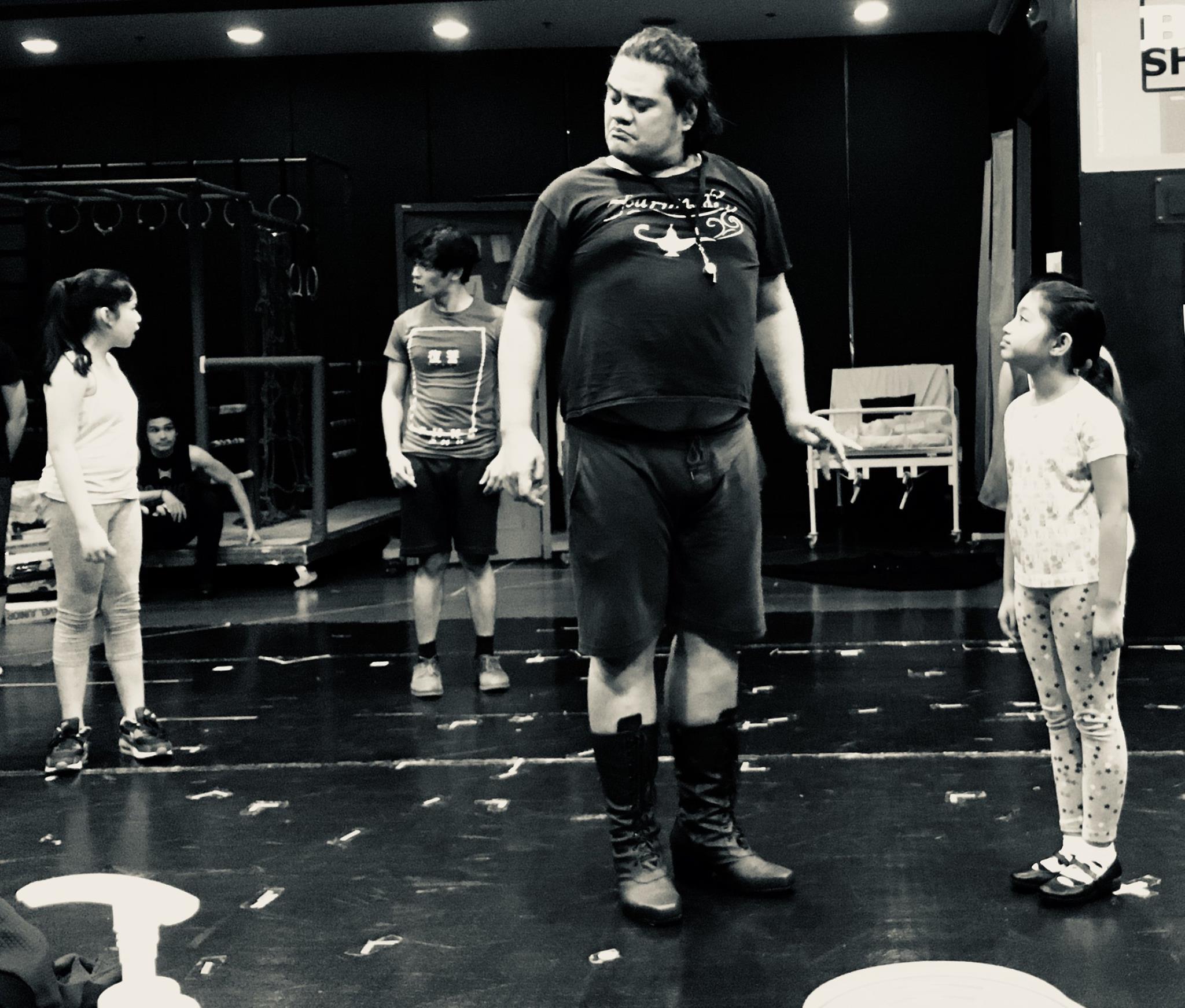 IMAGE Atlantis Theatrical Facebook page
While you're pondering over a new list of things you want to accomplish in 2018, it's time to finally take a step closer to your dream of acting on stage! 2018 is the perfect time to grab the opportunity as Atlantis Theatrical Entertainment Group, the theater group behind spectacular productions, like Matilda the Musical and Fun Home (starring Lea Salonga), announced its first set of workshop schedules from January to February 2018.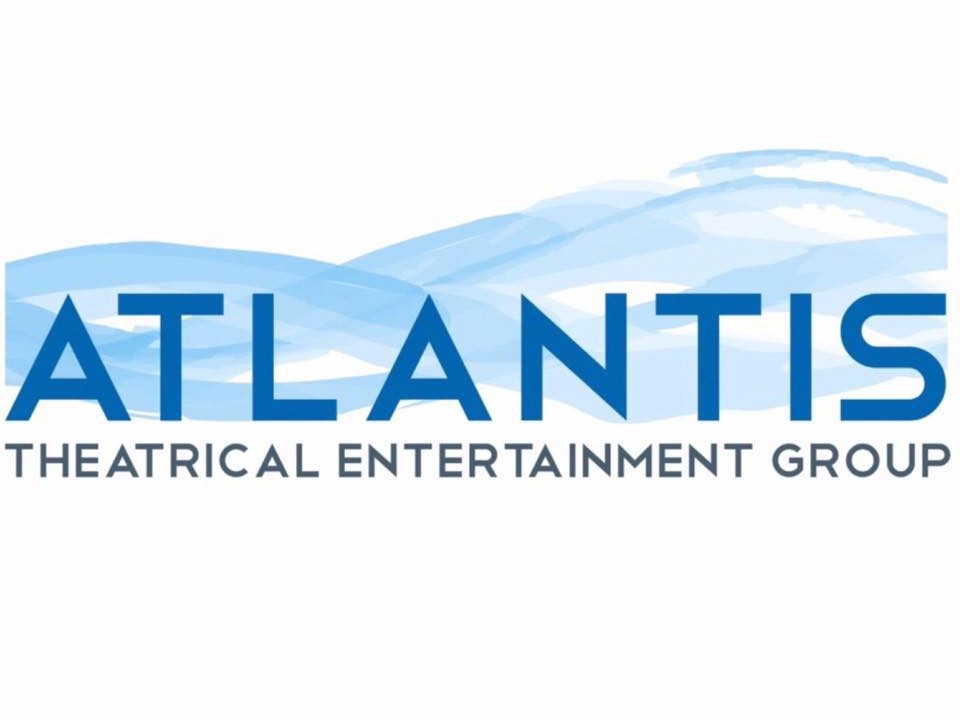 IMAGE Atlantis Theatrical Facebook page
The workshops are ideal for adults in the beginner and intermediate level, those who have little to no exposure to performing arts.
If you want to improve and be more confident in singing, dancing, and acting, the Musical Theatre Workshop would be a good start. You will learn about the basic history of theater, stage terminologies, and fundamental theatrical concepts while learning jazz and exploring vocal techniques.
If you already have basic knowledge of theater and have experienced performing in musical theater, then you may advance to the Intermediate Musical Theatre Workshop by submitting a video audition or getting a teacher's recommendation. The training on jazz and singing is more intensive in this course. You will also go deeper into song and script analysis and explore schools of acting, stage make-up, monologues, and making a career in theater.
Meanwhile, the Basic Acting Workshop will better acquaint you with the actor's toolbox, which includes stage terminologies, vocal production and projection, script analysis, stage movement, and characterization. You may also get the rare chance of working with multi-awarded theater veterans like Jamie Wilson and Cris Villonco.
IMAGE Atlantis Theatrical Facebook page
No matter how old you are (as long as you're at least 18 to be able to join the workshops), it's never too late to step onto the stage! Note this down on your 2018 bucket list now!
Workshop Schedule:
Basic Musical Theatre Workshop
Dates: January 15 – February 16, 2018 (every Monday, Wednesay, and Friday)
Time: 7 p.m. – 10 p.m.
Venue: Opera Haus, 3657 Bautista St., Makati City
Intermediate Musical Theatre Workshop
Dates: January 16 – February 16, 2018 (every Tuesday, Thursday, and Saturday)
Time: 7 p.m. – 10 p.m.
Venue: Opera Haus, 3657 Bautista St., Makati City
Basic Acting Workshop
Dates: January 22 – February 9, 2018
Time: 7 p.m. – 10 p.m.
Venue: Centro Flamenco, SJG Center, 8463 Kalayaan Ave., Makati City
Contact number: 0917-838-1534
Email address: info@atlantistheatrical.com
Website: atlantistheatrical.com
Facebook page: www.facebook.com/ATEGasia