Master the bow and arrow at Gandiva Archery
The Sanskrit word Gandiva comes from the Indian epic of Mahabharata. It was a described as an ancient, indestructible, mystical bow which was used by the heroic prince Arjuna in many of his adventures.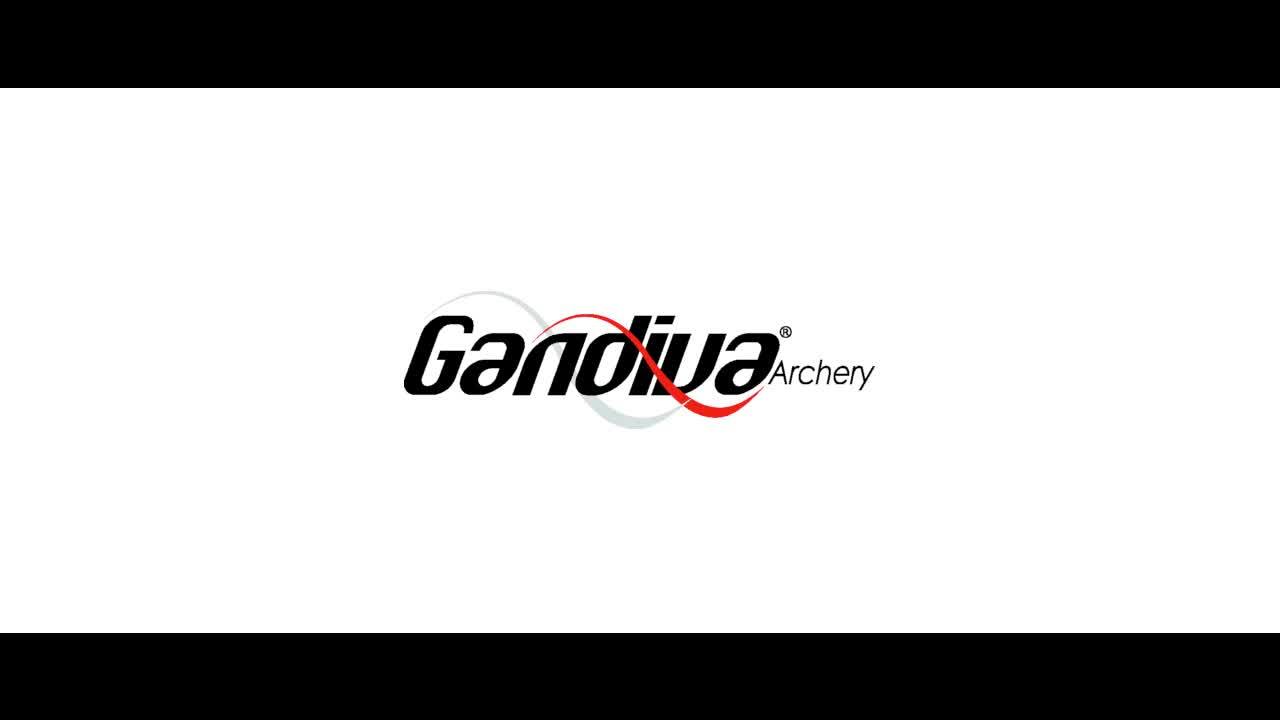 IMAGE Gandiva Archery on Facebook
Founded in 2007 and first opened its first branch in 2009 at the SM Mall of Asia, Gandiva Archery aims to encourage everyone to try the sport that can help in developing one's focus, strength, and discipline while making sure it's both enjoyable and fun for your friends and family.
GANDIVA ARCHERY IN DAVAO. Gaisano is now the only place where you can find the name Gandiva Archery./IMAGE Gandiva Archery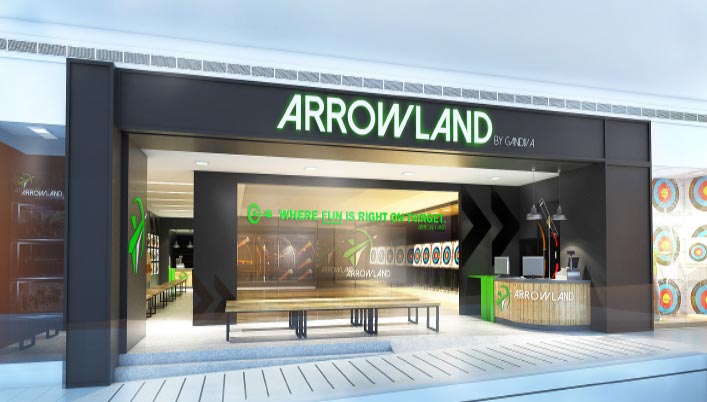 ARROWLAND BY GANDIVA. And this is why: their branches in Metro Manila are called Arrowland by Gandiva, a brand specifically made for SM Malls./IMAGE Gandiva Archery
Gandiva Archery offers you to rent one of their bow and arrows as well as other equipment which can be bought at their stores as they are also distributors of archery merchandises and equipment from Krossen and Fivics.
The minimum rate is Php 250 which includes 25 arrows, archery equipment, protective gear and rental range. There are other shooting packages that can be shared if you plan to visit with a group. It will cost you PHP 300 if you care to bring your own equipment. There is also an additional charge of PHP 40 for target face.
If you want to try out and hone your skills at this sport, visit any of their three branches which can be found at SM North EDSA and SM Megamall (02-577-0956/0917-877-2425) called Arrowland, and Gandiva Archery at Gaisano Mall of Davao in Davao City (082-296-7011). They also accept group bookings, team buildings, and private and off-site events.
For more inquiries, visit their website at gandiva.com.ph or their Facebook page facebook.com/gandiva.ph.