Brahma Kumaris in Makati
Holistic healthcare understands that physical, mental, emotional, and spiritual lives cannot be taken apart. It emphasizes that there is a connection of mind, body, and spirit. People feel the need to create a healthy environment where they feel nurtured, supported, and safe as an individual discovers new truths about himself or herself and the surrounding world, like what Brahma Kumaris is doing.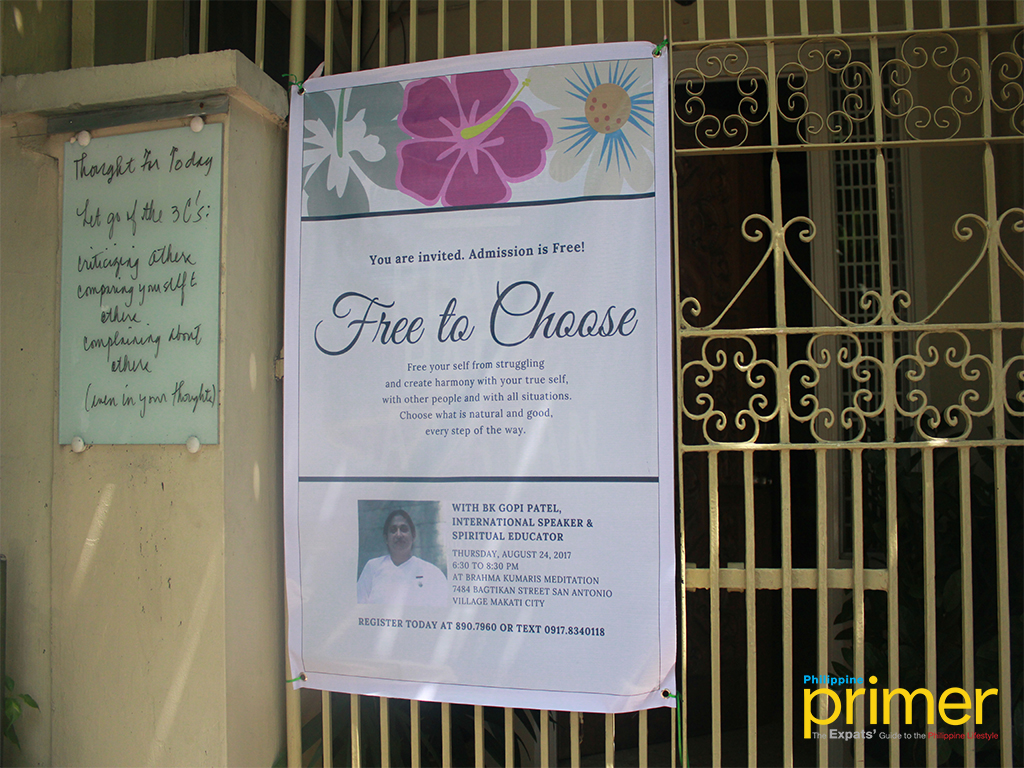 Brahma Kumaris is a non-sectarian, non-stock, and a non-profit organization. They started in March 11, 1983, renting only a place in Reposo, Makati with only 2-3 people willing to teach meditation as a voluntary work. As time passed, they were able to fully acquire their own place at Bagtikan Street, San Antonio Village, Makati City with more than 10 people teaching meditation for free. They offer Raja Yoga Meditation or spiritual yoga, an ancient spiritual discipline that engages the mind in a loving link with the Divine. They offer it  to all walks of life and of any religion, race or creed. They also welcome  young people by teaching them the reality life has to bring through spiritual education and reflective practices.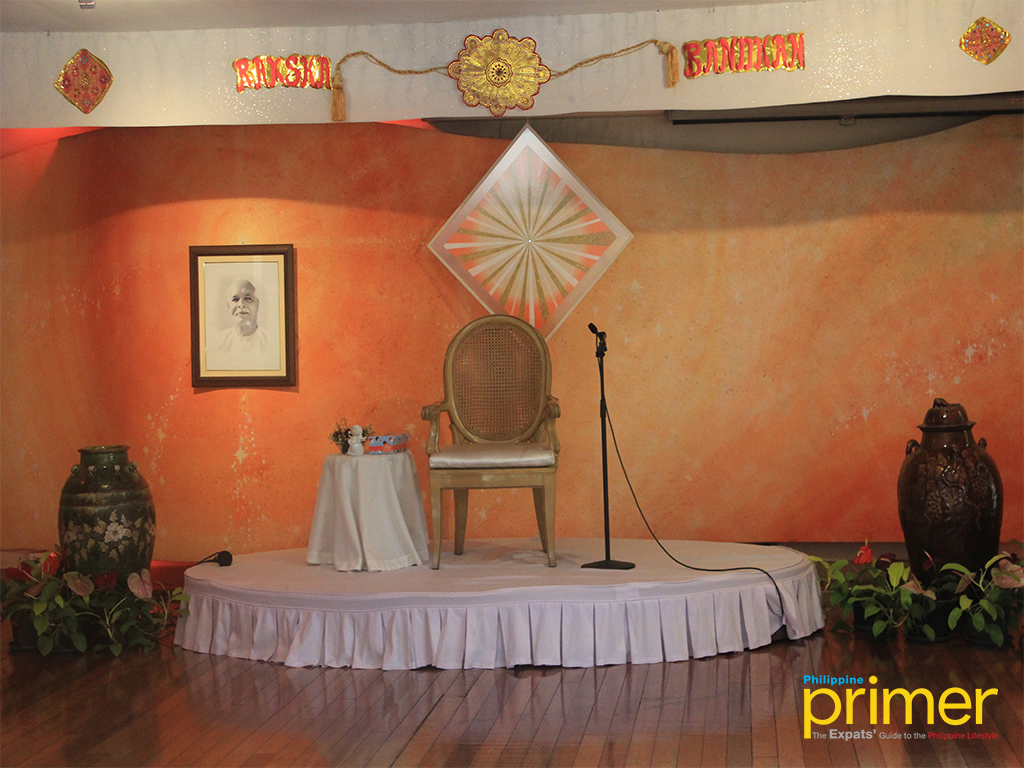 They believe that through meditation, they are able to help people rediscover their goodness from within and encourage the emphasis on developing spiritual awareness, attitude, and behavior individually. They offer free courses as a service to the community which are also offered in over 8,000 centers across 130 countries around the world.
Through Brahma Kumaris, you will be able to explore the art of stillness and solitude, enhance or begin personal meditation practice, and also be able to allow the beauty of nature to be a mirror that will remind you of the presence of an inner world that we all have to face eventually.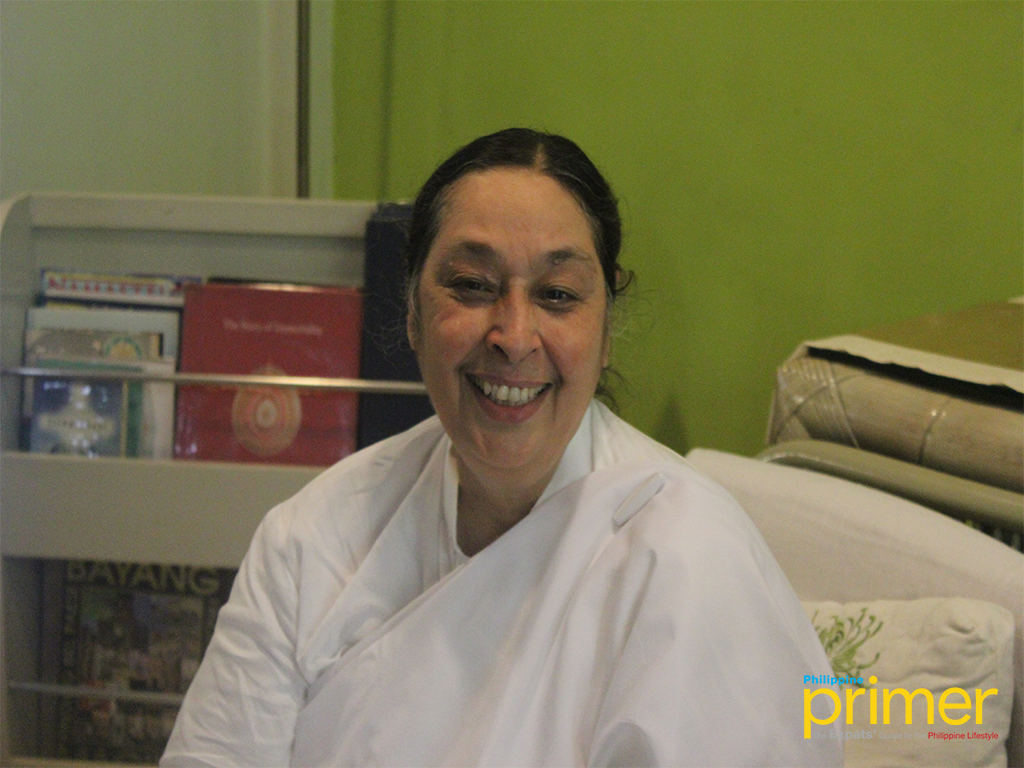 They  believe in the idea that the complementary role of every individual is that  everyone is important and special, and that everyone should be accepted equally. They also believe that we, as people do have a special connection with a "source", and with the source, we may be able to find the true reason for our happiness.
Brahma Kumaris is awarded the "Peace Messenger Award" for its concrete contribution in the United Nations' International Year of Peace program. They have also been awarded by the Philippine National Police for their continuous support in the transformation and development of  police officers all over the country.
They will be having an event entitled "Free to Choose" this coming August 24, 2017 from 6:30 to 8:30 pm at the Brahma Kumaris Meditation Center at Bagtikan, Makati City. Guess speaker would be BK Gopi Patel, an international speaker and spiritual educator, and a believer in developing leadership among the youth. Admission is for free.
For more information on Brahma Kumaris, visit their website, www.brahmakumarisph.org, or follow them on social media (Brahma Kumaris Makati on Facebook).
---
Written By: Patricia Antoinette M. Nacianceno