Philippine Gymnastics And Athletics Academy
Are you or your child into gymnastics? Then perhaps you're looking for some schools or classes to attend to train and learn more about gymnastics? Look no further as the Philippine Gymnastics and Athletics Academy will help you reach your full potential.
Since 2008, Philippine Gymnastics and Athletics Academy has been teaching and training kids and adults who want to venture into gymnastics. Some of their students have joined the Palarong Pambansa, the national sports competition for elementary and high school students.
They are also a member of Gymnastics Association of the Philippines, the only national federation for gymnastics that's recognized by the Federation Internationale De Gymnastique (FIG).
During the last Palarong Pambansa, some of the children and teenagers were able to compete, winning medals for the team. They also had some of their students compete in Thailand for the Bangkok Falcons Gymnastics Championships in the same year.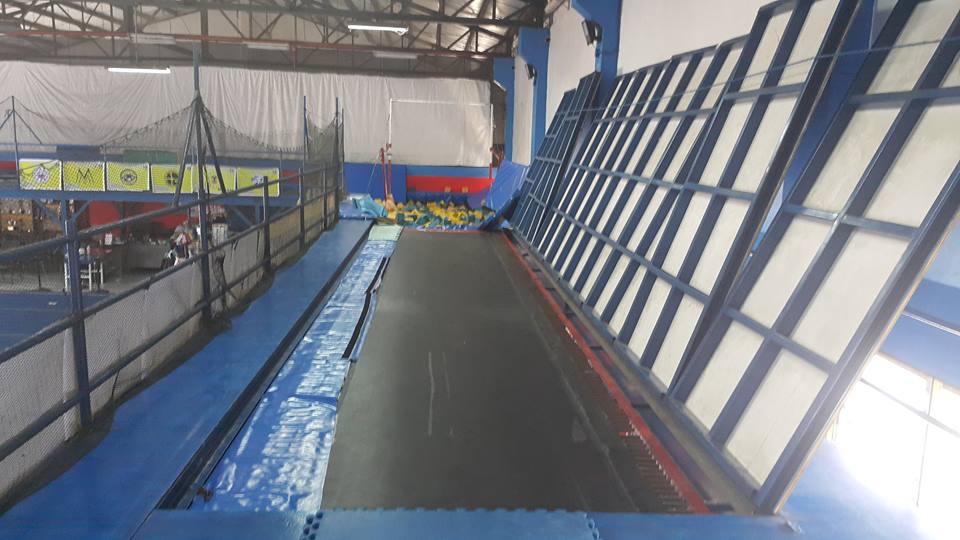 They are located in Las Piñas, and you can contact them through their phone, 02-377-5461, 0917-805-4577, or 0995- 294-8841.
You can visit them at Bldg 8-B, La Fuerza Compound, Don Mariano Industrial Complex, Alabang-Zapote Rd., Las Piñas City. They are open from 1 p.m. to 7:30 p.m.
---
Photos grabbed from Philippine Gymnastics Athletics Academy Facebook page