Renowned Ballet Schools in Manila where you can enroll this summer
Are you interested to learn the discipline of ballet? Check out these renowned ballet schools in Manila where you can enroll this summer:
Lisa Macuja School of Ballet Manila
Dubbed as the Philippines' leading classical dance company, Ballet Manila is the only ballet school in the Philippines with direct links to the Russian Ballet Academy of St. Petersburg, Russia. Named after Philippines' prima ballerina Lisa Macuja, the school trains students in the highest standards of classical ballet, based on rigorous Russian Vaganova method. It offers classical ballet programs for both adults and kids.
Location: 1915 Donada St., Pasay City, Manila
Website: http://balletmanila.com.ph
Contact: 02-525-5967 or 02-400-0292
Ballet Philippines Dance School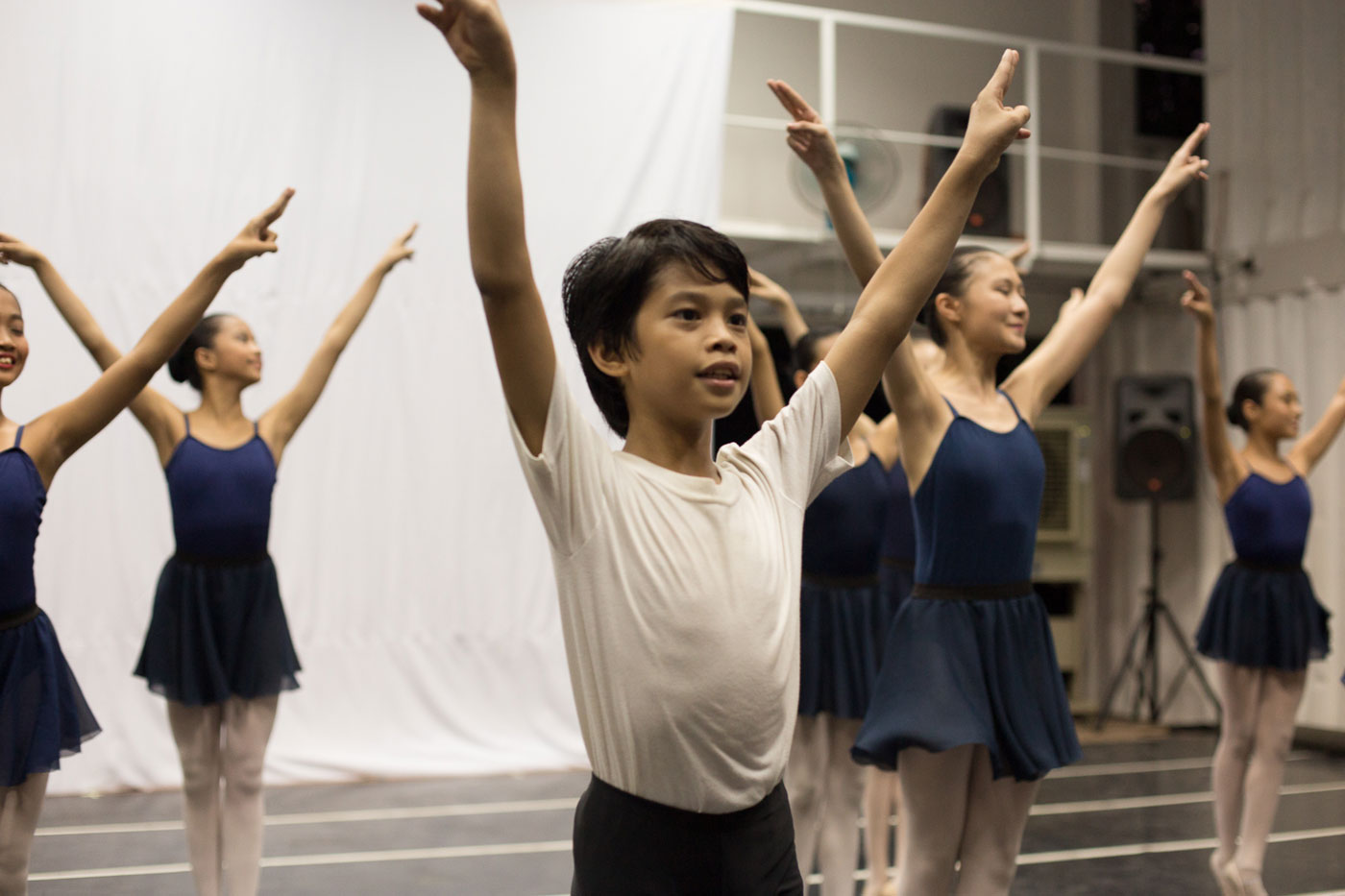 Formerly the CCP Dance School, the BP Dance School is the official dance school of Ballet Philippines. BP Dance School offers regular courses in classical and modern ballet for all levels and specialized lecture series from June to March. From April to May, the school conducts a five-week total dance training as well.
Location: 4/F Cultural Center of the Philippines, CCP Complex, Roxas Blvd., Pasay City
Website: http://ballet.ph
Contact: 02-832-3689 or 02-551-1003
Halili-Cruz School of Ballet
Awarded as the "Most Outstanding Ballet School in Asia" from 2000 to present, Halili-Cruz School of Ballet offers comprehensive ballet program including 2 level Tiny Tots Syllabus, 5 level Baby Ballet Syllabus and a 12 level Classical Ballet Syllabus though the year. HCSB holds three grand ballet recitals a year, outreach programs, mall performances, and dance workshops too/
Location: 1227 Quezon Ave., Quezon City, Metro Manila
Website: http://www.halilicruzballet.com/
Contact: 02-372-4607 or 02-413-0804
Perry Sevidal Ballet School
Opened in 1994, the Perry Sevidal Ballet caters to all who would want to learn the discipline of ballet, even at an early age. PSBC offers baby ballet lessons for 3 to 5 years old, pre-beginner for 5 to 7 years old and 7 to 9 years old, children's ballet for 9 to 11 years old/11 to 13 years old/13 to 16 years old, advanced ballet from 13 years and up, and adult ballet.
Location: 8883 Sampaloc St., SanAntonio Village, Makati City
Website: http://perrysevidalballet.com
Contact: 0917-525-5370 or 02-895-7812
Danspace Ballet School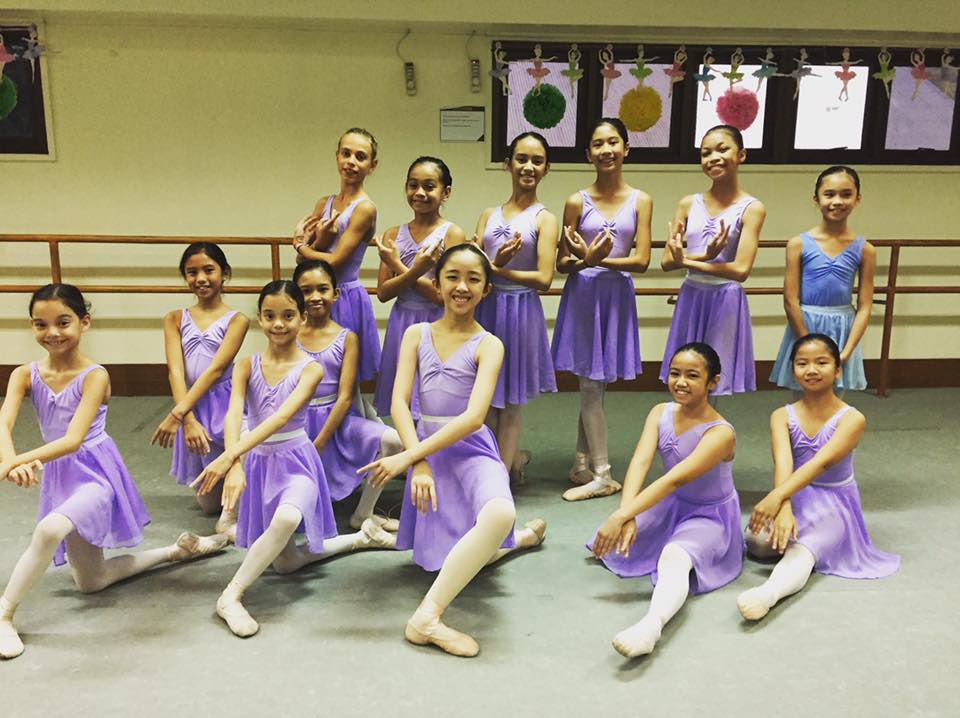 Also one of the best ballet schools in manila is Danspace Ballet School. Danspace trains children 4 years old and up, and uses the Australian Conservatoire of Ballet syllabus, training based on the Russian Vaganova method of classical ballet. Danspace offers a 9-month school year from July to March and a 2-month intensive Summer Dance Workshop from April to May.
Location: Dojo Gym, Manila Polo Club, McKinley, Forbes Park
Website: http://danspacemanila.com
Contact: 02-622-9722
*This list is in no particular order
PHOTO CREDITS:
Ballet Manila image grabbed from Facebook page
Halili-Cruz Ballet School image grabbed from their website
Ballet Philippines image grabbed from their website
Perry Sevidal Ballet school image grabbed from their website
Danspace Manila image grabbed from their Facebook page