Asian Institute of Management
Established in 1968 in partnership with Harvard Business School, the Ford Foundation, and visionaries of the Asian academic and business communities, the Asian Institute of Management (AIM) is an international management school and the first Southeast Asian school to be accredited with Association to Advance Collegiate Schools of Business (AACSB).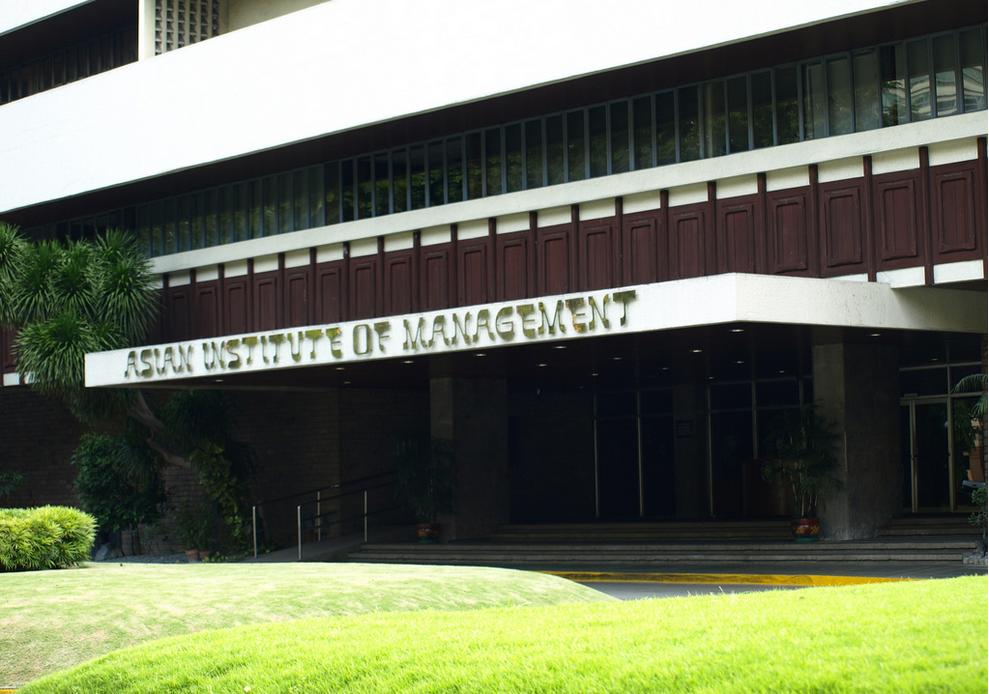 Photo grabbed from expatch.org
AIM offers management education courses which aims to develop professionals, entrepreneurs, managers, and leaders. Having 41,000 alumni, they take pride of their practitioner-based education provided by Washington SyCip Graduate School of Business and development management education by Zuellig School of Development Management.
Photos grabbed from AIM's Facebook page
AIM provides five degree programs, namely, Master in Business Administration (full time and executive), Master of Science in Innovation and Business, Master in Entrepreneurship, and Master in Development Management. Also, they are recognized for open enrollment and custom executive programs for business and non business organizations.
Aside from their educational offerings, AIM is duly recognized for their outstanding achievements that make it one of the top management schools in the Philippines. In 2002, AIM was designated by the Asian Development Bank as a Center of Excellence in knowledge creation anf management. The school also won the 1995 Ramon Magsaysay Award, and it was also described by Asiaweek Magazine as the best in executive education in the Asia-Pacific Region.
To know more about AIM's accreditations and programs, visit their website and or contact them through the details provided below.