Fitness Classes You Can Take From GuavaPass
GuavaPass, the leading premium international fitness platform, is now in the Philippines, with its aim to change the trend in fitness with an elite list of fitness classes to choose from.
GuavaPass has tied-up with Manila's finest fitness studios, which relays the message that the platform is focused solely in giving what's best for every health enthusiast.
"We are happy to be finally in Manila, where fitness has become a lifestyle for many," GuavaPass President, Rob Patcher said in their launch. "I am proud to say that we have partnered with only the best fitness studios and classes to make sure we cater to your every need."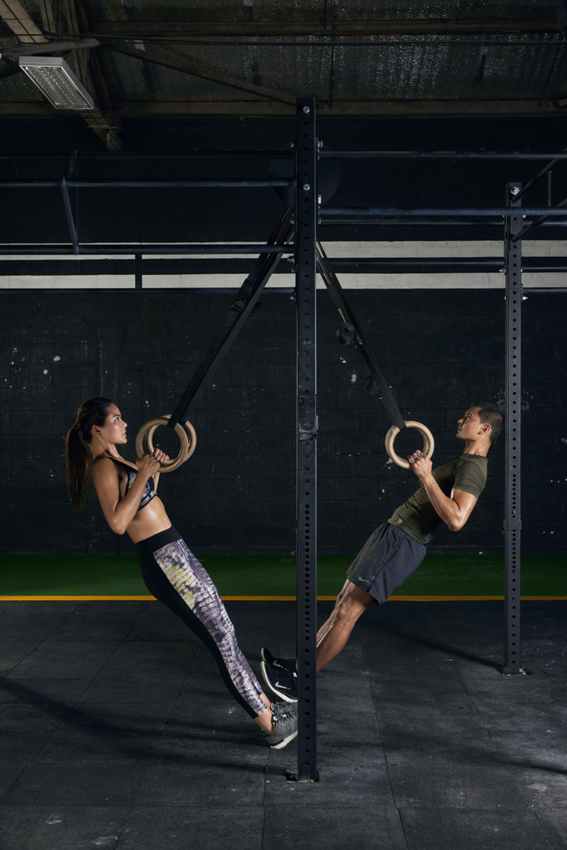 Meanwhile, GuavaPass CEO Jeffrey Liu proudly said that GuavaPass has already been in key cities around the world and that reaching out to the Philippines—a country where fitness trends are becoming popular among Filipinos—is definitely an exciting advancement in elite fitness.
"We have been informed that the active lifestyle here in the city is very common and we come in with a list of activities that are curated just for you," he said.
A variety of fitness classes can be offered in various fitness studios where GuavaPass has partnered with.
Here are a few list of them:
Yoga
Kickboxing
Spinning
Dance
CrossFit
Pilates
Pole dancing
Burpees
GuavaPass has partnered with the following fitness studios in the Philippines:
360 Fitness, Bikram Yoga Manila, Beast House, Beyond Yoga, CrossFit MNL, Elorde Boxing, F45, Flying Trapeze, Focus Athletics, Groundzero, HIIT Philippines, L!FE, Lift Hard, Ninja Academy, Polecats Manila, Plana Forma, Platinum Executive Fitness, Primal Ape Crossfit, Saddle Row, Sante Impact System, Ultimate Fitness, Urban Ashram Yoga.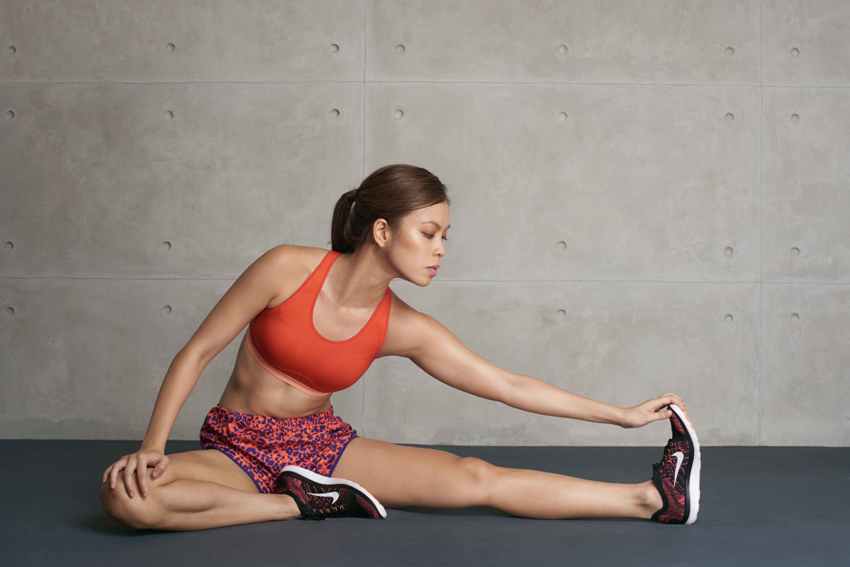 How to use GuavaPass
You can register through the GuavaPass mobile app or through its official website https://guavapass.com/. For just P2,999 a month, you will get a chance to list in as many fitness classes you can with the top premium and boutique studio partners of GuavaPass.