La Salle Green Hills: An All-boys School of the De La Salle Chain of Universities
Updated March 6, 2019
Established in 1959, La Salle Green Hills is the only all-boys school among De La Salle's chain of universities. The school caters to students from elementary to high school. It is the fifth oldest campus of the Lasallian institution in the country.
While the school is mainly a Catholic institution, students from different religions are also welcome. Classes are conducted in English and are comparable to those of international schools. However, since there are subjects in the school that use Filipino as their language of instruction, non-Filipino speakers will be required to take a "Special Filipino program" in order for them to take Filipino subjects.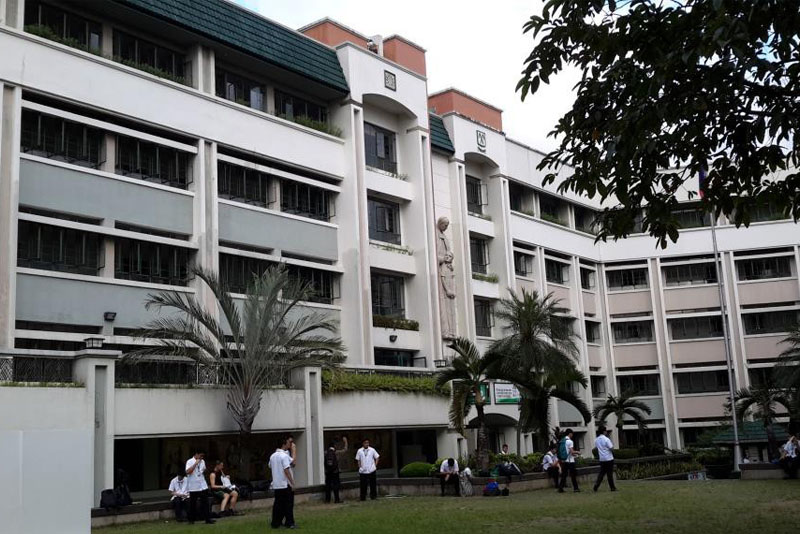 Aside from academics, the school also has various programs for students who excel in different fields like arts and sports. They also offer language programs such as Chinese, Spanish, French, and Japanese.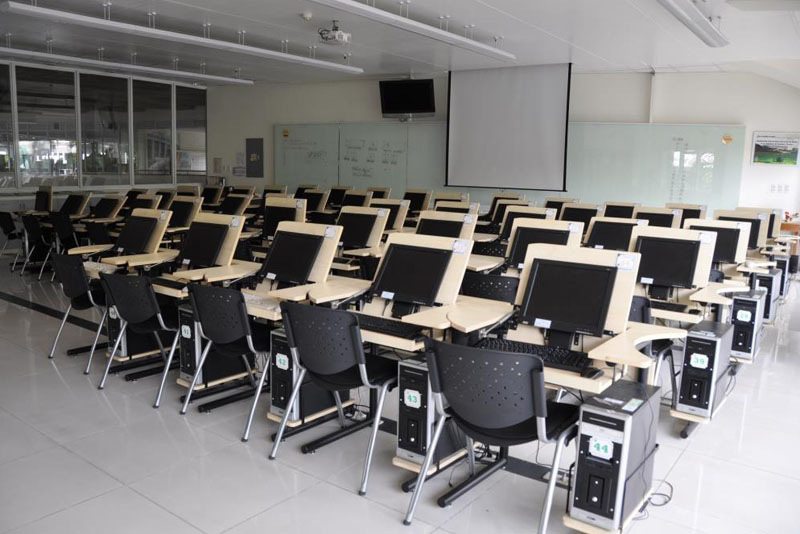 School Details:
Address: Ortigas Ave., Mandaluyong City
Contact Number: 02-721-2000 (loc. 107/205) / 02-727-3761
Website: lsgh.edu.ph
Annual Tuition Fee: Undisclosed; to be discussed with parents upon inquiry
Target Age Range: 4 to 18 years old
Levels Offered: Preschool to high school
Class Hours: 7 am to 3:30 pm
Admission Requirements: Entrance exam and interview
Student Population: 3,000 – 3,200
Offers Trial Classes: No
Extracurricular Activities: Club activities, sports
School Bus Service: Yes
Uniforms: Yes
Allows Late or Mid-Term Enrollment: Only possible during the first term
---
Photos grabbed from La Salle Green Hills' Official Website