La Salle Green Hills: An All-boys School of the De La Salle Chain of Universities
Updated February 22, 2023
From an all-boys school since its establishment in 1959, La Salle Green Hills has shifted to a co-educational set-up in 2020. It is the fifth oldest La Salle school in the Philippines, catering to students from elementary to high school, with programs for alternative education.
While mainly a Catholic school, La Salle Green Hills welcomes students with different religious affiliation and beliefs. Classes are conducted in English, comparable to those of international schools. Non-Filipino speakers are required to take a "Special Filipino program" to help them improve their performance in Filipino subjects.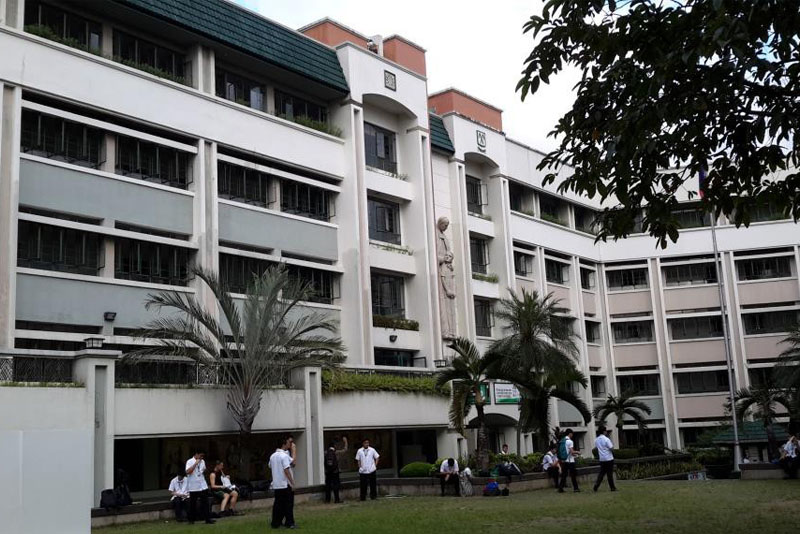 Aside from academics, the school also offers various extra-curricular activities for its students. These include a variety of programs in sports such as badminton, football, table tennis, golf, karatedo, lawn tennis and volleyball, as well as in the arts. An Academic Camp for incoming Kinder to Gr. 12 students is held for various subjects such as Math, English, Science, Computer, and PE; along with language programs like Mandarin, Korean, French, and Nihongo are offered as enrichment courses during the summer months.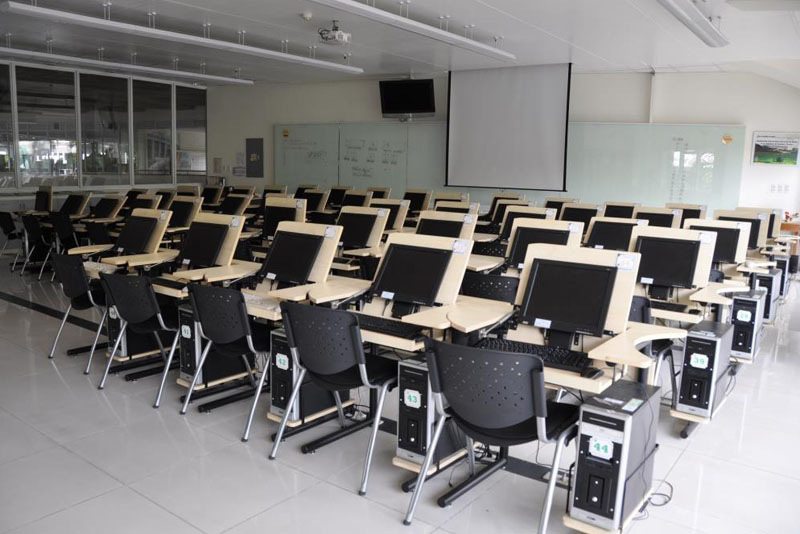 School Details:
Address: 343 Ortigas Avenue Mandaluyong City 1550 Philippines
Contact Number: +632 8721 2000 (loc. 107/205) / +632 8727 3761
Website: www.lsgh.edu.ph
Annual Tuition Fee: Undisclosed; to be discussed with parents upon inquiry
Target Age Range: 3 to 18 years old
Levels Offered: Preschool to Senior High School
Class Hours:
Preschool: 11:50 a.m. to 3:20 p.m.
Grades 1-3: 9:30 a.m. to 1:50 p.m.
7:30 a.m. to 11:50 a.m.
Grades 4-10: 7:30 a.m. to 1:50 p.m.
Grades 11-12: 8:00 a.m. to 2:00 p.m.
Admission Requirements: assessment interview/entrance exam, report cards and birth certificate
Student Population: 4,500
Offers Trial Classes: No
Extracurricular Activities: academic club activities, performing arts clubs, sports offerings
School Bus Service: Yes
Uniforms: Yes
Allows Late or Mid-Term Enrollment: Only possible during the first term
---
Photos grabbed from La Salle Green Hills' Official Website