Ateneo Grade School: An All-Boys School Providing a Jesuit Education in QC
Ateneo Grade School (AGS) manages the basic education program of Ateneo de Manila University. The exclusive Catholic school has been open for boys since 1859.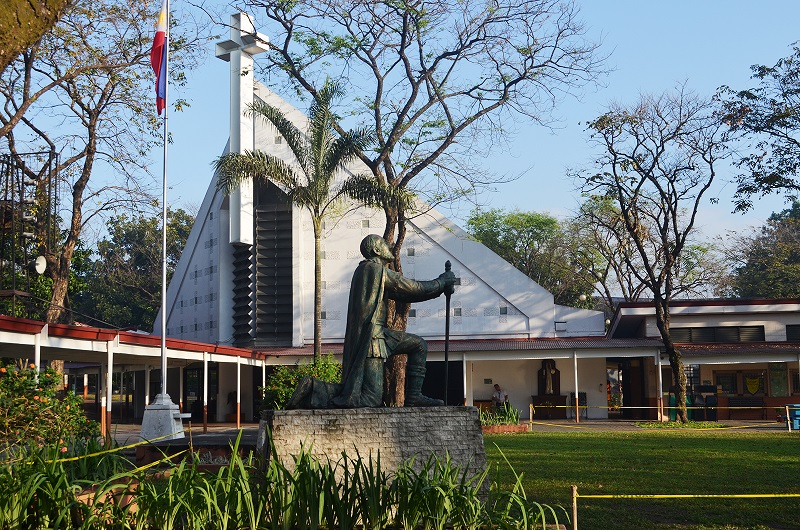 It has programs based on Jesuit education with a philosophy of being a "man for others." Its strategically located school buildings and facilities in Quezon City helps make a safe and peaceful atmosphere for its students.
AGS provides a well-balanced type of education that nurtures its students to be academically competent. At the same time, AGS focuses on forming the Christian values of the youth to become leaders in the service of God. The school abides by the K-12 curriculum which is the standard that is being implemented now in the country.
Ateneo Grade School offers eight grade levels that are divided into two areas: primary school (Prep to Grade 3) and middle school (Grade 4 to Grade 7). The core of its academic program is the Christian Life Education (CLE) which aims to develop a deeper understanding of the word of God. It has three general objectives: doctrine, morals, and worship or DMW.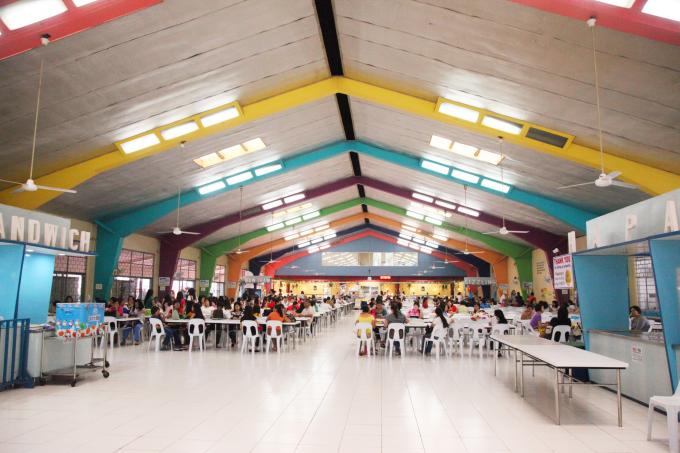 School Details:
Address: Katipunan Ave., Loyola Heights, Quezon City
Contact Numbers: 02-426-6001 loc. 7101, 7102, 7103
Website: ateneo.edu/grade-school
Annual Tuition Fee: Undisclosed; to be discussed with parents upon inquiry
Target Age Range: 3 years old and above
Levels Offered: Prep to Grade 7
Class Hours: Vary per level
Admission Requirements: Alien Certificate of Residence, passport, visa, understanding of English, and basic Filipino
Student Population: 3,000
Offers Trial Classes: No
Extracurricular Activities: Excursion, family events, club activities
School Bus Service: Yes
Uniforms: Yes
Allows Late or Mid-Term Enrollment: No
---
This also appeared in Philippine Primer Japanese magazine's February 2019 issue. 
Images grabbed from Ateneo Grade School website.