Bright Young Minds – Alabang, Muntinlupa City
Updated March 29, 2023
Children possess talents and abilities that go beyond their cognitive capacities. Sports, for example, allow children to develop physical skills, teamwork, discipline, and leadership qualities. Bright Young Minds recognizes this as they offer a dynamic approach to learning both curricular and extracurricular activities such as sports.
Bright Young Minds
in Alabang, Muntinlupa City is a learning and academic support center that allows customizable learning schedules, tailor-fitted to the pace and the interest of each student.
The learning center also partners with different schools in the Philippines and the United States, making it possible for the children to enroll in these partner schools while being home-schooled by the Bright Young Minds.
Through these home support services provided by the learning center, parents find it easier to teach their children at home with the appropriate learning materials and study plans. Parents and students can also choose the curriculum they will follow which is either local or foreign. The local home school program is accredited by the Department of Education.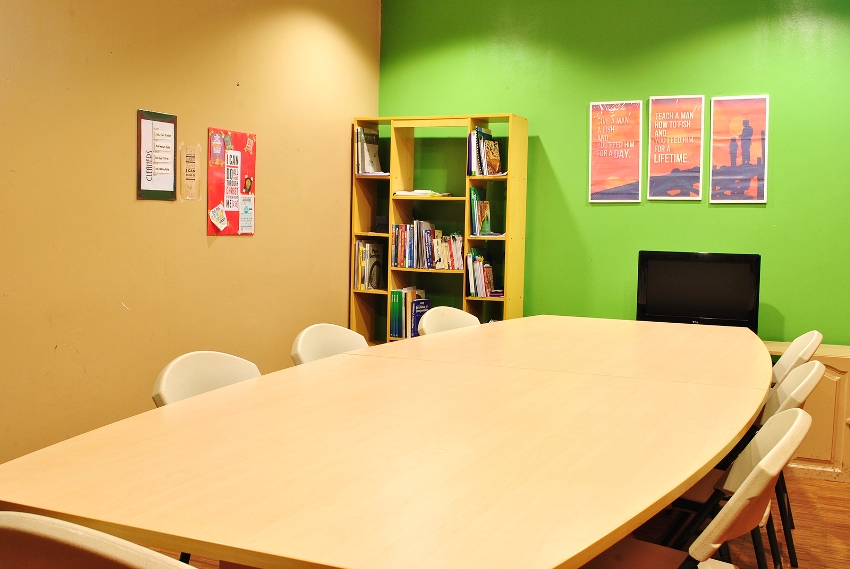 GENERAL INFORMATION:
Address: Unit 304, Venture Building, Prime corner Market Street, Madrigal Business Park, Alabang, Muntinlupa City
Contact Numbers: 0961-732-1658 / 0961-732-1658
Facebook: Bright Young Minds – A Learning and Academic Support Center
Target Age: 6 to 18 years old
Annual Tuition Fee: Php 26,000
---
Featured images from Bright Young Minds
You might also like...