Montessori De Manila – Las Piñas City
Updated as of April 3, 2023
Through the years, Montessori education has proven to be one of the most effective ways to teach children how to be independent and confident learners who are motivated by their own curiosity of the world.
By letting children explore their interests and creativity, a school such as Montessori De Manila effectively hones the most important life skills children should have.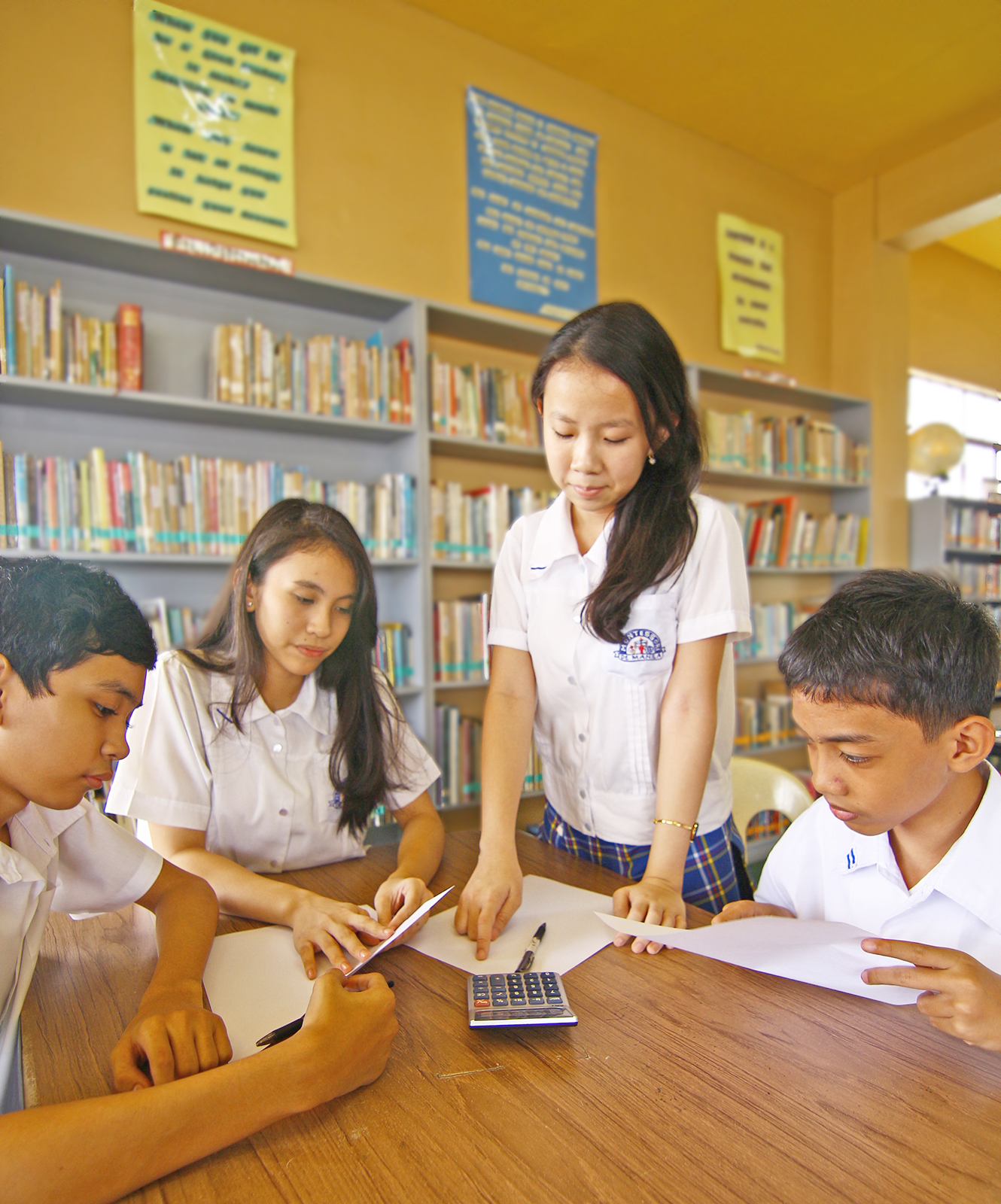 IMAGE from Montessori De Manila
Montessori De Manila in Las Piñas integrates this approach with their outstanding faculty and reliable facilities.
With its reputation as one of the top 10 schools in Las Piñas in terms of academic achievement, Montessori De Manila continues to be the top choice among locals and expats for their children. Its accessibility to the residences of the upscale neighborhood of BF Homes also adds to its appeal.
IMAGE from Montessori De Manila
With Montessori education, the school allows the children to utilize all their five senses through specifically designed learning materials that will allow them to understand the world deeper.
Aside from their academic programs for primary, secondary, and senior high school, the school offers extracurricular activities with a focus on music, visual arts, athletics, and academic enrichment.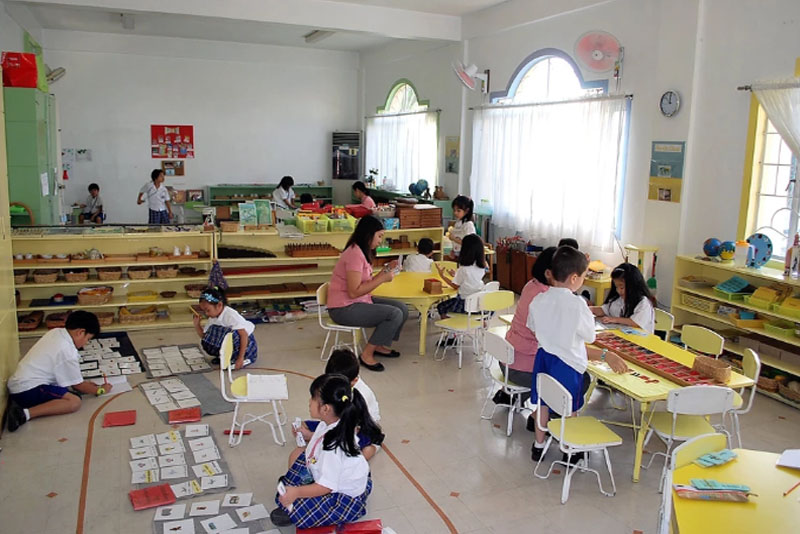 IMAGE from Montessori De Manila
Aside from its Las Piñas Campus, Montessori De Manila extends its education in Mindanao through their Davao Campus, located at Central Park Subdivision in Bangkal, Davao City.
GENERAL INFORMATION
Address: 73 Pablo Roman Street, BF Homes Executive Village, Las Piñas City
Contact Number: 02-8805-9863
Website: www.montessoridemanila.edu.ph
Facebook: Montessori De Manila
Instagram: @montessoridemanila
Target Age Range: 3 to 5 years old
Care Hours: 7:30 a.m. to 10:30 a.m. / 9:00 a.m. to 12:00 p.m. (2.5-3 years old); 7:30 a.m. to 12:00 p.m. (4 years old); 7:30 a.m. to 1:30 p.m. (5 years old)
Levels Offered: Primary to secondary level
School Year: 1st semester (June to August) ; 2nd semester (September to October) ; 3rd semester (November to December) ; 4th semester (January to March)
Offers Trial Classes: No
Extracurricular Activities: Music, Visual Arts, Athletics, Academic Enrichment, Sports Day, Field Trips, Nutrition Week, Reading Week, and Camps
School Bus Service: Yes
Uniforms: Yes
Allows Late or Mid-Term Enrollment: Yes; only possible until the first week of October
---
Featured images from Montessori De Manila