Acacia Waldorf School in Laguna: Education through Beauty, Wisdom and Truth
Updated as of March 8, 2023
Acacia Waldorf adapts a Steiner education curriculum. The school opened its doors in 2003 and began as a small-scale nursery school that gradually expanded as the number of its students increased. Acacia Waldorf offers education that's established on the spiritual understanding of the human being.
In order to reach their full potential, students are educated through beauty, wisdom and truth.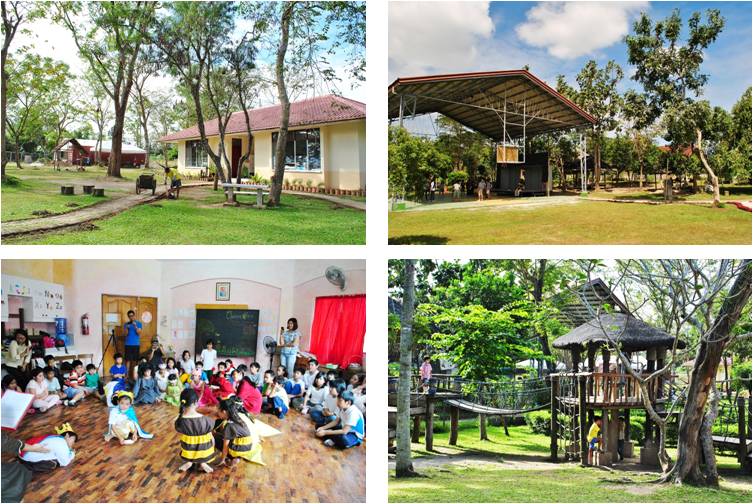 Teachers in the school participate in Asian Teacher Training (ATT) every year under the supervision of a Dutch Steiner lecturer. Through the school's independent and non-sectarian community, it provides a Waldorf educated community from kindergarten to Grade 8. Also, with the school's natural surroundings found at a quiet countryside in Sta. Rosa, Laguna, it envisions a school environment where students can become good citizens of the world.
School Details
Address: Hacienda Sta. Elena, Sta. Elena City, Sta. Rosa, Laguna
Contact Numbers: 0917-554-0435 / 0998-980-8185
Website: acaciawaldorfschool.com
Annual Tuition Fee: Php 75,250 to Php 235,870
Levels Offered: Kindergarten to Grade 12
Class Hours: 8:30 a.m. to 3:30 p.m.
Admission Requirements: Passport, visa
Student Population: 215
Offers Trial Classes: Yes
Extracurricular Activities: Excursion
School Bus Service: None
Uniforms: None
Allows Late or Mid-Term Enrollment: Yes