A Dance Company: Learn Latin Dance from Professionals
Put the rhythm back to your life by learning some Latin dance.
Those graceful hip swaying and arms swinging that you see professionals do on the ballroom dance floor? You can let your body learn them! Whether you're a beginner or aspiring to be a professional performer, you can breathe life into your dream by enrolling in dance classes.
The Philippine culture is known to have a close affinity to Latin culture as the country, like most Latin American countries, used to be a Spanish colony. And so love for dancing is very much a part of the local culture, from social gatherings, to school fairs, fiestas and the like.
The metro has some of Asia's best dance schools and professional instructors. One of these schools that specializes on Latin dance is A Dance Company (ADC), a dance institute headed by the prolific dancer, instructor and choreographer Ana Palma whose career highlights include winning in various dancesport competitions in Asia, working for the local TV hit dance show 'Shall We Dance?' as choreographer, and being physical fitness consultant for various multinational companies in Manila.       
Ana personally teaches and shares her knowledge to her students through the classes the dance school offers. ADC provides intense training, rehearsals and workshops to help bring out the best in dancers to perform, compete, dance socially and share their passion and love of dancing. They also hold Friday night Salsa Dance parties at Brasas Makati City.
So learn how to have more of that Latin fire and dance your way to your passion and dream. Click here to know more about A Dance Company and the classes they offer.
–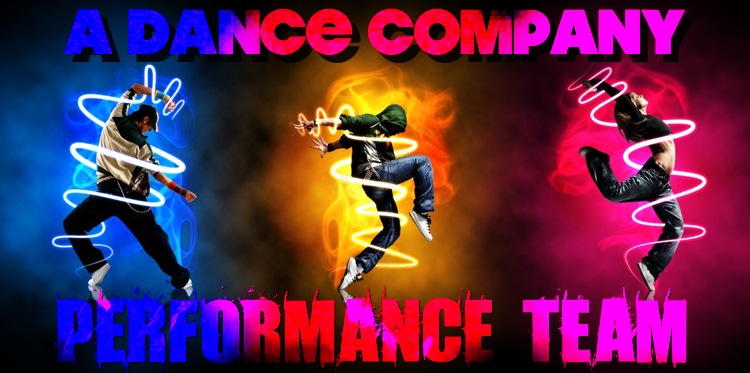 Photo from A Dance Company Facebook page
A DANCE COMPANY
Address: 28 Cabildo Street, Urdaneta Village, Makati City
Mobile Number: +63 917 648 1502 (ANA PALMA )
FRIDAY SALSA PARTY!
Friday Salsa at Brasas, Makati
Time: 9:30pm-2:00am
Music: Salsa, Bachata, Merengue, Cha Cha Cha, Kizomba, Reggaeton, Samba y mas.
Cover: Minimum purchase of php250, approx. US$5.00 or Euro8,00
Directions: Brasas Restaurant, Makati, corner Jupiter / Nicanor Garcia, outside the SM Hypermarket Jazz Mall.  Brasas Restaurant, Makati
Parking: Outdoor Mall Parking – VALIDATION by Brasas
Contact: Ana Palma +63 917 648 1502
You might also like...