Sir Nicolay's Photography 101
Wake the shutterbug in you!
–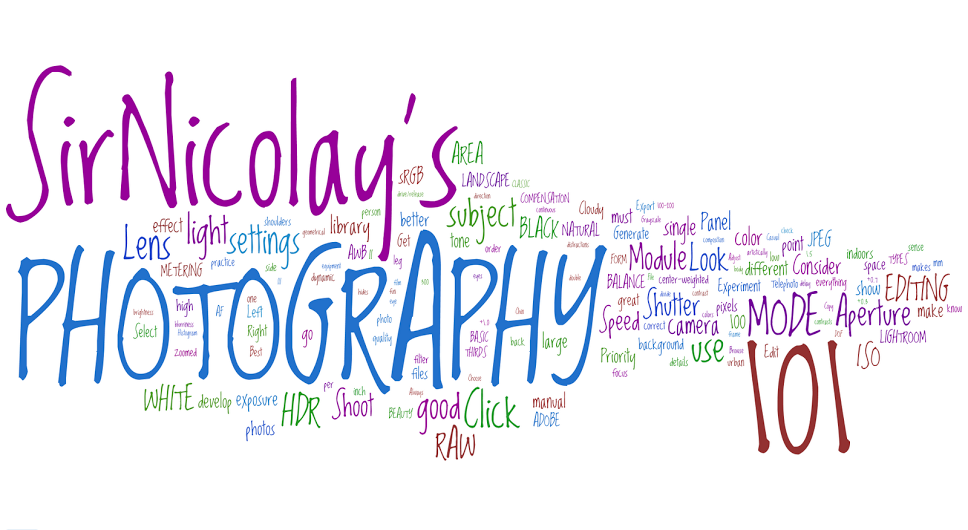 (Photo credit: sirnicolay.blogspot.com)
–
Have you ever looked at someone else's photos and wished that you can also take photos as good as that? Have you ever wondered what ISO, aperture and shutter speed meant and why hobbyists and professionals keep uttering these words? Or maybe you simply want to take good pictures of your family and friends, the places you've been to or the scrumptious food you just ate. In Sir Nicolay's Photography 101, all of your questions about photography can be answered.
The classes are conducted by Sir James Nicolay, a professional teacher who came from a family of photographers. He is a licensed English teacher which guarantees that his communication and teaching skills are great.
He offers basic courses on photography for as low as Php 850 per class (The cheapest photography class offered in the metro!) at University of the Philippines, Diliman. He simplifies the complicated terminologies in photography, ensuring all of his classes are beginner-friendly. Also, he limits his students in a class (maximum of 8~9 students), making sure that he can focus on all of the students during the workshops.
–
One of the many photos by Sir James, a testament to his talent in photography. (Photo from sirnicolay.blogspot.com)
–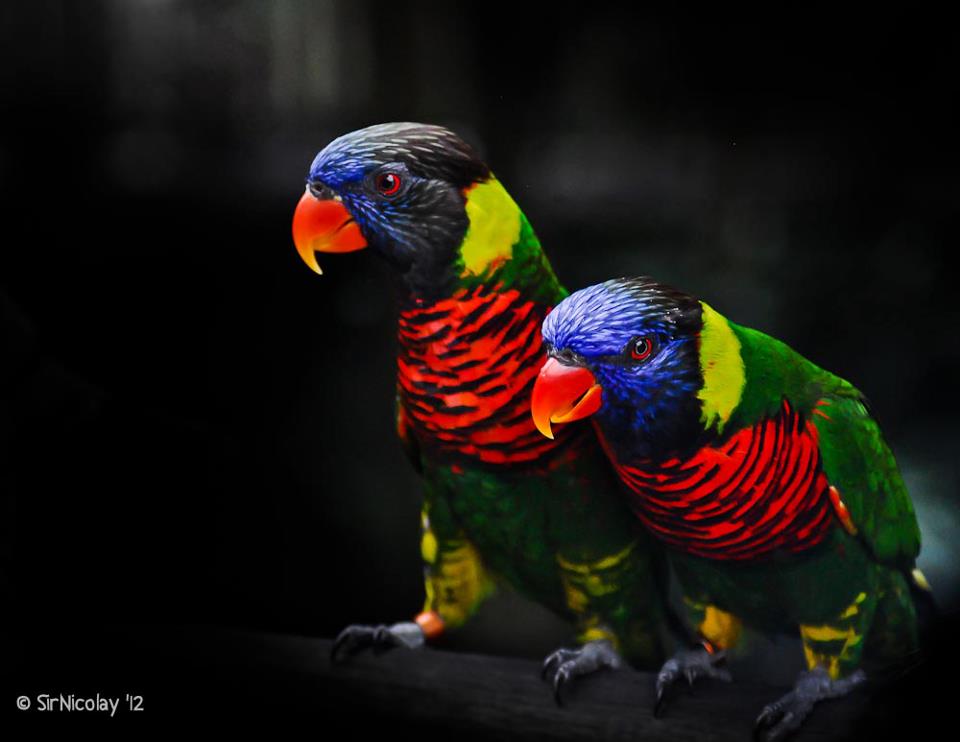 Another of Sir James' image. (Photo from his Facebook page)
–
The schedule of his classes is flexible. You have the prerogative to choose your schedule of all the courses you want to take at his website. You can also consult with him if you are not available on a certain day and move it to another date.
And the cherry on top of all of these, once you have paid for and finished all the courses, he welcomes his former students to take a refresher course for free!
The classes he offers are:
Basic Digital Photography. For Php 850, students will learn the basic exposure settings, introducing the relation of aperture, ISO and shutter speed for a properly exposed photo. Sir James will talk about good photo composition and discuss basic elements which makes a good photo. He will also discuss about the different kinds of cameras and lenses, introducing students to the equipment they need for different kinds of photography.
–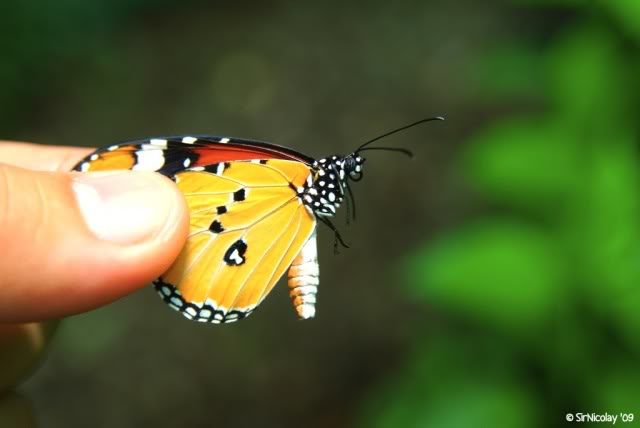 (Photo from sirnicolay.blogspot.com)
–
Natural Photo Editing. The same with Basic Digital Photography, the class cost only Php 850. In this course, students are introduced to one of the basic editing software widely used by photographers: Lightroom. Sir James will tackle the features available at Lightroom and discuss natural editing tips that can be done to your photos (e.g. enhancement of colors and tones, sharpening, vignette, etc.).
–
(Photo from sirnicolay.blogspot.com)

–
Portraits 101. Taking your knowledge further, students will learn what makes a good portrait. The class will tackle the basics of poses for models when taking portraits and a short workshop will be held where students will take photos of a real model, giving the students a feel on how to direct during portrait shoots. All of this for only Php 850.
–
Output from Sir James' class, applying both portraits and editing tips.
–
Still Life and Landscape Photography. For another Php 850, the students will learn how to spot a good subject in still life and landscape photography and further introduce composition rules in taking photos.
–
An image produced from the workshop, applying the basics in finding a good subject for still life and landscape photography.
–
Advanced Editing: HDR. For Php 850, you can take your editing skills further with the Advanced Editing class which will introduce you to what photographers sometimes use in their photos: HDR (high dynamic range) editing. Students are required to have knowledge on taking photos in RAW format and exposure bracketing. But do not fret, a brief backgrounder will also be discussed before moving forward on the editing part!
–
Applying fundamentals on HDR editing
–
Black and White. What seems like to be one of the easiest category in photography can prove to be tricky. This is what students will realize once they take the basics in black and white photography, giving them the knowledge what good black and white photos are made of. Students will be introduced to the basic settings used in black and white photography for only Php 850.
–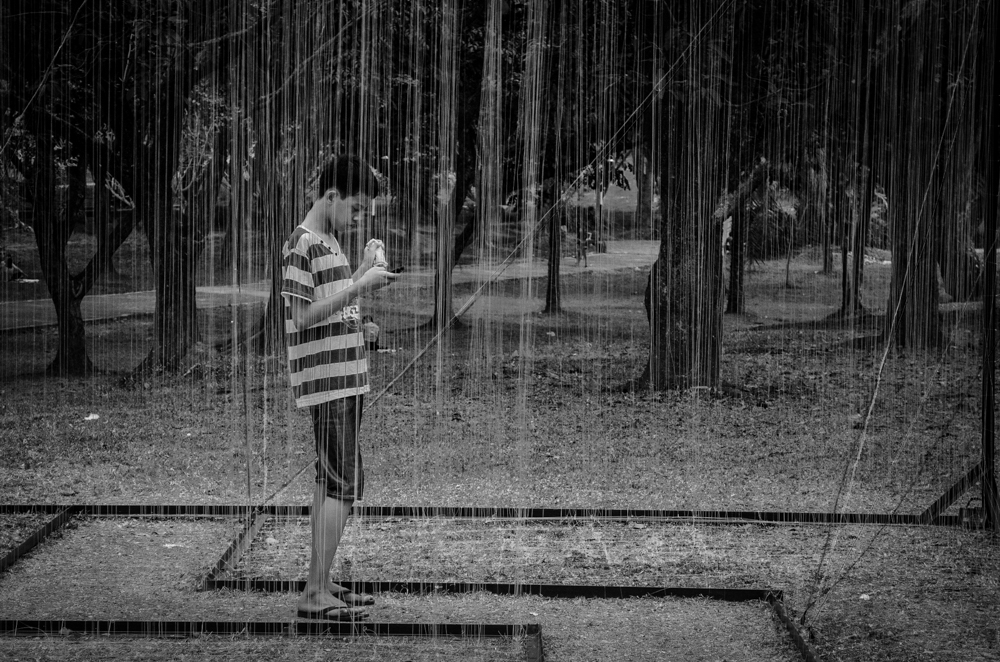 Finding a good subject for black and white photography
–
Outdoor and Street Photography. The class, for Php 850, will tackle various settings involved in taking outdoor and street photos. In addition, there will also be a short workshop where students will take photos around the campus of UP Diliman. Photos will also be critiqued, giving the student a chance to improve more.
–
Telling stories through a string of images in Outdoor and Street photography.
–
If you are planning to take all the classes, you can take it for only Php 5,000 with one (1) certificate given to you after you have taken all the classes. You can also pay Php 6,000 to take all the classes and get seven (7) separate certificates for each class. Sir James also offers different promos for groups of four or more who wants to enroll in his class.
For more information, you can contact him at sirnicolay@gmail.com or visit his website at http://sirnicolay.blogspot.com. You can also visit his Facebook page at Sir Nicolay Photography 101.

–

Article by Rizza Singun
Photos by Rizza Singun and Sir James Nicolay
You might also like...