La Vie Institute
Enroll in this center for personal and professional growth.

.
Personality or character development is often overlooked nowadays as much priority is given to traditional schooling. While grades are of course important, knowing one's self is also key in a child or even teenager's development. One need not look further now for TOTAL Personality Development. Having opened just last March, the La Vie Institute or "The Life" Institute is a personality development school that teaches you just about everything a person needs to know in order to succeed in life.
.
With customized programs for each batch of students, you can be guaranteed that no two workshops are alike. Each class is taught by top-caliber individuals from the industry with a minimum of four and a maximum of ten students, so relationships are built between mentor and student. Classes are more interactive because they believe in having a more personalized form of instruction.
.
La Vie Institute's programs are divided into three phases and cater to kids, pre-teens, teens, young adults and professionals. They also have workshops for the Modern Woman, giving emphasis on hosting and entertaining basics. Before a student starts a program, they undergo a Personality Temperament Test, Multiple Intelligence Test, and a personal interview so that the school gets a better understanding of their goals and needs. Aside from the students themselves, parents are also interviewed. Upon completion of the three phases, students are awarded with a certificate of completion. If by any chance they complete only one or two of the three phases, they are given a certificate of attendance.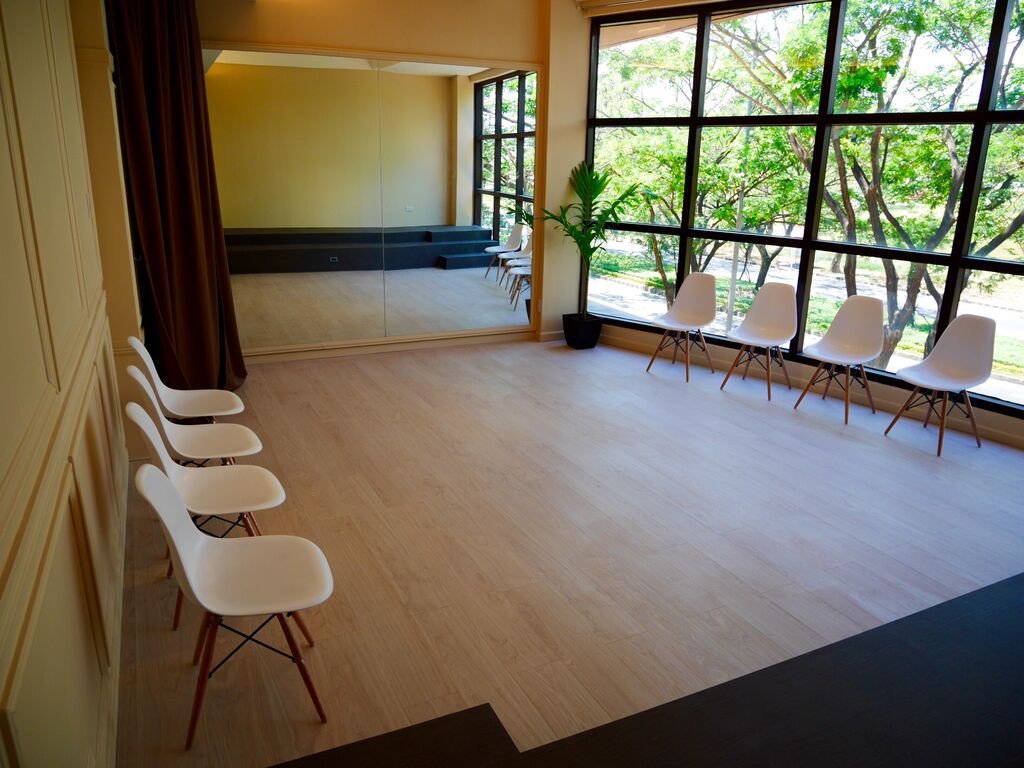 .
Facilities are truly world class at La Vie Institute. With spacious conference rooms, a studio, and a makeup room that will make you feel like a Hollywood star, no child or adult will feel out of place in this space. Every inch of this institute was designed to meet the learning needs of each student.
.
La Vie Institute aims to help students meet their goals and love learning. Indeed, one must invest in oneself and keep in mind that learning is a never ending process. How would you know what you are capable if you don't try and find out? What reason is there for you to not make that move to enhance yourself? Why wouldn't you want to know yourself better to have a more solid foundation?
For more information, contact 831 7414 or visit their website.
.
Article by Carol Premacio
Photos courtesy of La Vie Institute