Maria Montessori Foundation: A Private Catholic School in Alabang
Updated as of March 8, 2023
Located in Ayala Alabang, Maria Montessori Foundation is a private Catholic school which follows the Montessori philosophy of education set by the Association Montessori Internationale (AMI).
Under such method,  the development of the child is the center of the whole learning process.
They are provided with toys and educational materials which enables them to explore and learn through different hands-on activities and experiences. Further, each class is composed of students from different age groups, this practice is called the Multi-Age Grouping.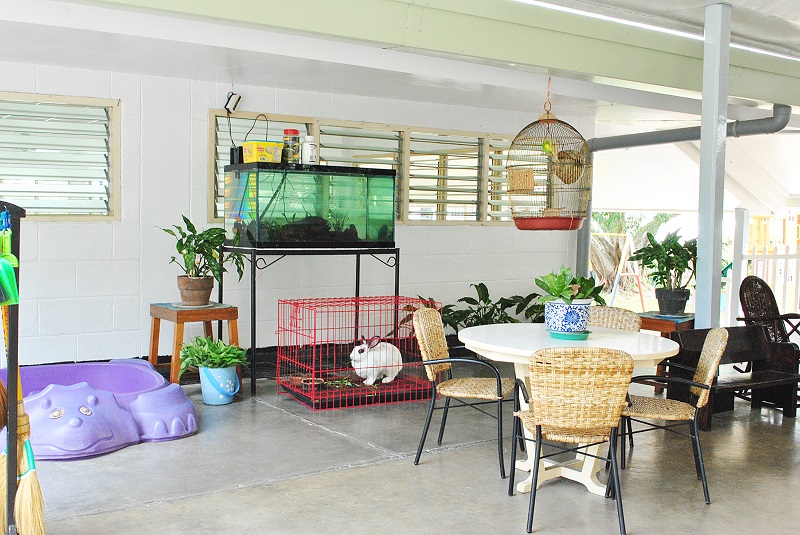 The campus is full of green, and the classrooms are spacious with large windows that provide students with lots of natural light. They also have playgrounds, a large field, and an Olympic-sized swimming pool.

Parents will be glad to hear that Maria Montessori has very strict security; if a non-parent will pick up the child, the parents must inform the school beforehand, and presentation of any sort of identification is required.
School Details
Address: Caimito Dr., Ayala Alabang Village, Muntinlupa City
Contact Number: 02-842-4409
Website: mmfi.edu.ph
Annual Tuition Fee: From Php 170,000 – Php 175,000 (approx)
Target Age Range: 3 to 12 years old
Class Hours: Vary per level
Admission Requirements: ACR, SSP, visa for long term stay, parent & child's passports, academic record, certificate of enrollment
For foreigners: Original Birth Certificate, Transcript of Records, Report card*, Photocopy of passport (bio page and visit page), original copy of passport, Alien Certificate of Registration (ACR)
Processing Fee: Payment of processing fee on the assessment date: Php 1, 000
Offers Trial Classes: No
Extracurricular Activities: Piano, Voice, Sports, Engineering for Summer
School Bus Service: None
Uniforms: None
Allows Late or Mid-Term Enrollment: Yes; the child can be transferred at the beginning of each term

*The requirements need to have an English translation duly authenticated by the Philippine foreign service establishment at the student's country of origin or legal residence.
---
This also appeared in Philippine Primer Japanese magazine's February 2019 issue.
You might also like...