La Salle Green Hills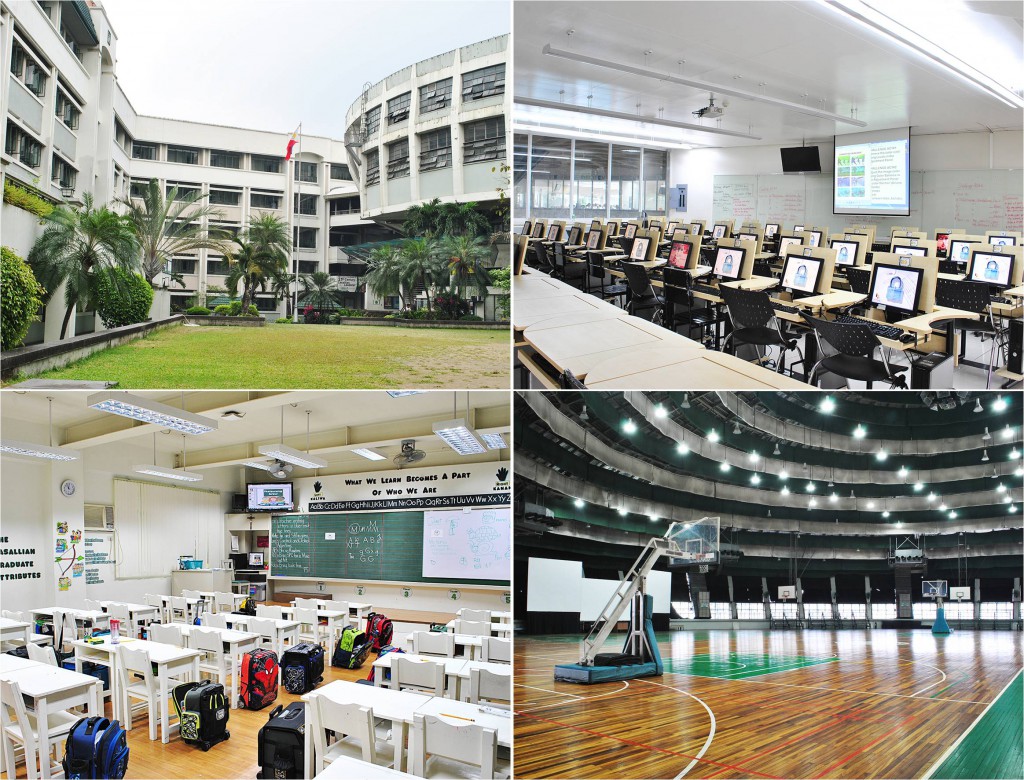 Founded in 1959, La Salle Green Hills (LSGH) has become one of the most prestigious schools in the Philippines. It is the only boys' school among all the De La Salle chain of universities. Multiple buildings house the various educational facilities and classrooms for all levels, from pre-school to high school. The school is mainly Catholic but they also accept children of different religions. Most of the classes are conducted in English, recommendable and comparable to those of international schools. However, non-Filipino students will have to take the "Special Filipino program" in order for them to understand Filipino subjects.
For Grade School department:
Age: 5 ½-14 ½ years old
School Hours: 8AM-1:35PM
Other school info:
Requisites for admission of foreign students: ACR (Alien Certificate of Registration, passport, etc.
School year: 1st quarter (June-August) / 2nd quarter (September-October) / 3rd quarter (November-December) / 4th quarter (January-March)
School buses are available
Students are required to wear the prescribed uniform
Disabled children are accepted
No waiting system
No prior experience needed prior to the admission
Extra-curricular classes (clubs): sports, math, media, and photography, etc. (carried out every Friday)
Student population: 3000-3200
Facilities and equipment: gymnasium, tennis court, swimming pool, computer room, chapel, cafeteria, culinary arts room, etc.
The students may bring their own lunch or buy from the cafeteria
Late enrolment only open until the 1st quarter of the school year
Address: Ortigas Ave., Mandaluyong
Tel: 02-721-0296
Website: http://www.lsgh.edu.ph/highschool
You might also like...