Dario Ristorante Italiano in Serendra, BGC Brings Best of Italy Closer to Home
There's definitely something about Italian cuisine that makes it popular among others in the world. From pasta and pizzas, to their pastries, it's undoubtedly a delightful offering to the culinary world.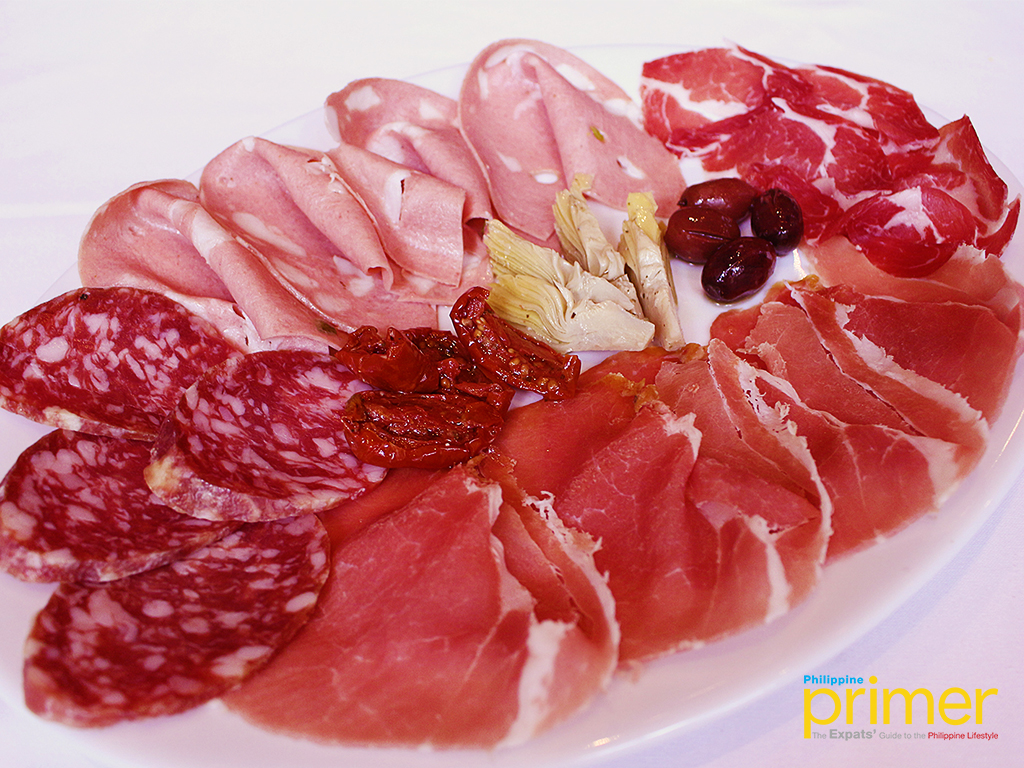 Affettati Italiani assortiti con sottaceti (Assorted Italian cold cuts) Php 1,360
As one of the few Italian restaurant gems in the metro that offer truly authentic Italian dishes, Dario Ristorante Italiano in Serendra, BGC stands out in terms of food and service.
Owned by Italian restaurateur Dario Gardini, also the founder of Caruso, this restaurant offers original dishes from different regions in Italy. By using ingredients also from the European country, their food is engulfed in flavorful taste that makes it worth another try.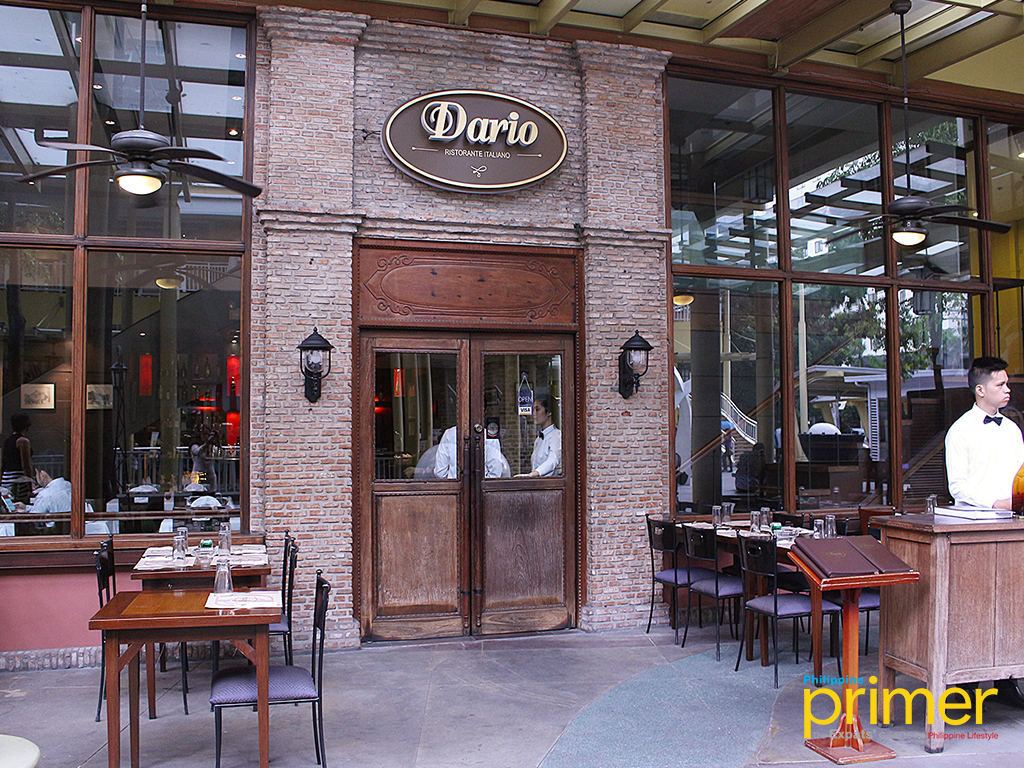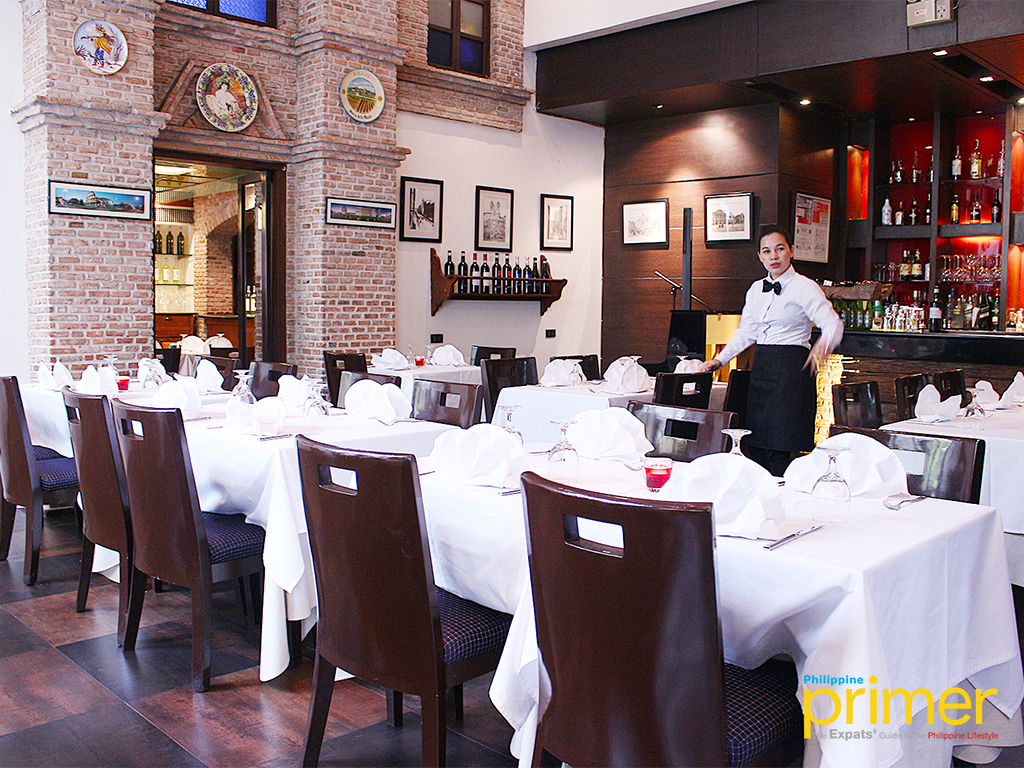 Dining area
Moreover, Dario is an upscale Italian spot with its sophisticated ambiance, perfect for romantic dates and meetings-over-dinner. It is, in fact, a favorite among businessmen and Italian expats in the metro, dining over a plateful of mouthwatering appetizers and a bottle of wine.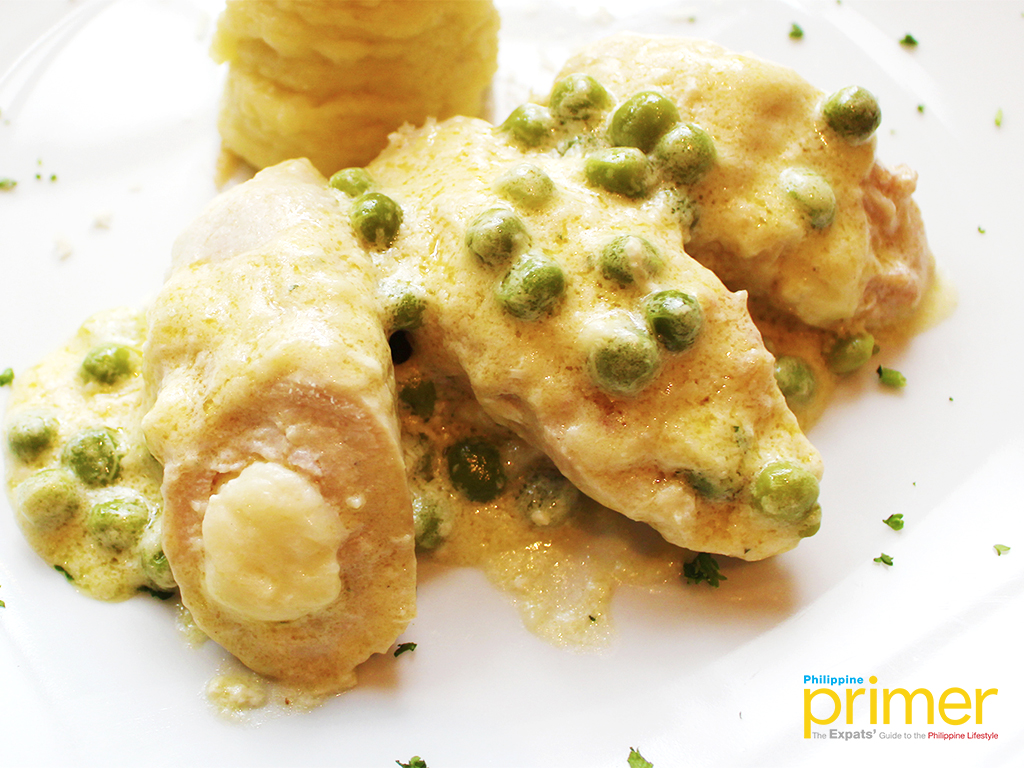 Involtini de pollo alla salvia e piselli (chicken breast roll in Novarese Style) Php 560
Dario Ristorante Italiano takes pride in offering refreshing Italian concepts to introduce to the Filipino palate. Take their Trittico di pasta ferra for example, where your choices of three different kinds of pasta are served on a single plate for you to try.  Made up of Italy's finest cheese selections, herbs, and sauces, their pasta offerings in all its glorious farms are definitely worth the try.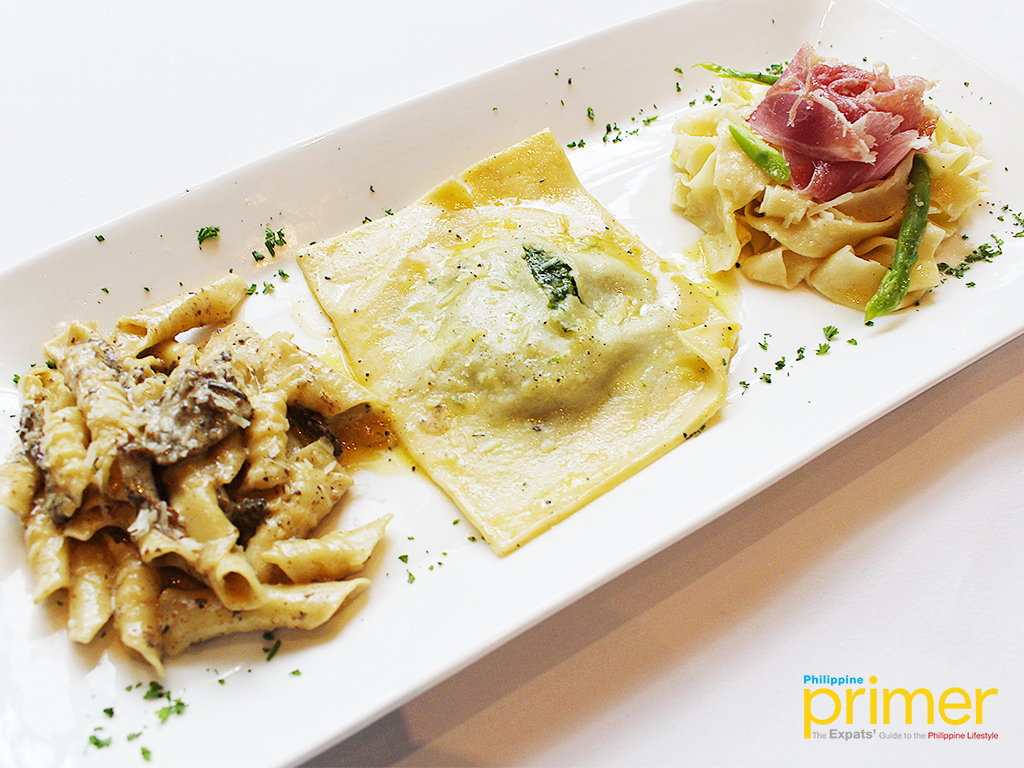 Trittico di pasta ferra Php 780. From left to right: Garganelli di mamma Martina (homemade garganelli with porcini mushroom), Ravioli Emiliani al burro e salvia (homemade ravioli with spinach, ricotta cheeses, butter, and sage, and Tagliatelle alla crema di tartufo (homemade tagliatelle with truffle cream and parma ham)
Apart from their epicurean delight, Dario Ristorante Italiano also offers a fine collection of imported wines all the way from Italy. These wines will take you to a flavorful trip to Italy through their aroma and finish.
They have both indoor and outdoor seating, as well as a mezzanine and private function rooms. Four nights a week, they have a Filipino pianist serenading the guests which make the place more pleasurable in the evening.
Visit Dario Ristorante Italiano in Serendra Shopping Center, between 11th Ave. and Mckinley Parkway, Taguig and get your dose of authentic Italian dishes in the metro. It opens on Monday to Sunday, from 11:00 a.m. to 11: p.m. For reservations, call 02-856-0676 or 02-856-0865 and follow their Facebook page: facebook.com/darioristoranteitaliano/ for more information. 
Store Information
Serendra Shopping Center, Between 11th Ave. and Mckinley Parkway, Taguig
02-856-0676 or 02-856-0865
11:00 a.m. to 11: p.m. (Mon. to Sun.)