Hirosaki City: The Cultural Heart of Aomori, Japan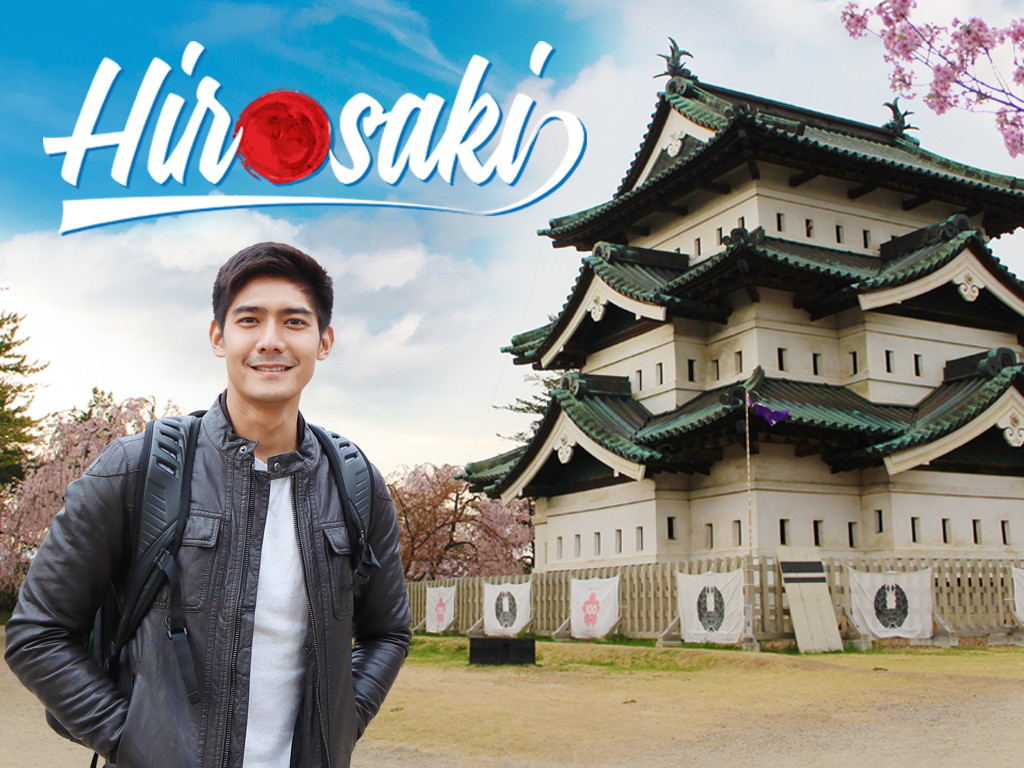 If underrated cities, culture-focused travels, and hearty regional cuisines are right up your alley, this particular destination in Japan is worth the detour. Aomori Prefecture, a region in the northernmost part of Japan, will entrance you with its beauty from when the sun rises until it sets. In this prefecture, we journeyed and discovered a flourishing hotbed of cultural diversity teeming with a rich serving of must-see spots.
Philippine Primer is joined by Filipino TV personality Robi Domingo in exploring the historic Aomori Prefecture of Northern Japan, a mighty sight to behold with its historic sites, scenic sakura views, and cities brimming with meaningful discoveries.
Travel Tips
How to go to Aomori
Fly from Manila to Haneda Airport

Take the monorail or JR train from Haneda Airport to JR Tokyo Station

Take the Hayabusa shinkansen (bullet train) from JR Tokyo Station to Shin-Aomori Station
Best time to go to Aomori
Cherry Blossoms Season: Late April to Early May

Apple-Picking Season: August to Mid November
Aomori Nebuta Festival: Early August
Where to Go in Hirosaki City