JAPAN SPECIAL: Revisit Hakodate and Warm Yourself Up in Noboribetsu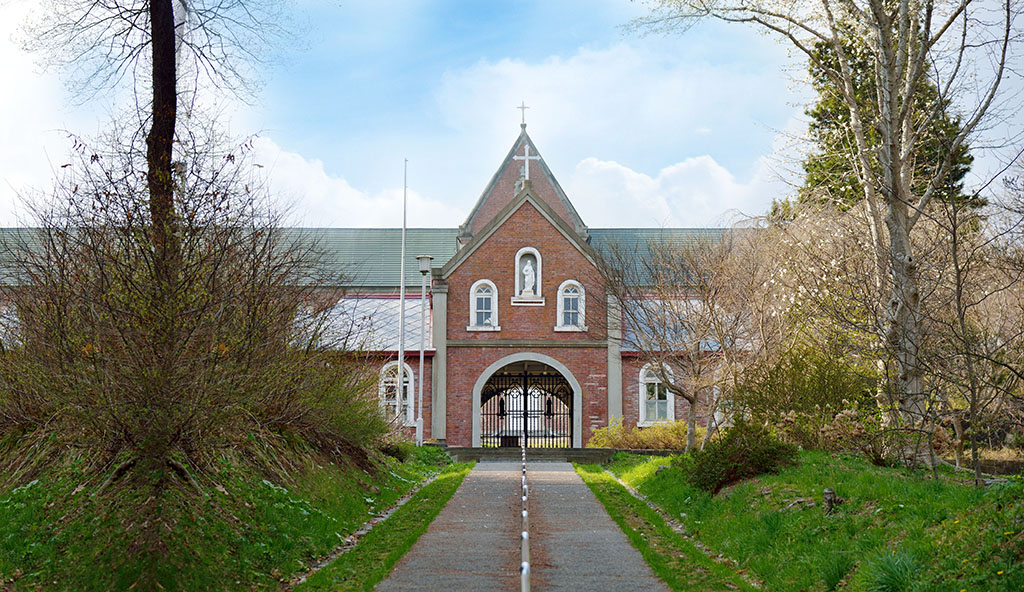 Considered as the gateway to Hokkaido, Hakodate is a city located in the southern tip of the prefecture. It was one of the first city ports to open up to international traders in the 19th century. This resulted in its rapid industrialization, which also brought in different cultures and religions.
Today, Hakodate is a lively city that encapsulates the traditions of both Japanese and Western cultures.
Choosing the best spots to visit in Hakodate is no easy task. This city is bursting with remnants of the past that include historical buildings, beautiful landscapes, fresh food, and one of the most beautiful night views in all of Japan.
Follow us on our adventure as we discover the religious tracks in Hakodate along with other attraction and spots to visit.
Weather
Hakodate is cool (literally) during the summer (June to August) and roughly cold in the winter (December to February). Make sure to bring proper winter clothes if you're planning to visit Hakodate during this time of the year.
How to get here:
Hakodate is a one-hour plane ride from Tokyo and a four-hour train ride via the Shinkansen. Japan Airlines flies twice daily from Manila to Tokyo (Narita Airport).
Tramcar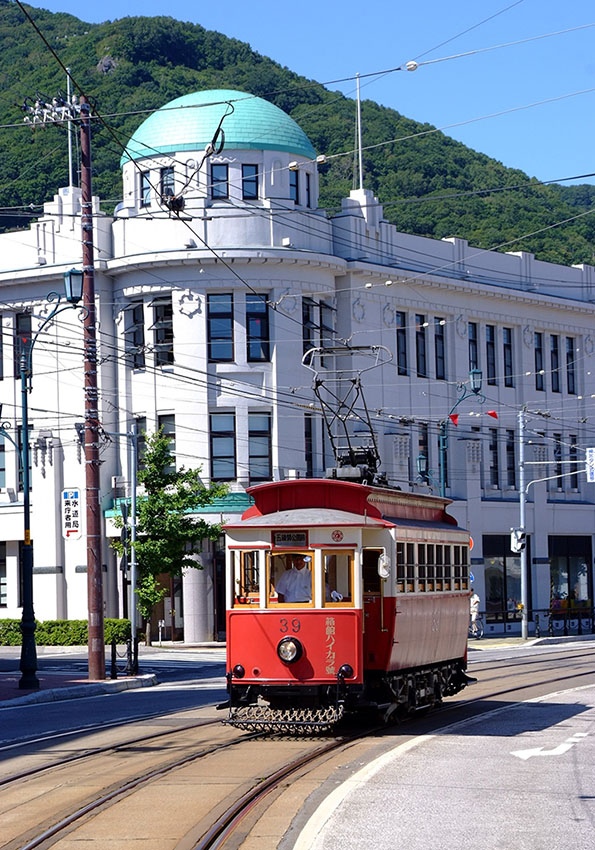 Aside from taxi, bus, and private car, using the streetcar or tramcar is another option to get around the city. It runs every 10 minutes during the day and can take you to most of the main tourist spots. The fare for the tramcar costs between ¥200 and ¥250 per ride, or ¥600 for a whole day pass.
Welcome to Noboribetsu
A place rich in history, natural sceneries, and interesting attractions, Noboribetsu is our secret spot for this trip to Japan.
It is known as the most popular onsen area in Hokkaido and is known for having the best natural therapeutic waters in Japan. Located in the southwest region of Hokkaido, Noboribetsu can be reached via private car or JR train. You can take a plane ride from Tokyo to Chitose airport in Hokkaido for about an hour and a half before taking the JR train to Noboribetsu.
Where to Go in Hakodate and Noboribetsu
Where to Eat in Hakodate and Noboribetsu
Where to Stay in Hakodate and Noboribetsu