Japanese PM Fumio Kishida to Visit PH, Meet with Pres Marcos on Nov 3-4
Japanese Prime Minister Fumio Kishida is scheduled for an official visit to the Philippines from Nov 3-4, where he will meet with President Ferdinand Marcos Jr. During his visit, the leaders will discuss a wide range of topics, including political, security, economic, and development cooperation, as well as people-to-people ties.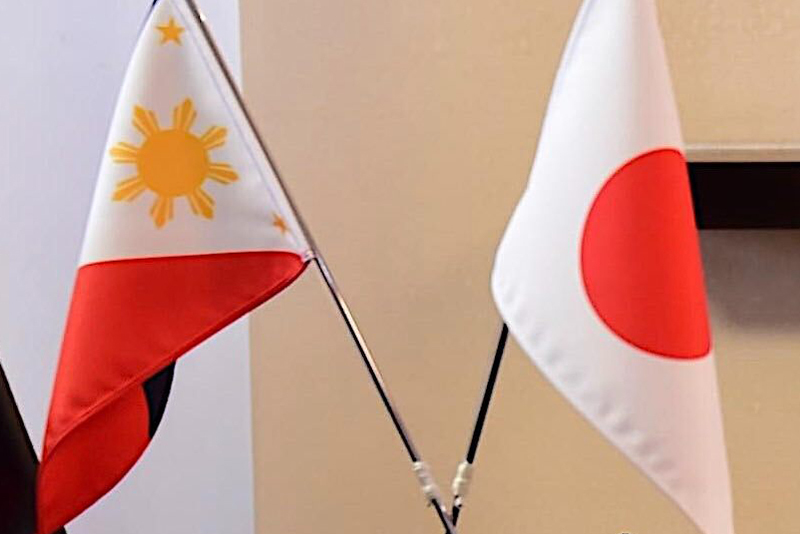 IMAGE from Embassy of Japan in the Philippines
One of the key points of discussion is a potential "reciprocal access agreement" for joint drills and troop visits, which, if agreed upon, would be the first of its kind with a member of the Association of Southeast Asian Nations. The visit underscores the Philippines' efforts to strengthen its international relations, particularly with Japan and the United States, amid ongoing tensions with China over the West Philippine Sea.
In February 2023, President Marcos visited Japan, securing agreements worth $13 billion that were expected to create many job opportunities for Filipinos.